KC Global Design is constantly working to bring the most innovative design firms across the world together. 
We host regular webinars and events that cover a wide variety of topics in the fields of Architecture, Engineering and Design. 
Check out a recent news article or sign up for an upcoming webinar below!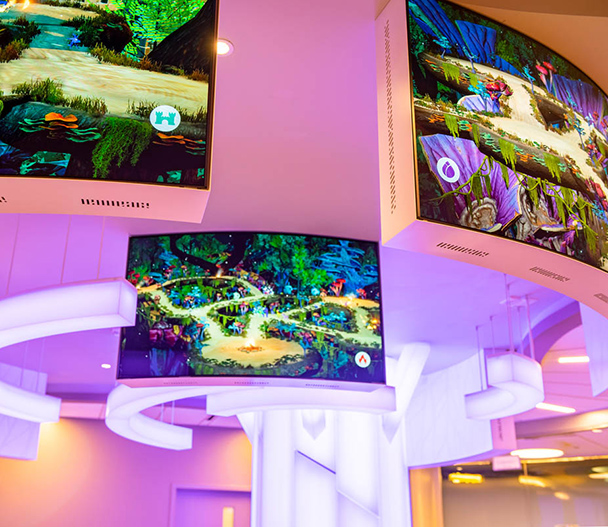 There are no upcoming webinars at this time.  Please check back as additional programs are developed and announced.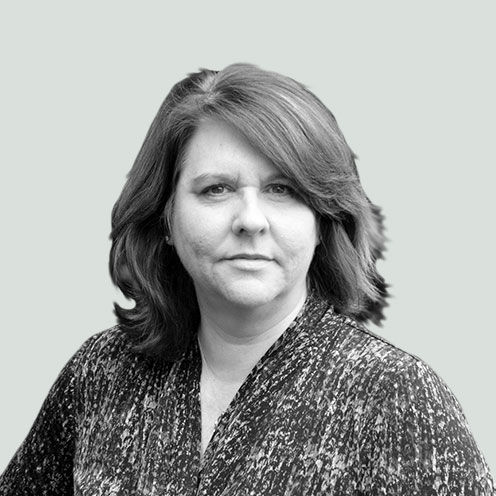 Kansas City is a Great Place
Theresa Bridges
SR. RECRUITER, TERRACON

''The Kansas City area is a wonderful place work and live! We have many top-rated engineering and technical firms – including world headquarters – all types of entertainment, trendy urban living to other spaces that have a more rural feel. And don't forget our award-winning BBQ restaurants and KC Chiefs!! I enjoy meeting Kansas City professionals at our various recruiting events and sharing information about Terracon. They are always happy to hear about a KC-based organization that is growing and making a positive impact in our community.''