46 Penn Centre is the newest addition to the iconic Country Club Plaza in Kansas City.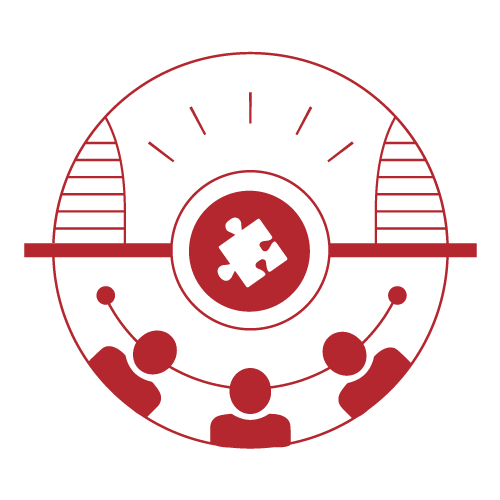 CLIENT: BLOCK REAL ESTATE | LOCATION: KANSAS CITY, MISSOURI
Working with Block Real Estate, McCownGordon constructed the 13-story high-rise corporate headquarters featuring eight stories of office space and a six-story parking garage. The two-story main entrance lobby features a glass-curtain wall showcasing views of the Plaza. In addition, stone-clad columns, granite flooring, wood-covered panels, a digital tenant directory and stainless-steel accents present a Class A office space. Each floor boasts more than 24,000 square feet of open floor space to maximize efficiency for tenants. All floors feature covered balconies, outdoor terraces or gardens as well as a restaurant. With a sustainability focus, the office building is designed and constructed to achieve LEED certification.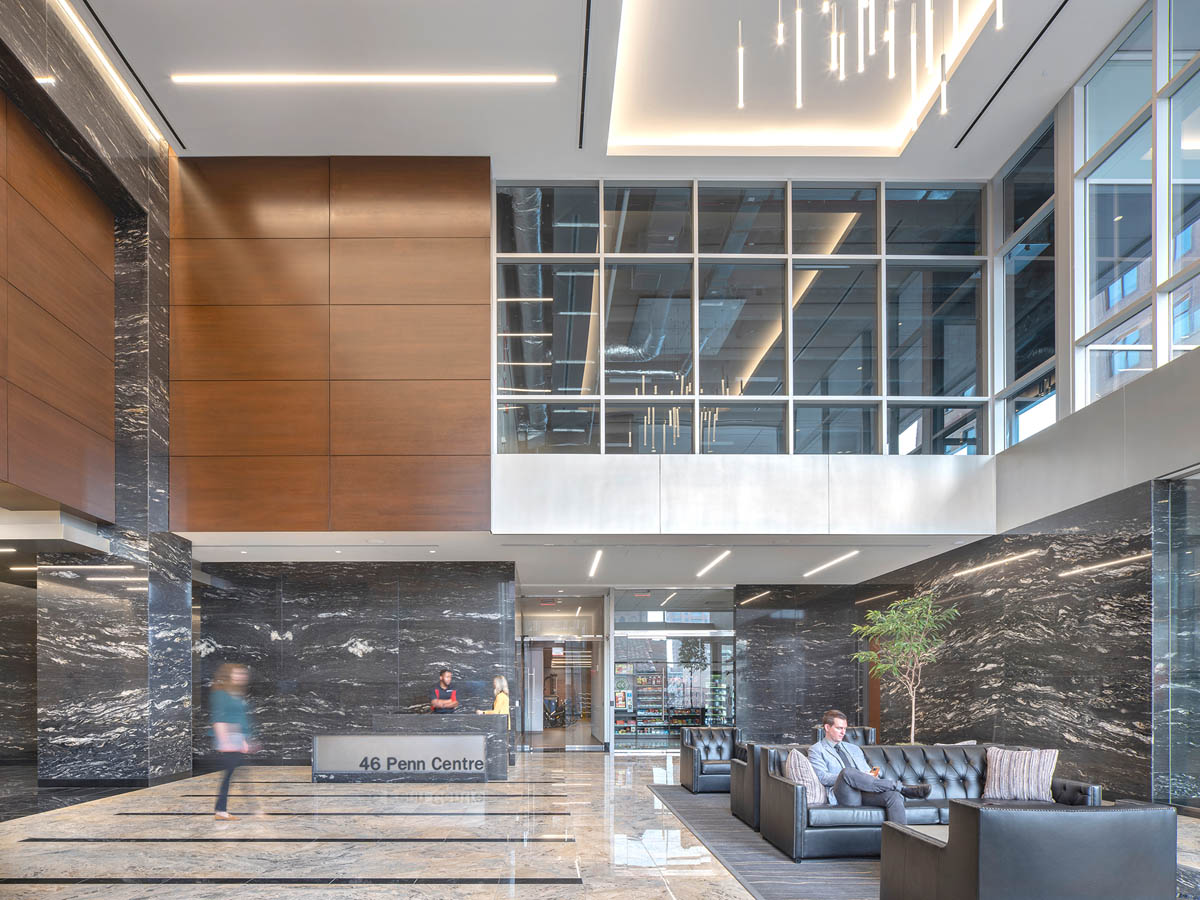 PROJECT Size: 13-STORY HIGH-RISE