BNIM and a multidisciplinary design team were chosen for the redevelopment and adaptive reuse of the old Charity Hospital Building in New Orleans. The project includes an innovation hub, work force and temporary housing, medical training programs, apprenticeship programs for local high school students, retail, restaurants, a series of outdoor community and green spaces.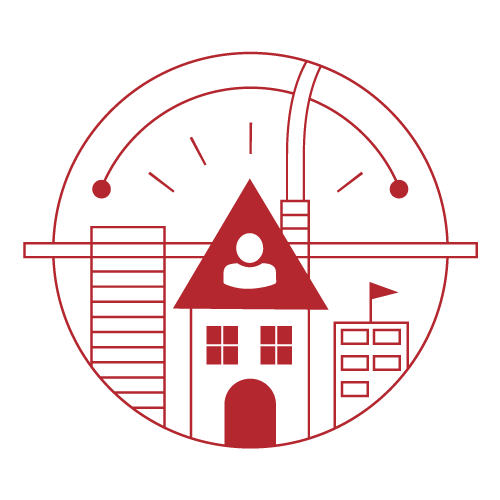 PROJECT SIZE: 110,000 sq ft  |  LOCATION: New Orleans, LA
Tulane University will serve as an anchor tenant, providing space for graduate programming and administration.  As part of a larger vision called the Spirit of Charity Innovation District (SCID), re-purposing Charity Hospital will bring renewed vitality, density, and connectivity to the community, city, and the surrounding region.