Connecticut Children's Medical Center
With hospitals putting an increased focus on facilitating welcoming and engaging experiences for patients and their families, incorporating technology beyond the procedure room and into the healing process has become an important focus for healthcare professionals. DI was challenged by the Connecticut Children's Medical Center to help bring their Infusion Room to life, and create a digital experience to compliment the renovated space. DI worked in partnership with Tecton Architects on this project.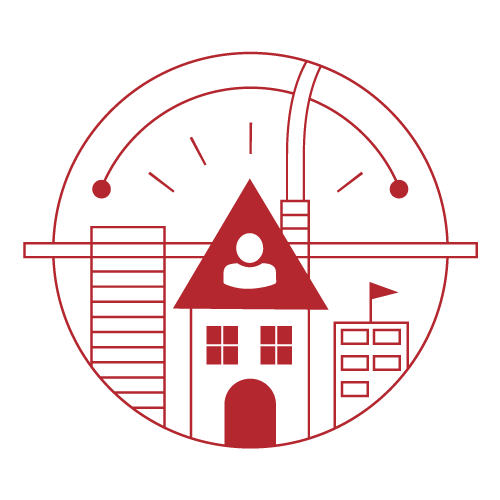 CLIENT: Connecticut Children's Medical Center
LOCATION: Hartford, Connecticut
Surrounded by a breathtaking, outdoor-themed space, infusion patients are able to participate in the "Wilderverse" — an interactive game that allows users to access a website on a phone or tablet to create a custom avatar that explores a virtual outdoor world visible on multiple, curved digital OLED displays in the center of the treatment area.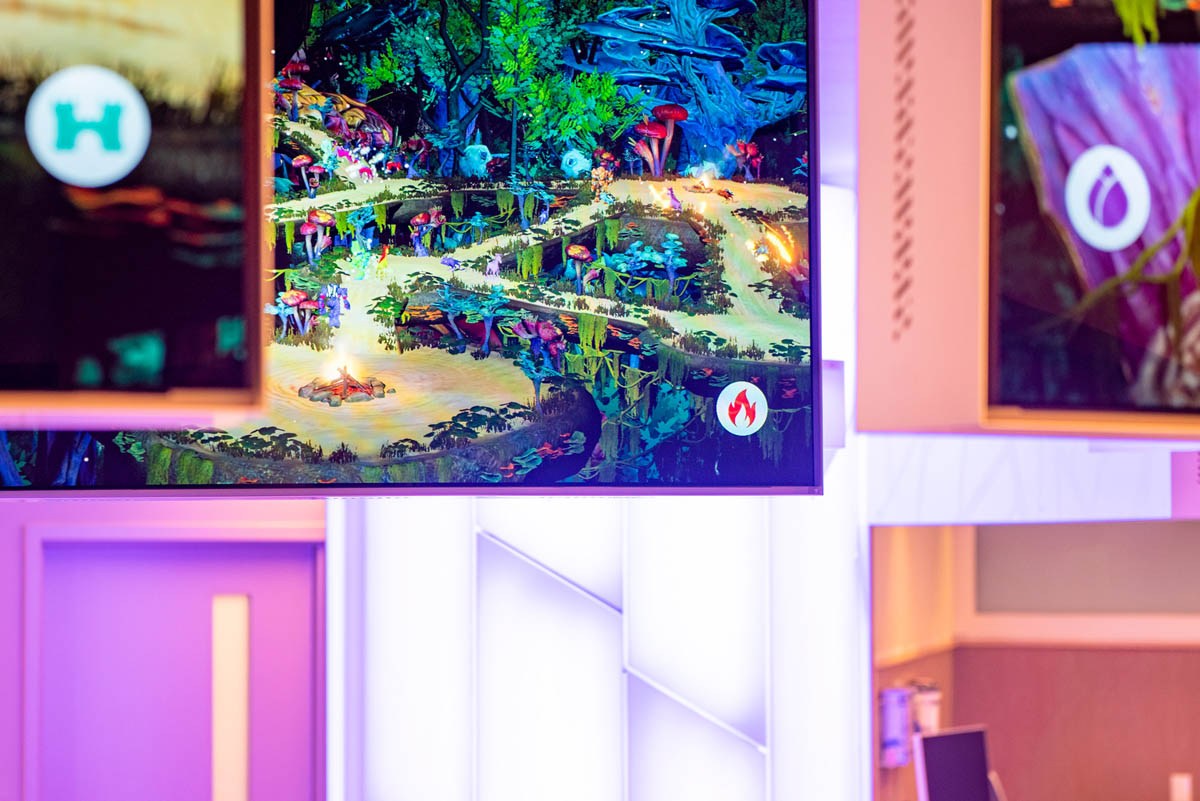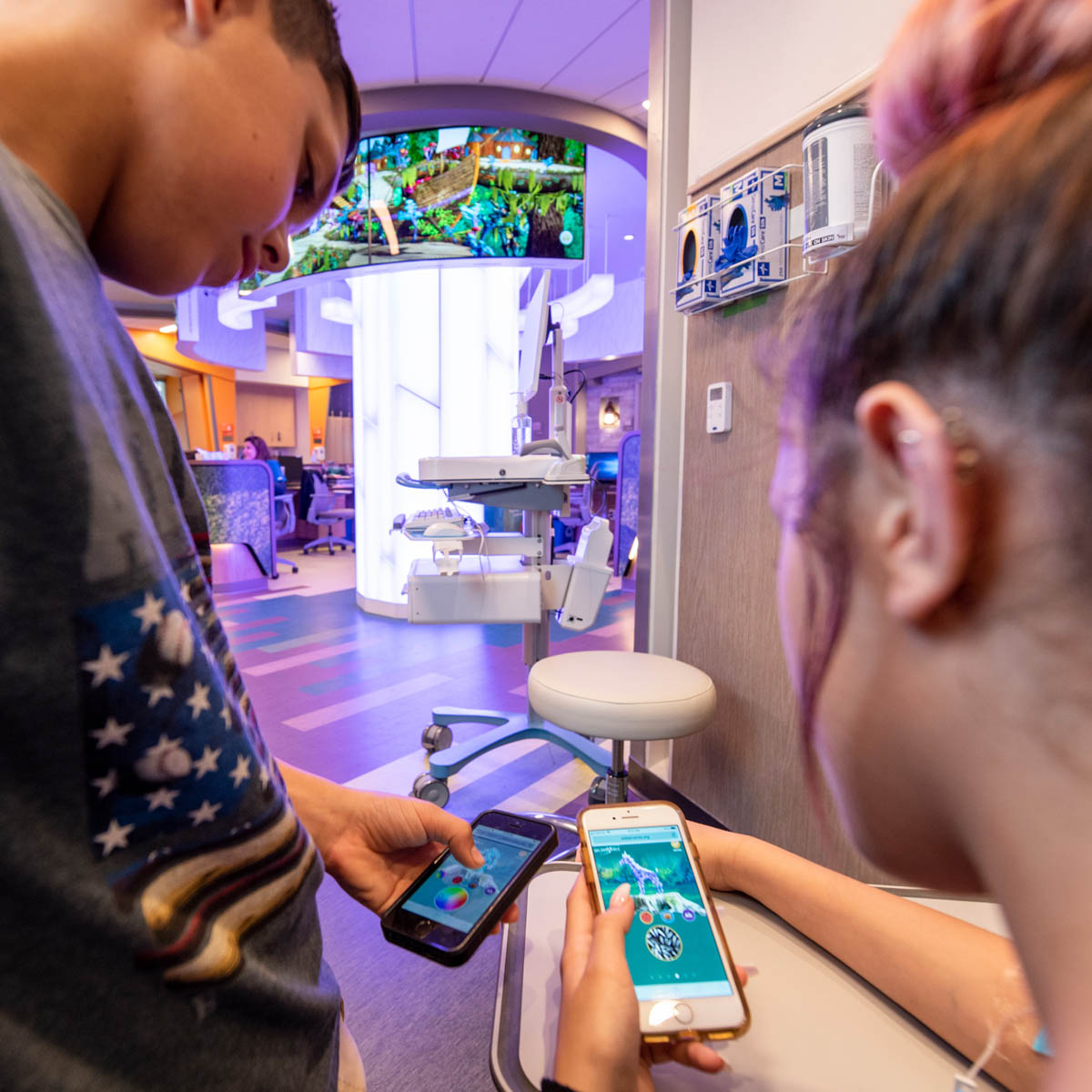 The design incorporates nature settings, including a campfire, castle, waterfall, large flower pods, and a ship scene. Patients choose from three different custom-created avatars (a gerbit, fantasy horse, or treebot) and customize it's features. Depending on how the patient is feeling, they can keep their curtain open to see the large displays in the center of the facility, or if they need more privacy, they can still view the experience on the monitor within their room.
"It almost feels like a playground or cool resort hotel… and it's definitely something to take your mind off the infusion part."
— Patient (Name Removed for Privacy)
Infusion Center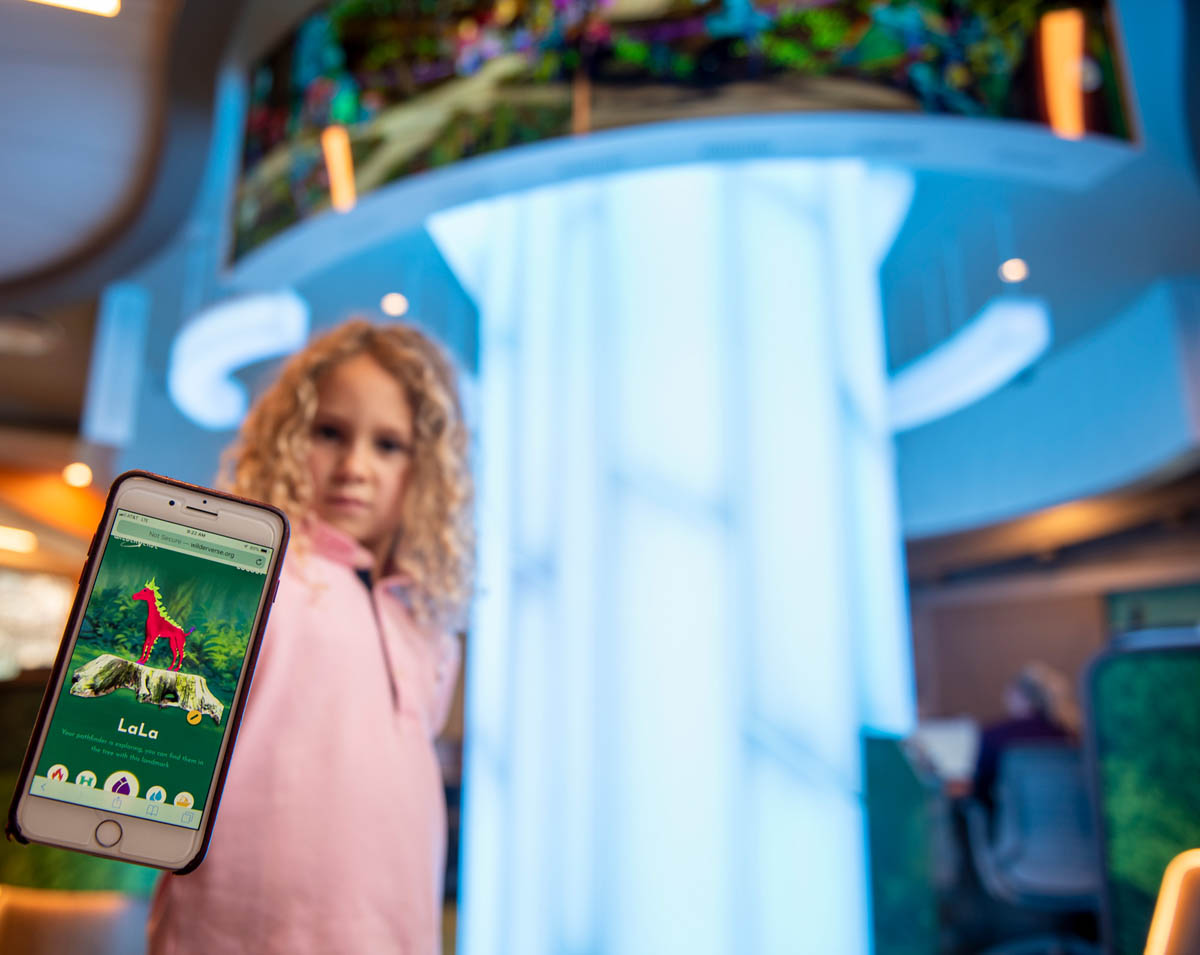 Since opening, the center's "positive distraction" activation has proven to be a huge success with patients, their families and the medical staff who facilitate recovery.