Pendulum was selected by the City of Hartford to lead the design effort of the new Eastern League Class "AA" ballpark for the relocated New Britain Rock Cats. Located at the intersection of Main and Turnbull, the ballpark serves as an anchor tenant and catalyst for $360M of proposed new development that will include housing, retail, and commercial uses.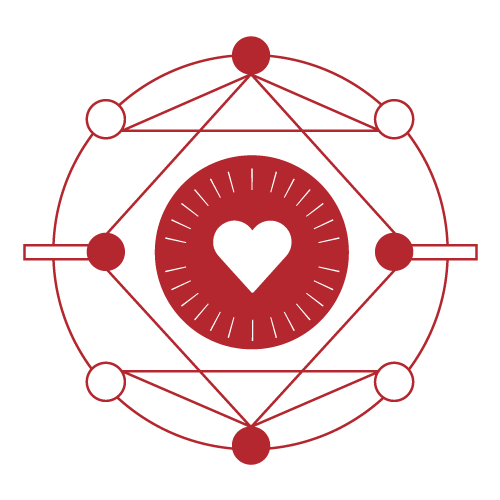 CLIENT: City of Hartford | LOCATION: Hartford, Connecticut
The design effort was focused on innovative solutions appropriate for an expanding urban core. Dunkin' Donuts Park was designed to provide the City of Hartford with the "spark" needed to create a long-desired bridge across the interstate to tie together the northern and southern extremes of downtown enhancing the opportunity to attract increased density in the form of urban residential units, commercial, and retail enterprise.
Date Started: 2014
Date Opened: 2017
Awards:
Best AA Ballpark: Ballpark Digest, 2018 & 2017
Construction Specifications Institute: Excellence in Craftsmanship, 2018
Best Sports Venue: Hartford Magazine, 2018
Best Project-Blue Ribbon Award: CT Real Estate Exchange, 2017
Best Place to Watch A Game: CT Magazine, 2017
Ballpark of the Year: Baseballparks.com, 2017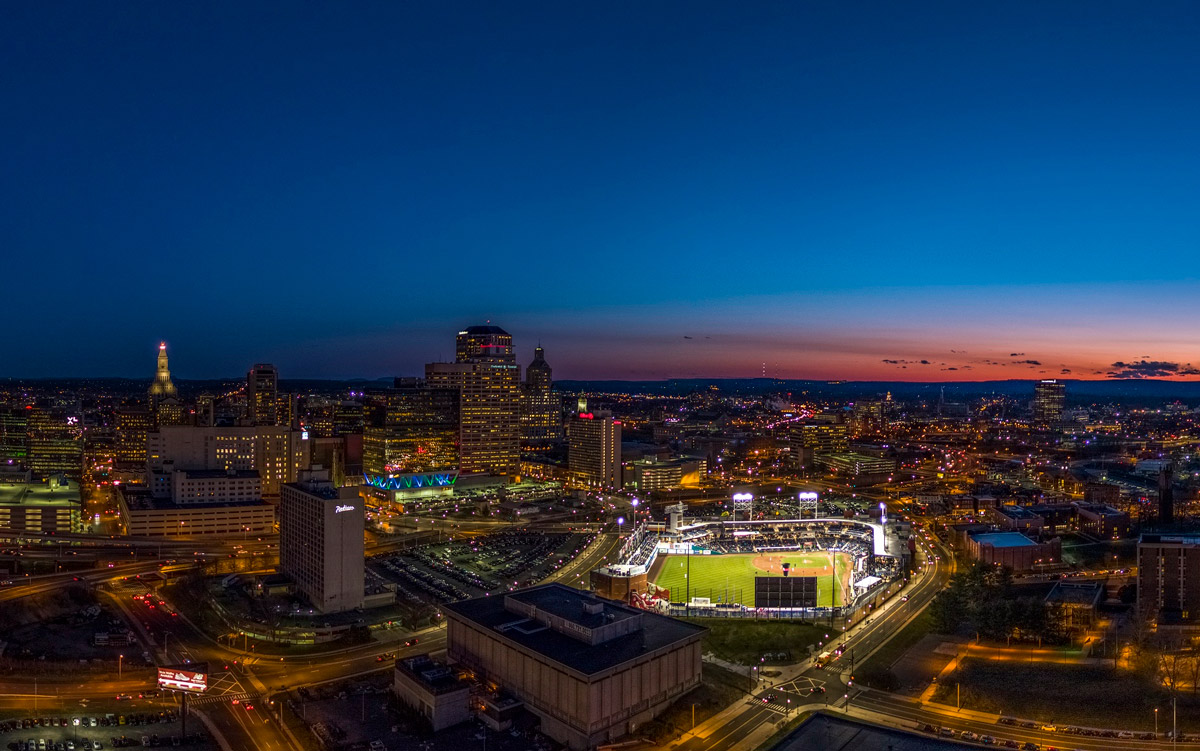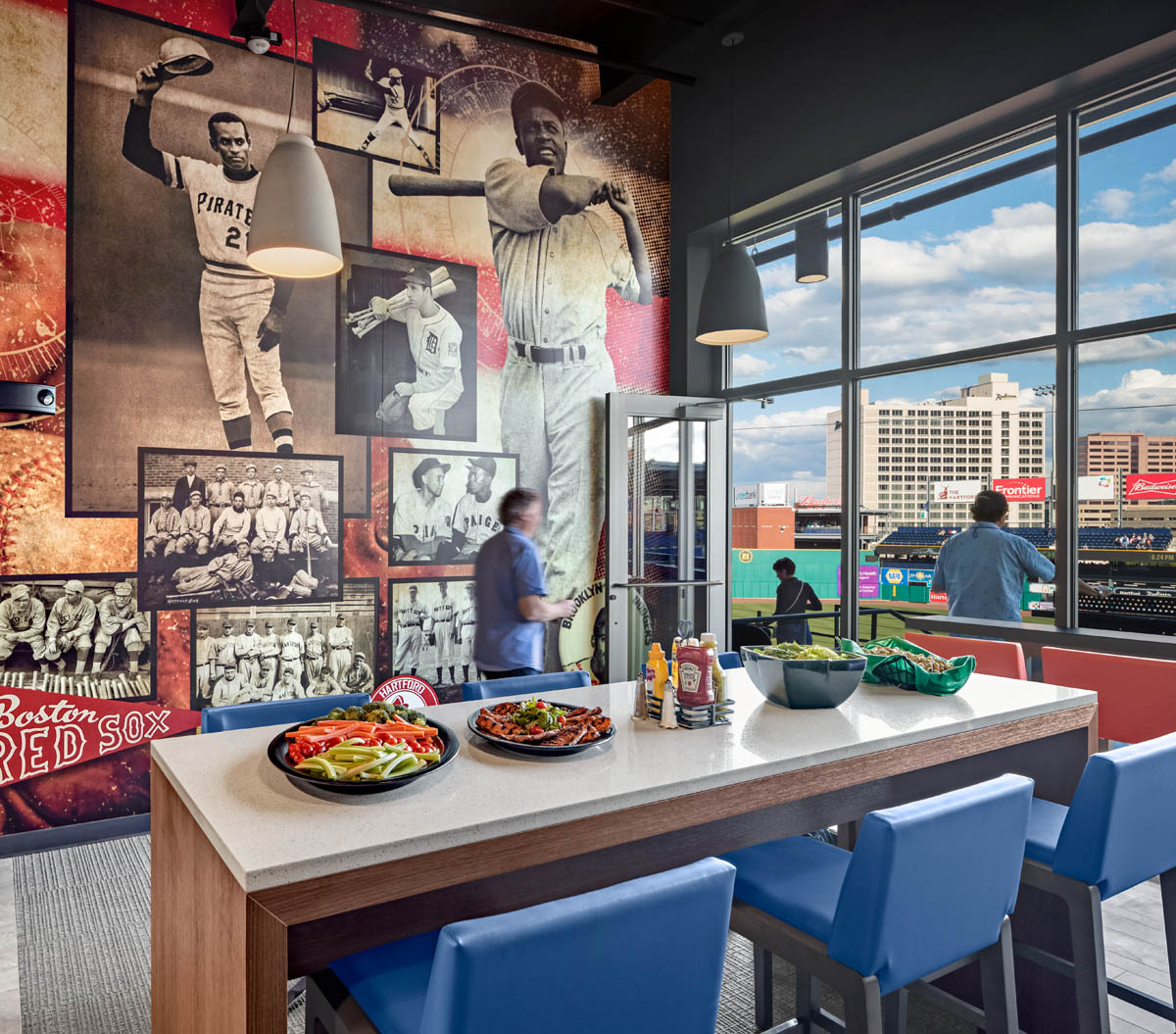 PROJECT COST: $67 Million
Pendulum, after completion of predevelopment services, expanded the design team to include The SLAM Collaborative, Newman Architects and additional consultant firms to bring the project from concept to reality. The result is more than just a ballpark, Dunkin' Donuts Park is a community gathering space and a welcoming "people place", in an open perimeter that sits comfortably within the neighborhood.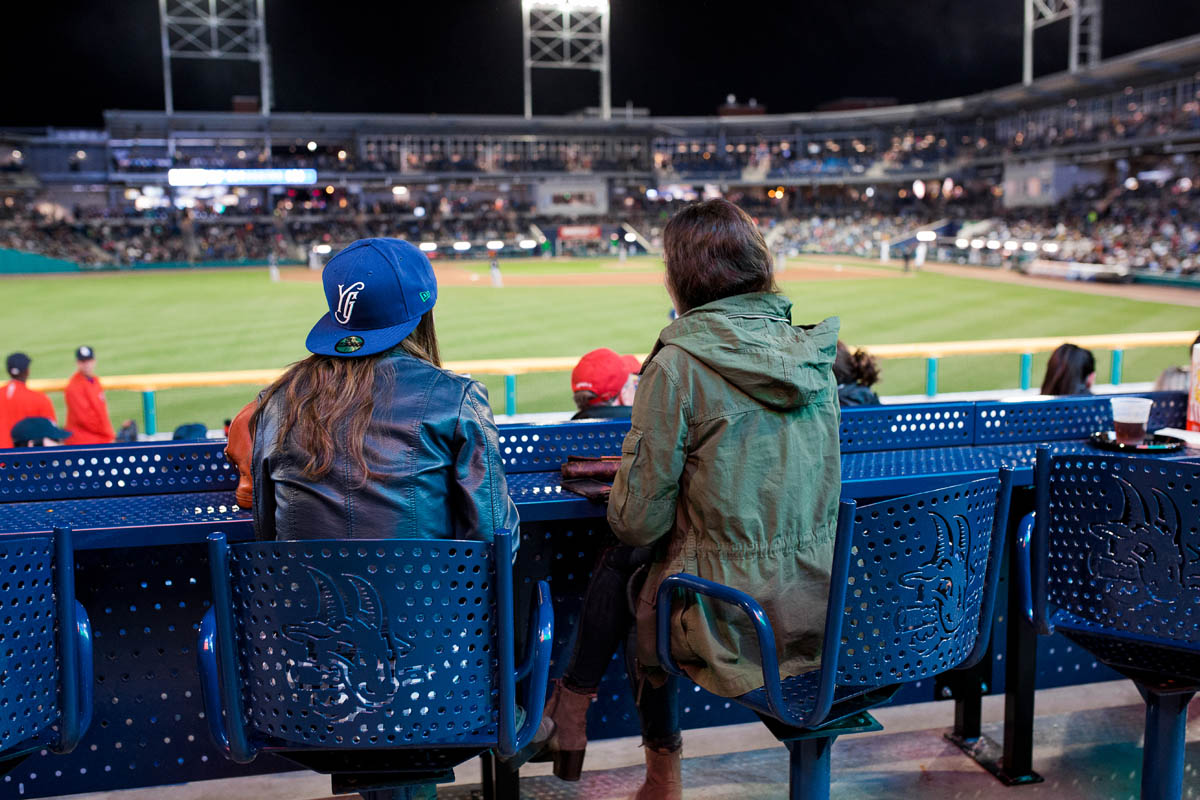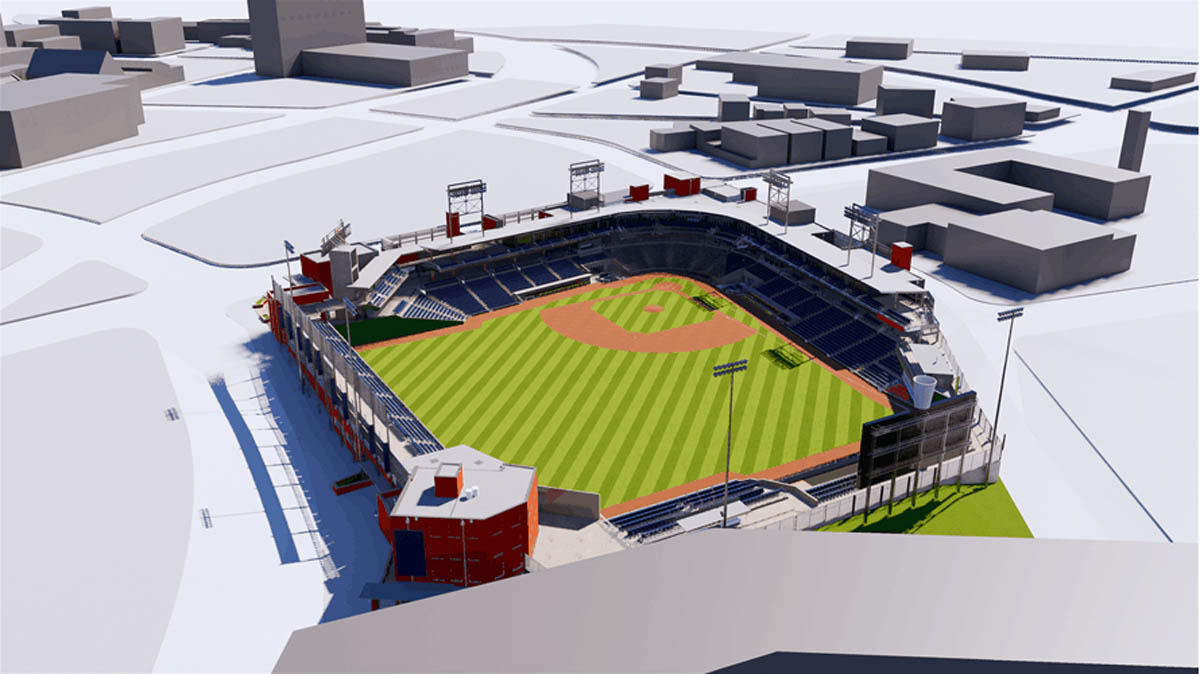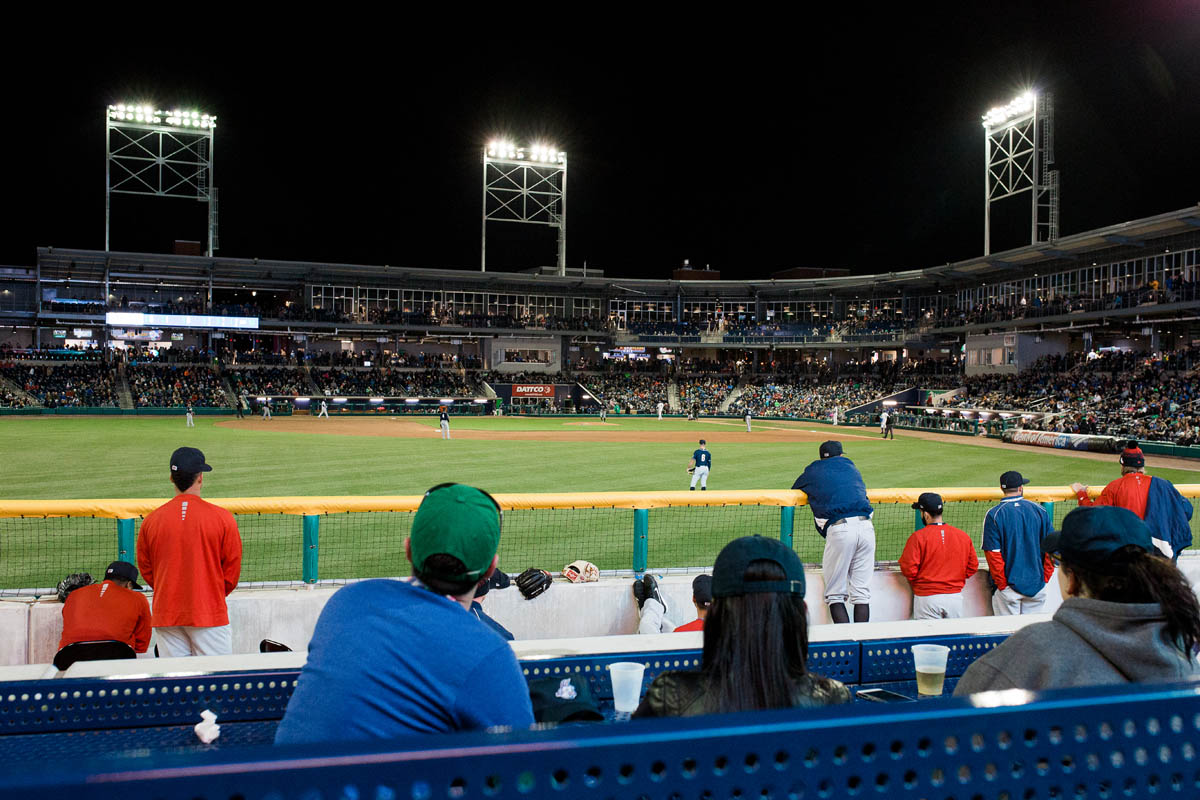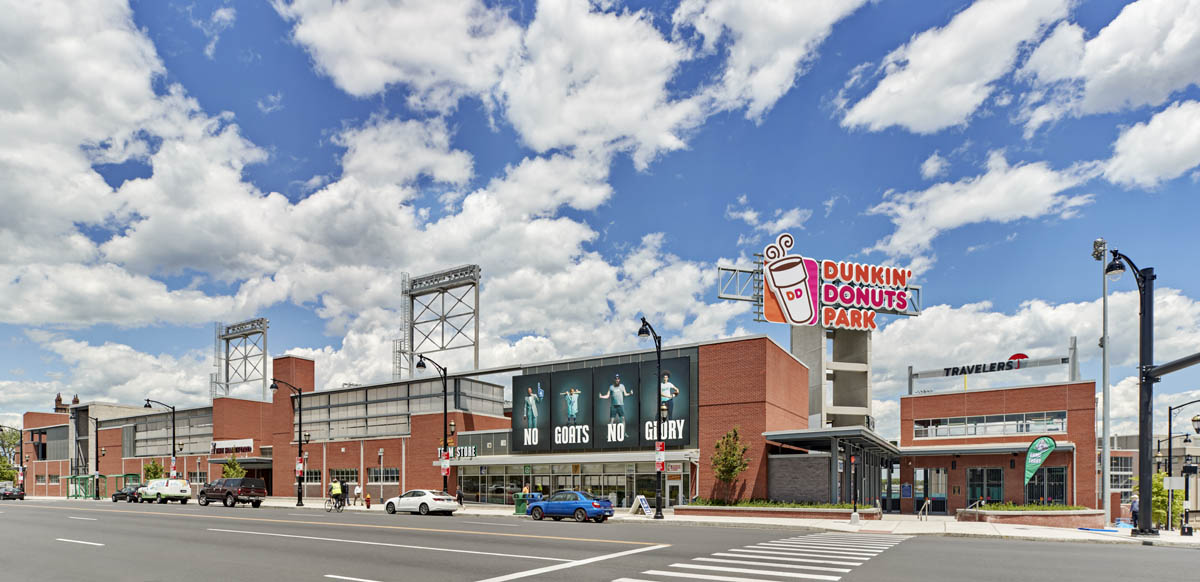 The stadium consists of 6,500 seats, 18 premium suites, and spacious premium level full-service banquet space that accommodates 400 patrons. The stadium was designed to maximize the fan experience with multiple categories of seating, multiple levels of service, and amenities that offer unique entertainment options for patrons during multiple visits. In addition to basic architectural services, Pendulum was responsible for environmental graphics and way-finding design and interior design.