Mount Prospect at Beacon Hill is a master-planned community that consists of 31 single-family homes located near 23rd St. and Tracy Avenue. It not only offers excellent views of downtown but is also located close to Union Station, Crown Center, and the historic 18th & Vine District.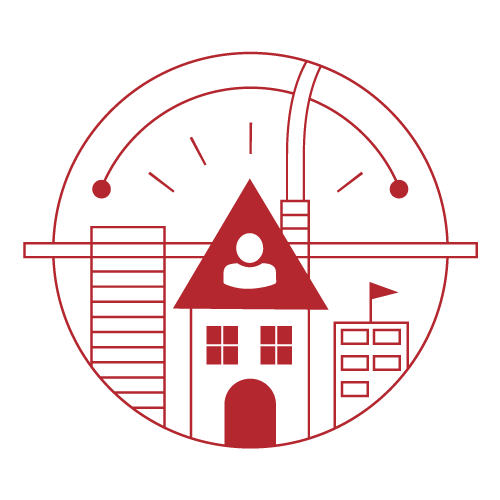 CLIENT: UC-B Homebuilders   |   LOCATION: Kansas City, MO
PROJECT SIZE: 31 single family homes
DRAW is partnering with UC-B Homebuilders to design modern and efficient homes ranging from 1500 to 3000 square feet. Currently, DRAW has designed 13 lots with three different overall plans and color schemes that can be fully customized.