The Johnson County Courthouse Project is a new, state-of-the-art courthouse that houses 28 courtrooms among the 7 floors.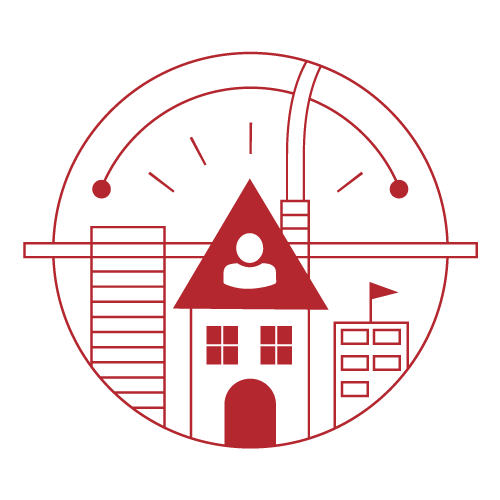 CLIENT: JE Dunn Construction | LOCATION: Olathe, KS
Contract Amount: $20,700,000
Completion Date: October 2020
Our scope of work included: Hydronic Piping, HVAC, Plumbing, Radiant Heating and Insulation. The Radiant Heating Floor covers were custom made in our Sheet Metal Metalworks shop which the Architect stated they turned out better than he ever could have imagined.