Lenexa City Center Library
The two-story, 40,000 SF facility at Lenexa City Center has ground-floor entry on both levels.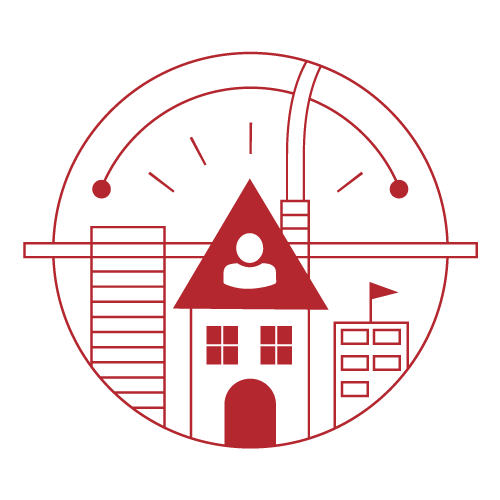 On the top level, patrons can access the parking garage and drive-through library services. The new branch is designed to enhance public access to the collections, emphasize space for activities and meetings, focus services to patrons, and integrate patron self-service strategies and staff mobility.