DRAW provided full architectural services. As part of an ongoing effort to revitalize Kansas City's Troost corridor and help break down the historic Troost boundary that divides the city, the new Marcato development is envisioned as a whole-block redevelopment that will incorporate 10,000 square feet of new commercial space at the street level and 186 studio, one and two-bedroom apartments above.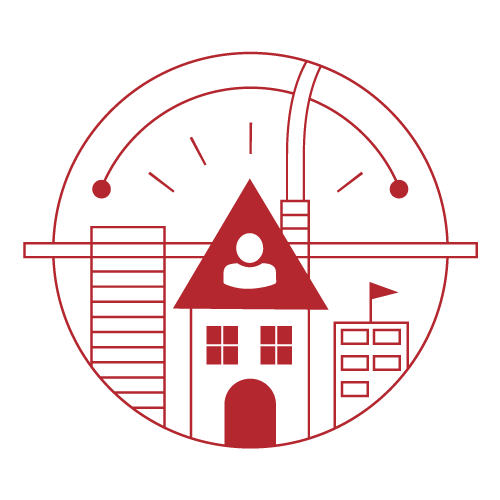 CLIENT: Milhaus Development   |   LOCATION: Kansas City, MO
PROJECT SIZE: 155,285 sq ft
The new development will provide affordable, high-quality rental apartments in a connected urban living environment. Its location is ideally located to create density for optimal efficiency, support walkability, and transit, and provide public spaces for residents and the surrounding community.
Awards:
Capstone Award – Architectural Design
Kansas City Business Journal 2020, and AIAKC 2020 Design Award – Architecture XL: Merit