The Nashville MLS Soccer Stadium is part of an on-going project focused on the rehabilitation of the site formally known as the Nashville Fairgrounds, home of the Tennessee State Fair.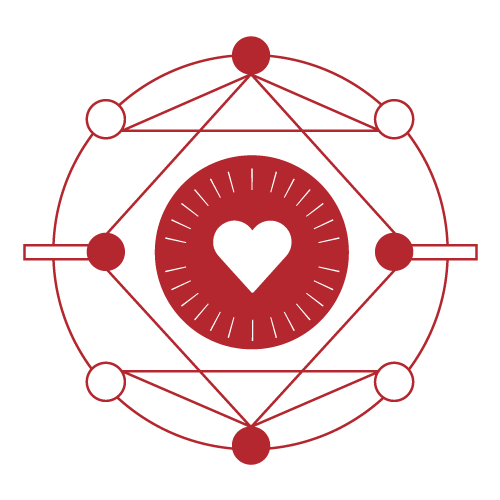 Client: Walsh Management Group
LOCATION: Nashville, Tennessee
The Nashville MLS Stadium will become the largest soccer-specific stadium in the United States with a seating capacity of about 30,000 and will be the home of the new MLS expansion team, Nashville SC.  The $335M stadium consists of a structural steel frame bearing on drilled shafts, precast concrete elevated seating, and cast-in-place concrete stadia-on-grade seating in the lower bowl.  Other site improvements consist of 5 mechanically stabilized earth retaining walls.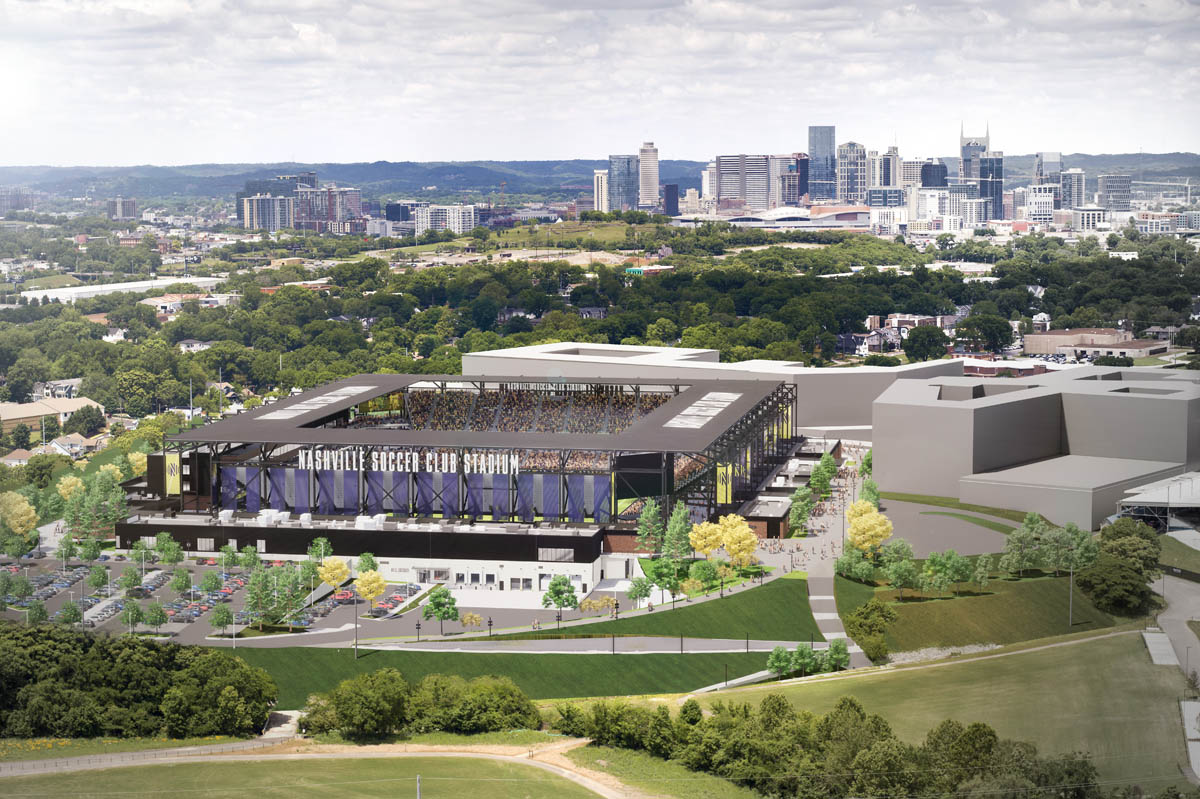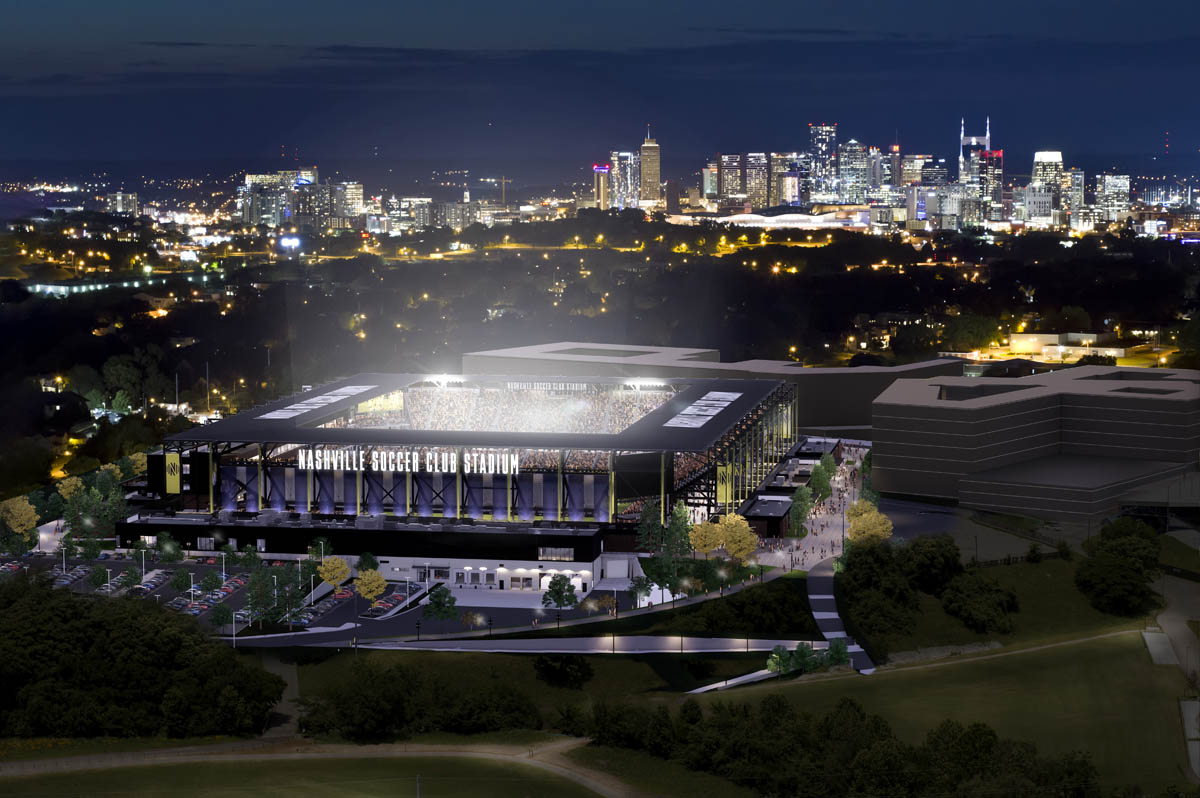 PROJECT Cost: $150 Million
Terracon is performing environmental services, geotechnical design and consultation, construction materials testing and special inspections, and facilities inspections for the project.  Terracon has also used this opportunity to showcase our new TargetID software which has been an excellent tool for the materials testing team, owner, and GC to track construction testing and progress in real time.
"It is really exciting to have the opportunity to work on a once in a lifetime, landmark project for the city of Nashville, such as the MLS Stadium.  I often will take time amidst the whirlwind of challenges that comes with building a stadium to step back, appreciate, and enjoy this unique career opportunity.  Having the resources and team available to take on such a project is the reason I came to work at Terracon."