NNSA- National Security Campus
The 1,500,000 SF, five building mixed-use campus employs nearly 2,500 workers and manufactures non-nuclear mechanical, electronic and engineered materials for a variety of national defense systems.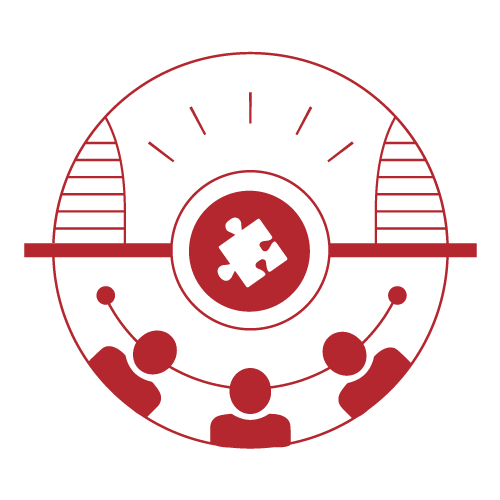 CLIENT: National Nuclear Security Administration | LOCATION: Kansas City, Missouri
Cost/Project Size: $687 million, 1,500,000 SF
Completion Date: 2013
Awards: LEED Gold Certified
An Energy Star compliant operation, the plant will employ numerous sustainable features that reduce annual operating costs by more than $100 Million, reduce energy consumption by 50% and obtain LEED Gold Certification.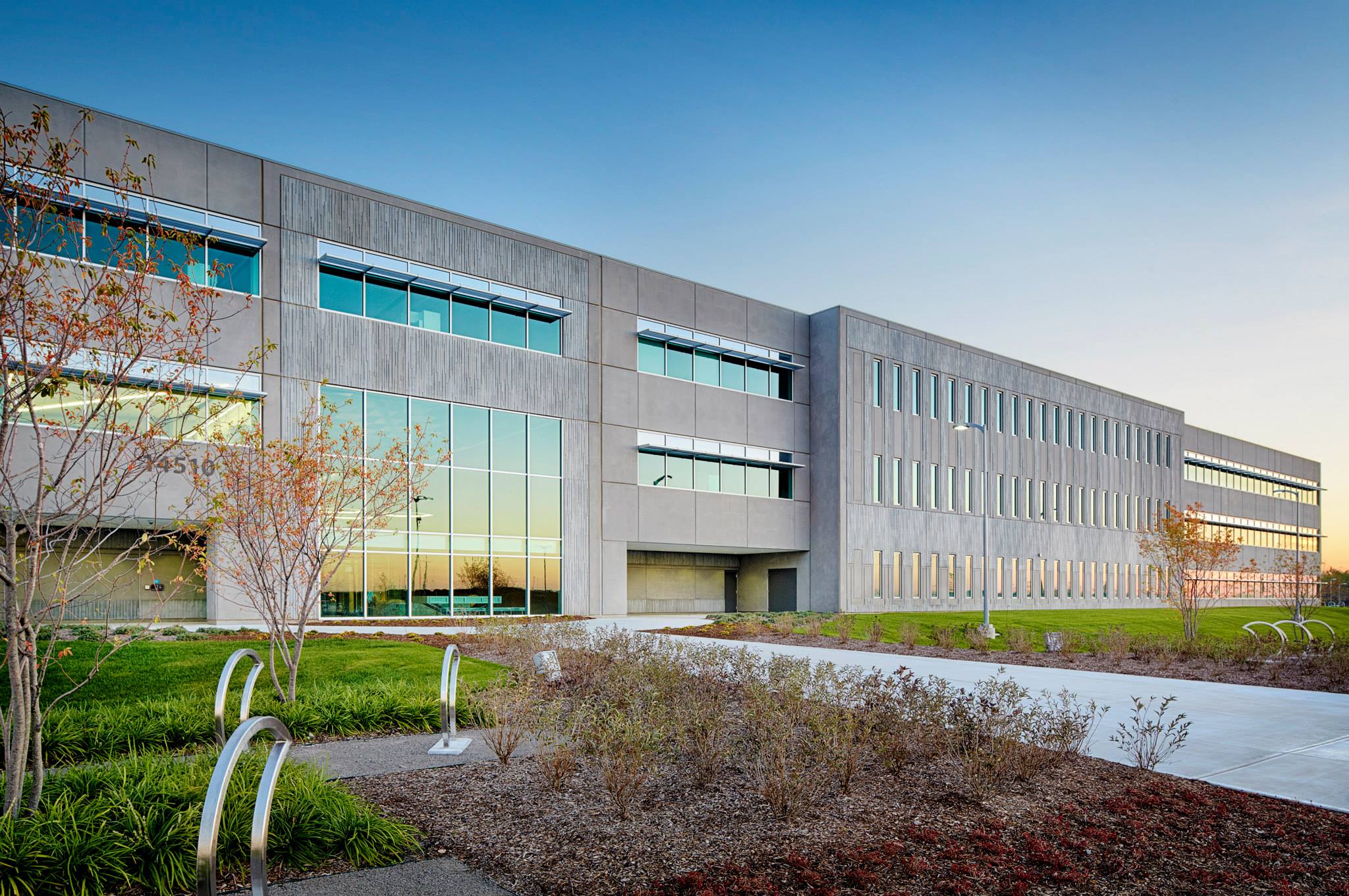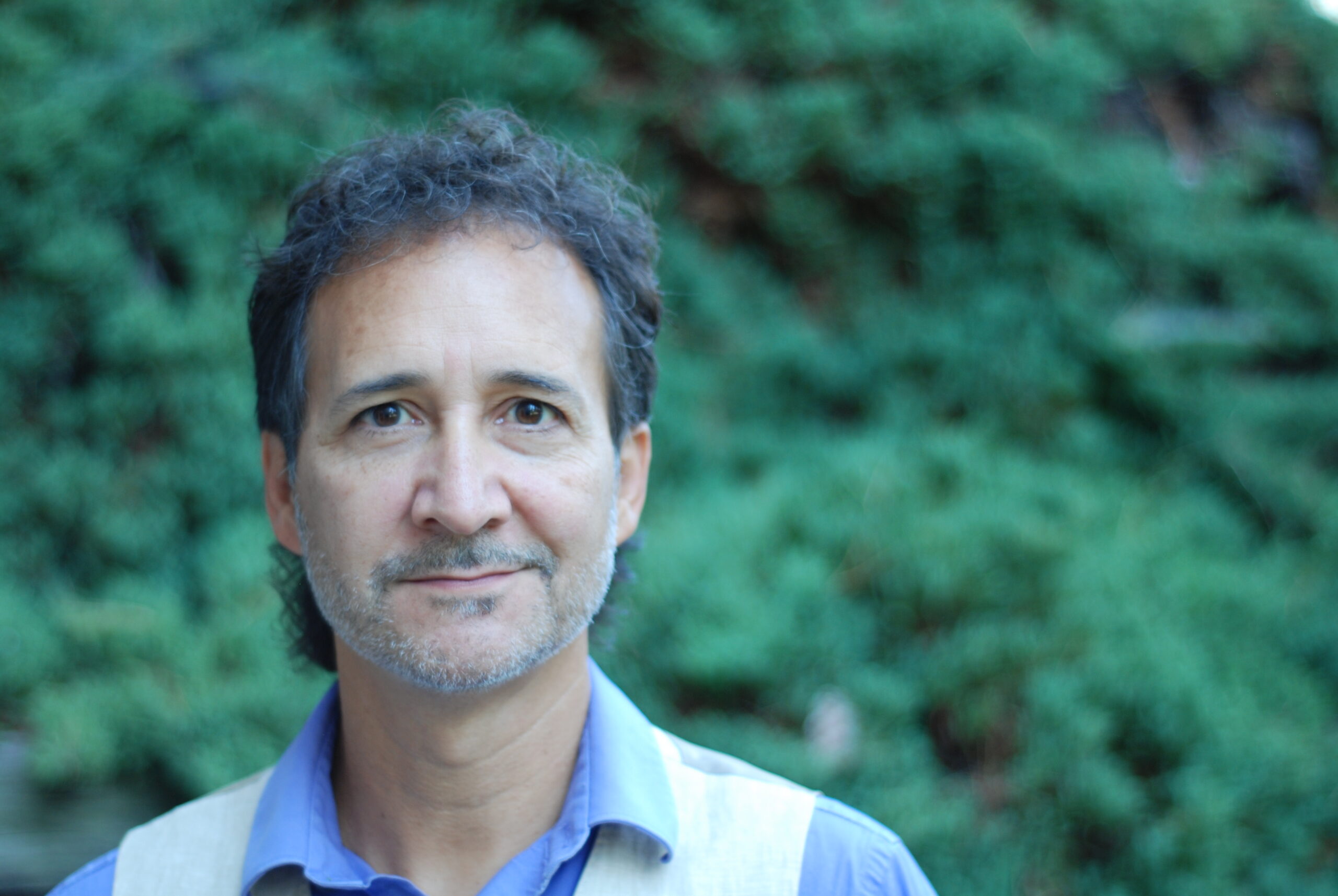 PROJECT SIZE: 1,500,000 sq ft
In direct communication with Centerpoint, GDS served as the Mechanical, Electrical and Plumbing Engineering designer of record for the 300,000SF Building 1 and 98,000 Building 3 as well as completing MEP design for part of Building 4. The buildings contain data center space, office space, conference centers, food service, a fitness center, training rooms and confidential areas. GDS also provided systems integration throughout the entire campus, coordinating the telecommunications, temperature controls and security for the campus.
"Non-nuclear components for Nuclear weapons was what we were told. We had our Q Security Clearance, but we were still on a 'Need to Know' basis. A truly exciting project – our primary responsibility was the 300,000 square foot office building and the 10,000 square foot Data Center, but we were also the Technology Coordinator, managing the Network Cabling and Fire Alarm throughout the 1.5 million square foot campus. By the end, we were also designing for manufacturing areas and labs – (we can't tell you any more than that)."
— Jay Guerra, PE
Sr. Vice-President & Electrical Principal of Gibbens Drake Scott, Inc.