QTS Data Centers – Irving, TX
After purchasing the property in 2013, QTS transformed the former Maxim semiconductor manufacturing facility into a state-of-the-art data center located on a 54-acre campus in the Irving/Las Colinas area. One of the larger co-location data centers in Texas, this site touts concurrently maintainable systems with a 1.25 IT Power Usage Effectiveness (PUE) for 28 megawatts. QTS has achieved the Leadership in Energy and Environmental Design (LEED) Gold Certification for Phase I of the Irving data center. Gibbens Drake Scott Inc. has served as the Engineer of Record through all phases.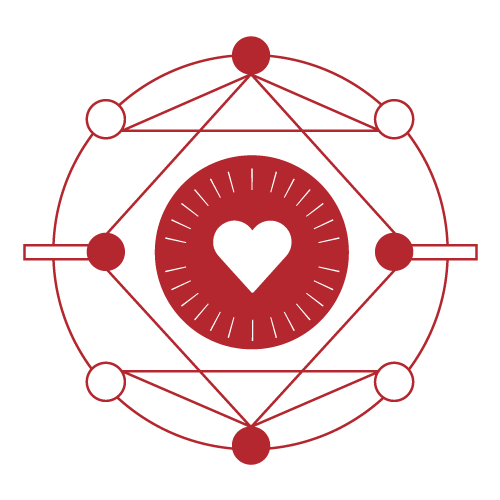 CLIENT: QTS Data Centers | LOCATION: Irving, TX
Cost/Project Size: 700,000 SF
Completion Date: Ongoing project (The first data hall was completed January 1, 2015 and the latest data hall is expected to be complete April 1, 2021.)
Awards: LEED Gold Certified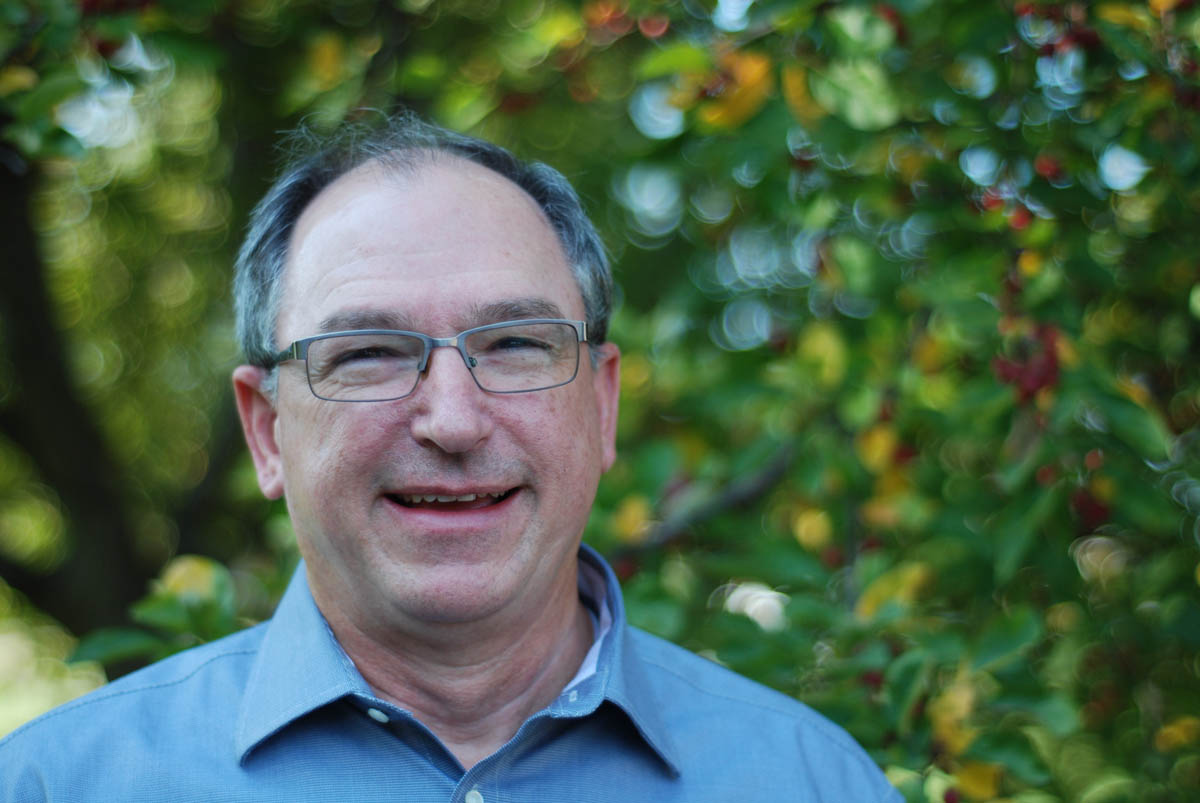 PROJECT SIZE: 110,000 sq ft
Data Center Buildings 1 & 2 total 700,000 SF, with 292,000 SF of raised floor. The data halls range from 8,000 to 30,000 SF, with column-free uninterrupted space. Power is provided by two separate 13.8kv feeds from the on-site redundant substation capable of 140 megawatts (expandable to 200 megawatts.)
"A 28 megawatt hyperscale leasable data center that boasts a resilient infrastructure and IT PUEs below 1.25. The building infrastructure can support private and public leasing requirements including 2N, N+1, on-site generation, and storage capabilities. Much of the building infrastructure was refurbished or reused from the original semi-conductor plant into this data center that continues to expand."
— Tim Scott, PE President & Electrical Principal of Gibbens Drake Scott, Inc.