Salt River Pima – Maricopa Indian Community Justice Center
The Salt River Pima-Maricopa Indian Community (SRPMIC) Justice Center is a 93,000sf, tribal court and practitioners building located on 4.3 acres of SRPMIC land.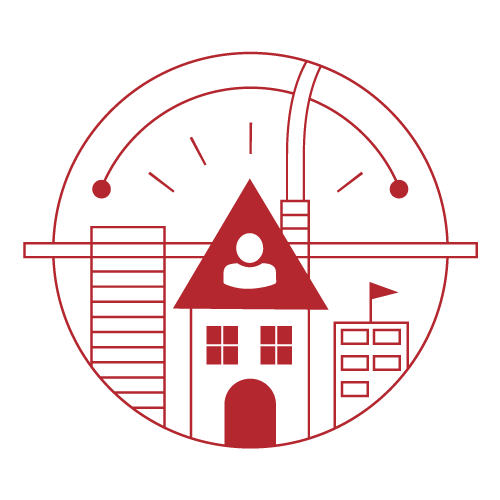 CLIENT: Salt River Pima-Maricopa Indian Community | LOCATION: Scottsdale, Arizona
It sits at the conceptual border mediating sovereign tribal land and the metropolitan area of Phoenix, Arizona. The design of this project sought to enhance two uniquely SRPMIC goals; first, to uphold the deeply-rooted tradition and respect for the land; and second, to embrace the Community's sense of identity, beauty, and humanity, told through the voice of humility.
Awards:
Chicago Athenaeum American Architecture Award
Interior Design Magazine Best of Year Finalist
AIA Arizona Distinguished Building Honor Award
Architizer A+ Awards Finalist
AIA Arizona Sustainability Award
IIDA Southwest Region Award of Excellence
AIA Justice Facility Citation Award
AIA Western Mountain Region Honor Award
Completion Date: June 2017
Cost: $38.6M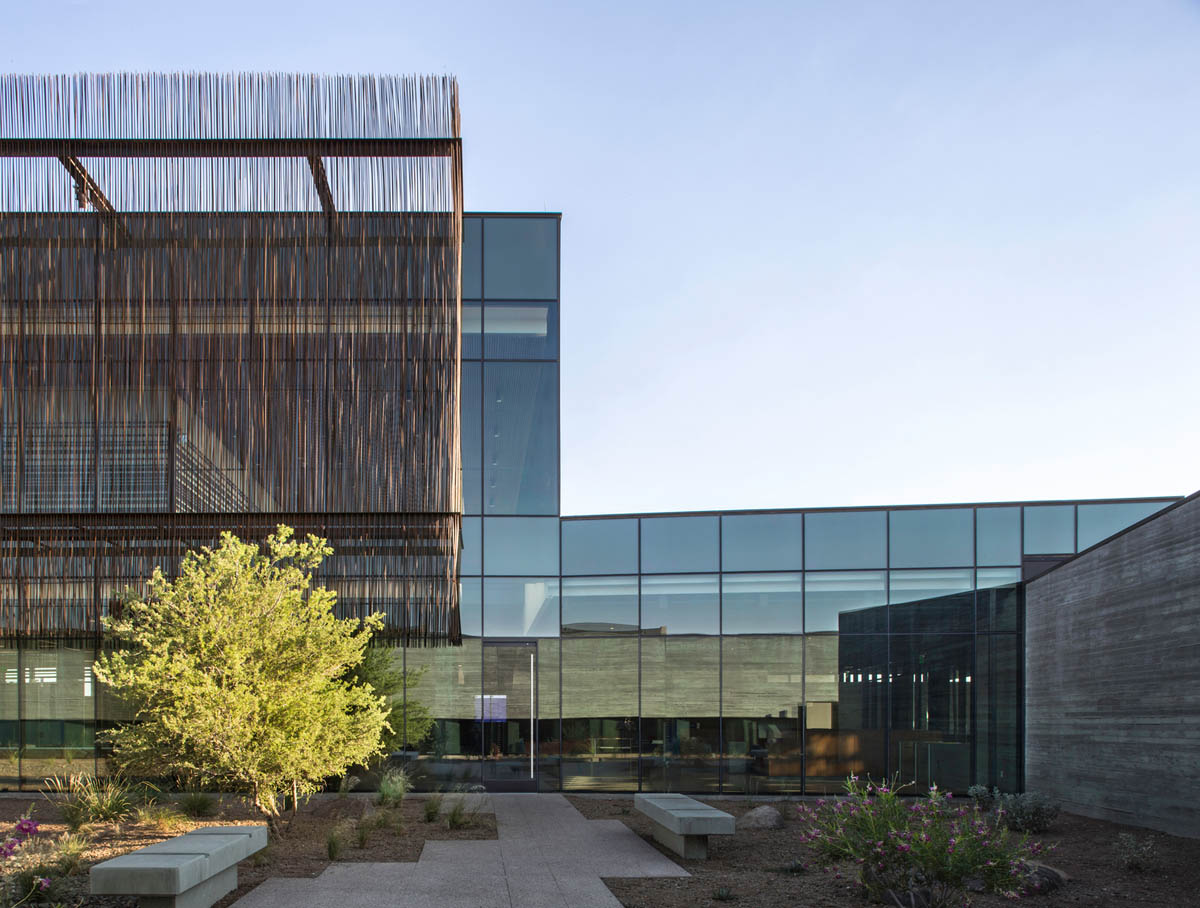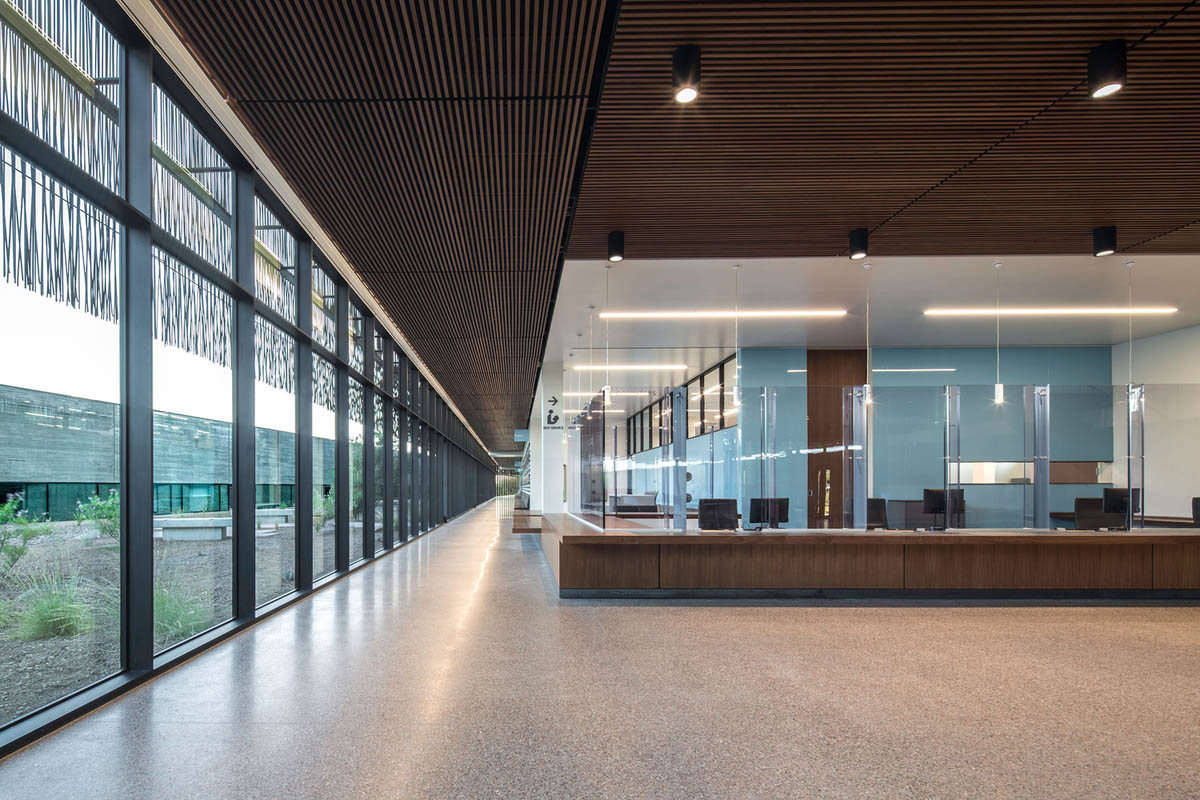 Working across the border involved establishing cross-cultural relationships, employing a variety of communications, and the empathetic work of understanding history, place and justice in an evolving tribal community. The organization of the Justice Center is orchestrated around exterior space.
"
A timeless building with incredible attention to craft and execution, with the use of materials that are important to climate and sustainability.

"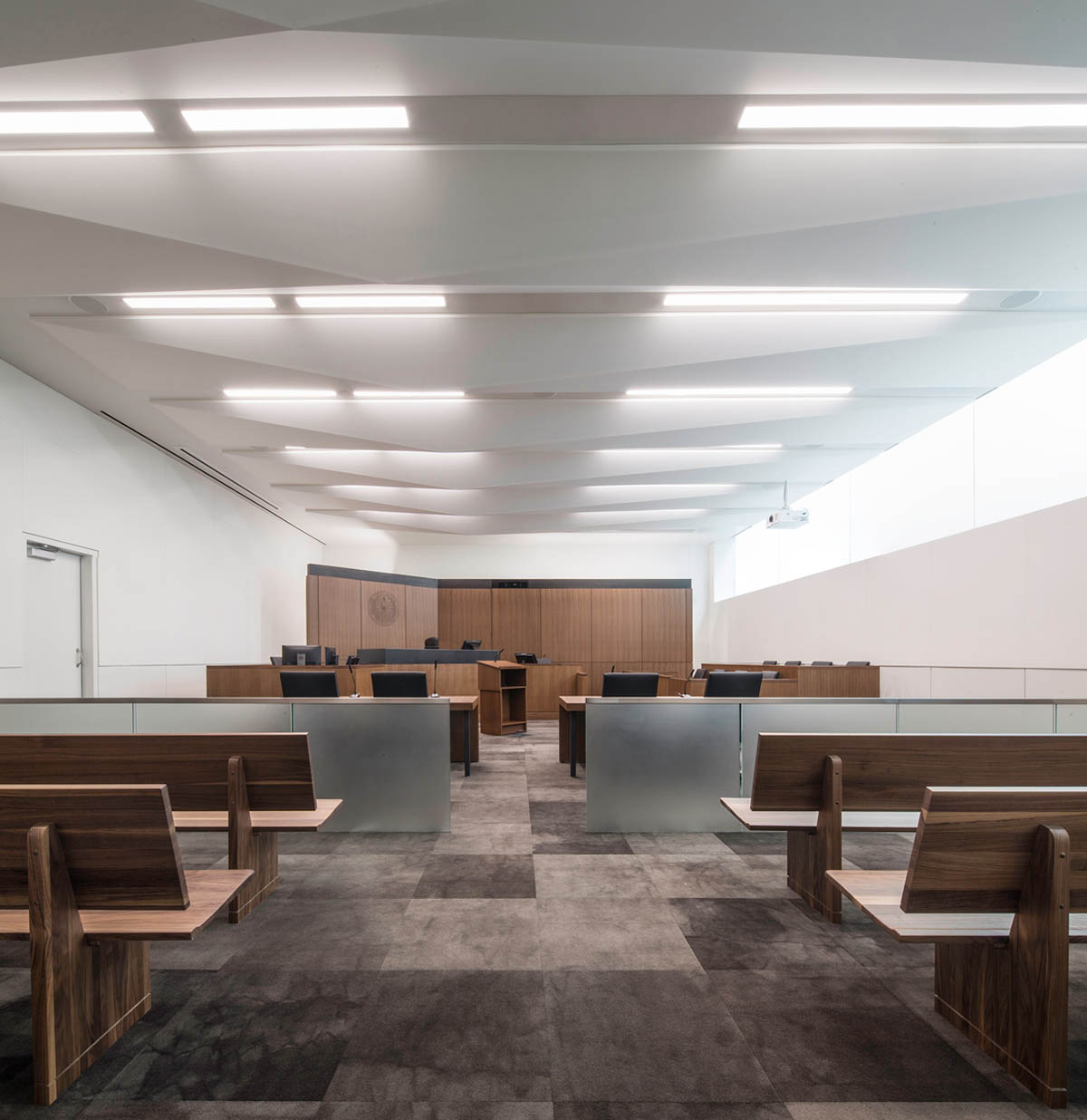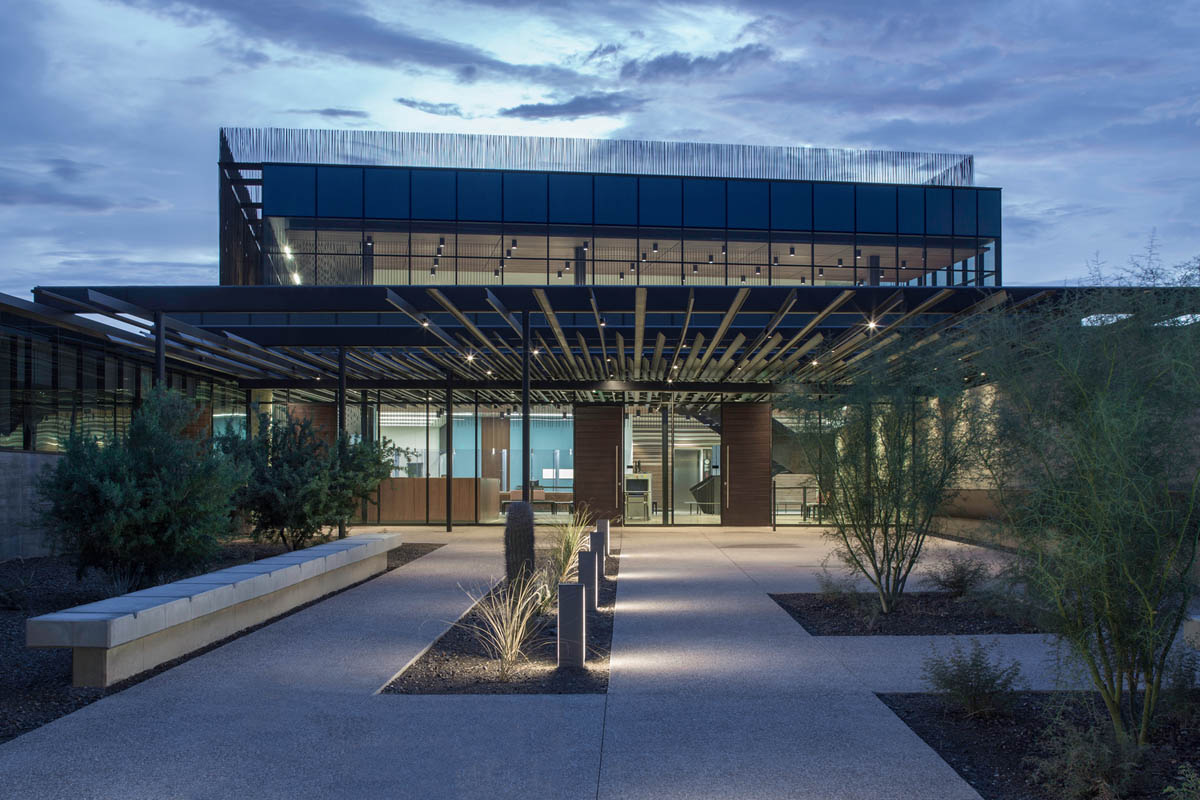 The building is conceived as a backdrop to a variety of outdoor rooms and 'desertscapes' to represent tribal intimacy with native lands. The primary materials–glass, weathered steel and concrete–retain the vernacular of austere objects that are often all that remain after prolonged exposure in the desert.
Dematerialized and textured, the building is an homage to the woven objects of tribal tradition and a visual thinning of building mass.