Turner Diagonal Interchange
The project includes the reconstruction of the existing Turner Diagonal Interchange along I-70 in Kansas City, KS as a diverging diamond interchange. The project includes two truck staging areas and associated improvements along both I-70 and Turner Diagonal.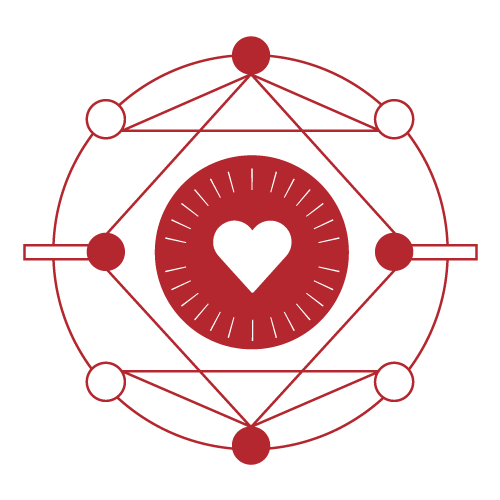 CLIENT: Kansas Turnpike | LOCATION: Kansas City, KS
Completion Date: Fall 2020
In 2018, the Unified Government was awarded a US DOT Build Grant to partially fund the interchange. Hg Consult was part of the Transystems/Clarkson team responsible for the design of the new interchange. Hg was responsible for structural design, maintenance of traffic, the Storm Water Pollution Prevention Plan, and temporary erosion control.