The U.S. Embassy expansion in Kampala, the capital of Uganda, showcases design solutions that align with the tenets of eco-diplomacy in an ever-changing built environment.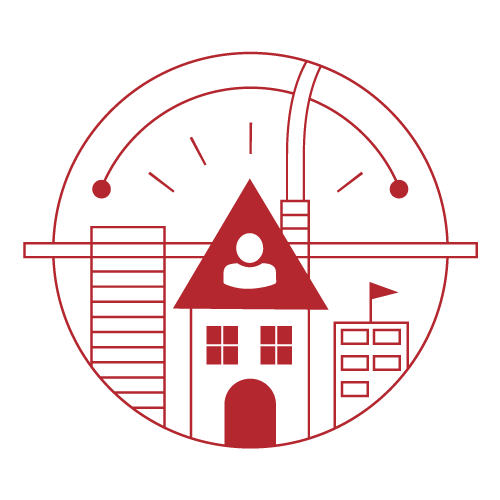 Client: U.S. Dept of State   |   LOCATION: Kampala, Uganda
Within the bustling, vibrant city, the design team drew inspiration from four dominant characteristics that hint at the spirit of the place: the hills, the people, the movement, and the textures. An undulating, woven façade balances the goals of optimization with human comfort. The expansion of the complex evolved as a high-performance, open workplace that connects staff from each of the organizations housed within the campus to create a strong community within the facilities.