Wenling Cultural Center, China
The Wenling Cultural Center is the anchor of a new arts and cultural district in Wenling City, a city of 1.3 million, approximately 190 miles south of Shanghai on the southeast coast of China.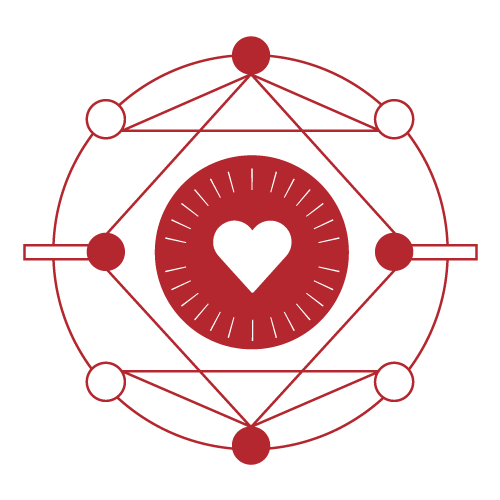 CLIENT: Shanghai International Tendering Co., Ltd.
LOCATION: Wenling, China
A new theater, arts center, and library work with an existing art museum to form a vibrant complex of cultural venues for residents of Wenling and the region. The integrated building volumes are connected by balconies and rooftop gardens.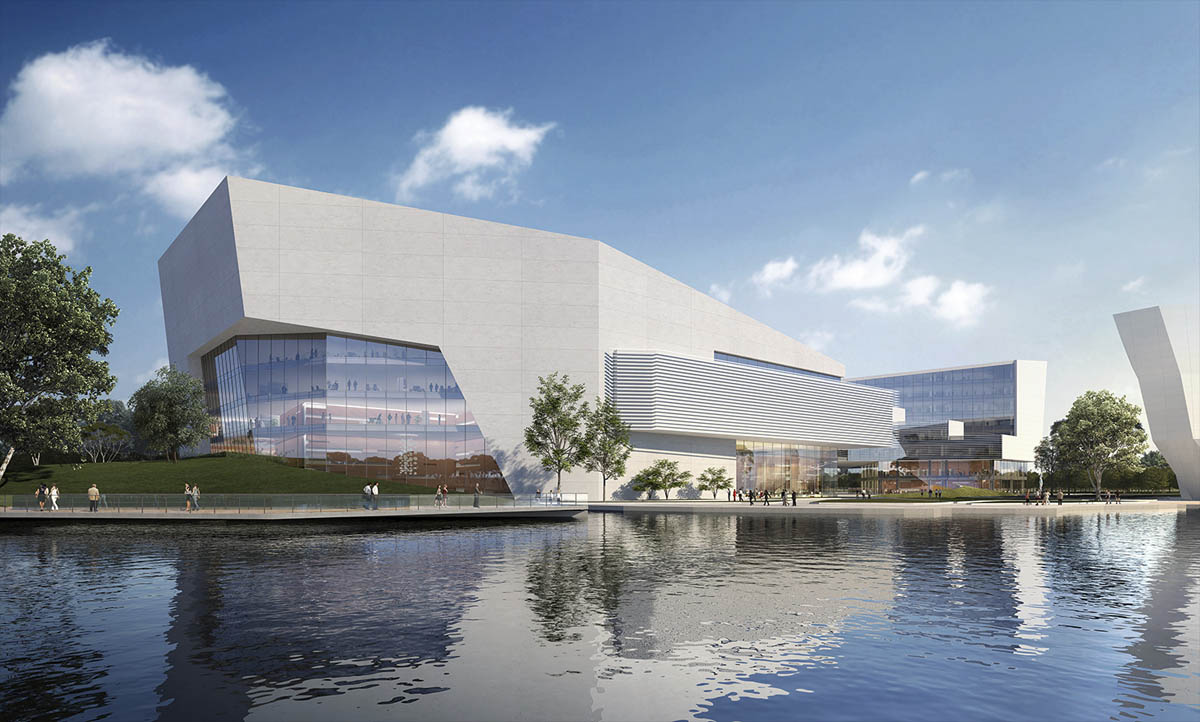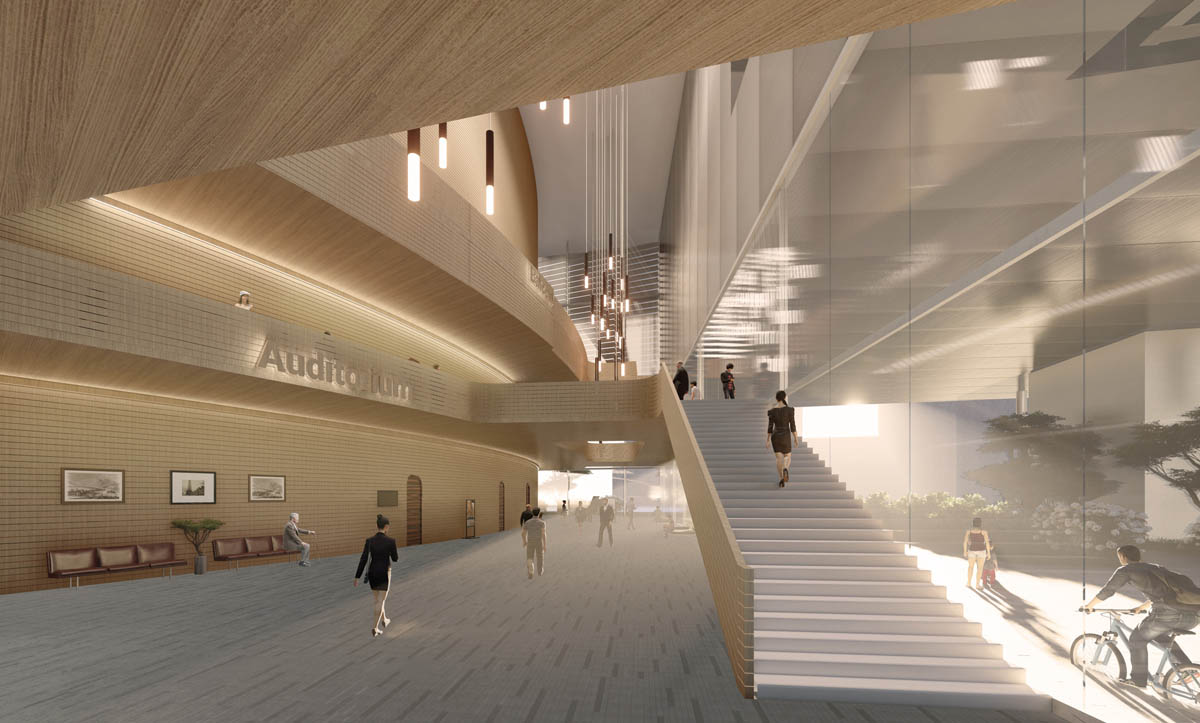 PROJECT SIZE: 645,275 sq ft
Citizens are invited to participate in the everyday activities of the cultural center through the design of multi-level indoor and outdoor space with open view corridors.