As designer- and engineer-of-record, HNTB designed the John Greenleaf Whittier Memorial Bridge and Interstate 95 improvements as part of MassDOT's Accelerated Bridge Program.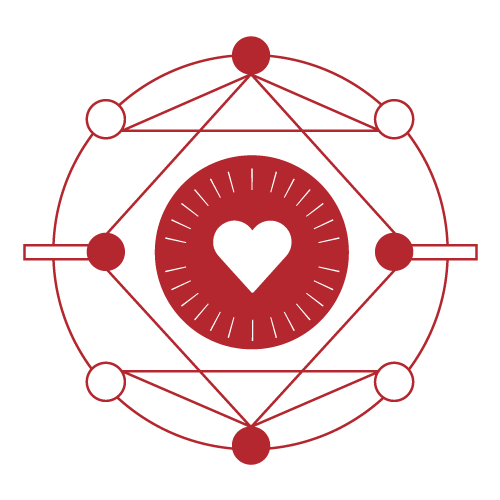 CLIENT: MASSACHUSETTS DEPARTMENT OF TRANSPORTATION | LOCATION: AMESBURY, MASSACHUSETTS
HNTB drew on extensive expertise in designing the innovative, network-tied arch bridge, which is one of only 14 in the U.S. The design-build project expanded a 4-mile stretch of I-95 from three lanes to four in each direction, repaired and widened a major three-lane bridge and replaced or rehabilitated several other structures – all while maintaining six lanes of traffic to avoid major traffic backups. Despite numerous challenges, HNTB met every deadline, and, during the five-year construction period, there were no delays or cost overruns associated with design.
Completion Date: October, 2018