Our team provided architectural, engineering and lab design to realize our client's vision: a standout research facility that would attract and retain top researchers, promote collaboration and break down barriers between employees to rapidly advance these potentially life-saving therapies through the drug pipeline.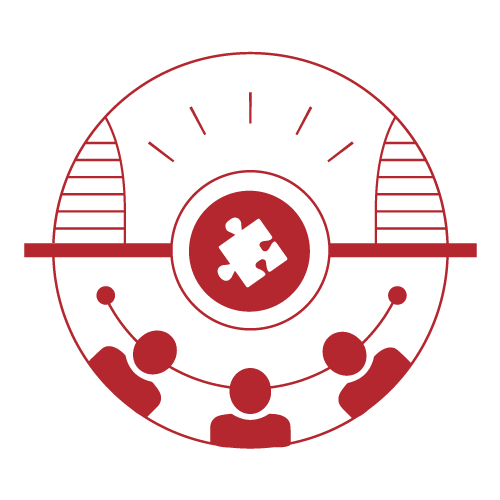 CLIENT: Amicus Therapeutics
LOCATION: Philadelphia, Pennsylvania
As such, the location was vitally important: in University City with proximity to the University of Pennsylvania, Penn Medicine and Drexel, which host some top gene therapy researchers and hospitals in Philadelphia.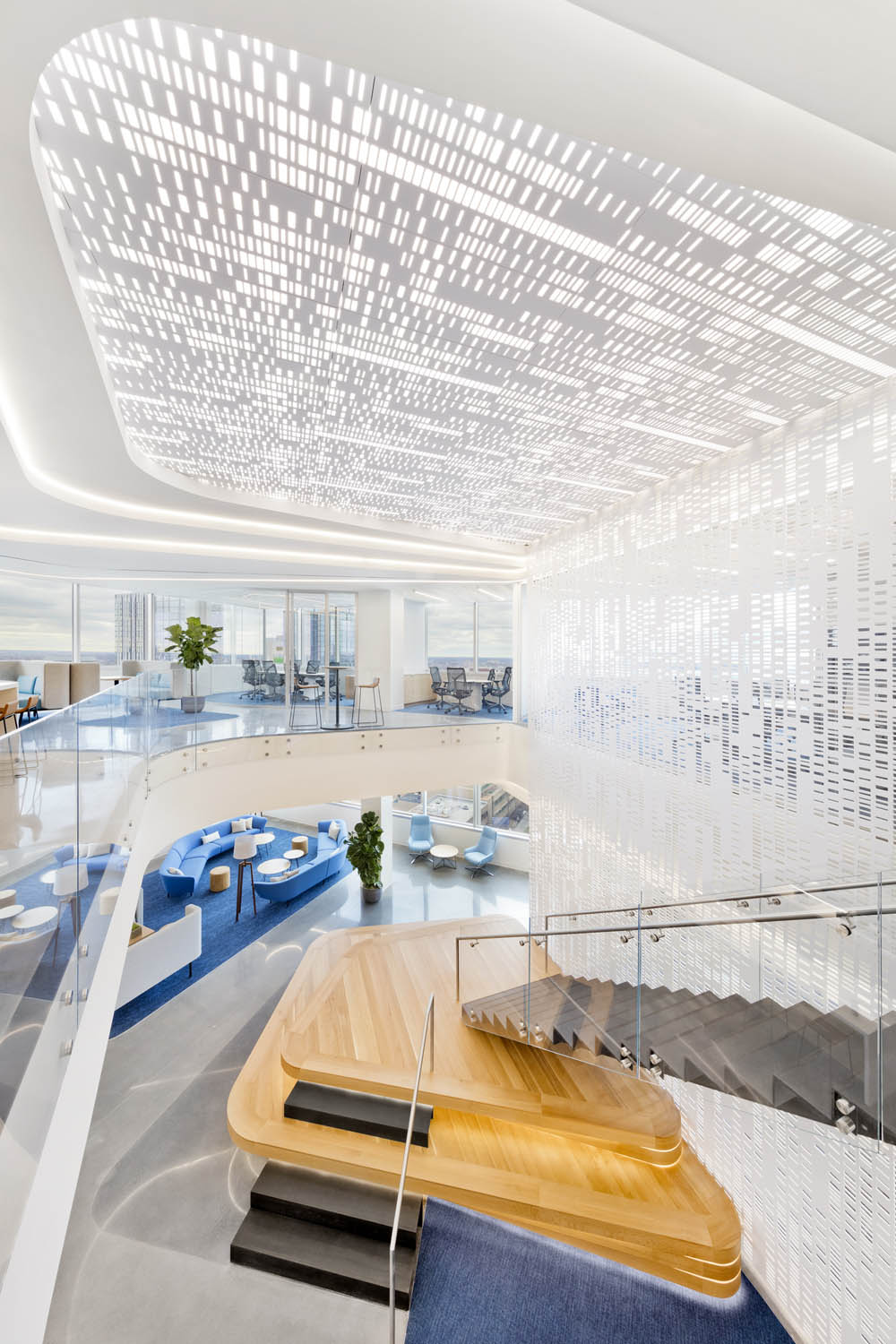 PROJECT SIZE: 46,000 sq ft
 The coordination between our engineers, architects and designers resulted in a highly technical space that is collaborative, inspirational and secure, all while allowing scientists to draw inspiration from their environment, connecting them to community, the natural environment, people and purpose. The flexible facility was delivered to the client in less than a year.
"In an area known for cutting edge science, Amicus was open to the idea of cutting-edge design, to enhance the work experience for its most valuable resource – its people. The CRB team, located just outside of Philadelphia, led the design of the Amicus facility to work with Amicus in creating a breathtaking new perspective of what a scientific facility can and should look like."
— Matthew Decker AIA, Project Architect
CRB