Creating & Building
A Better World
FROM SPORTS TO SOLAR | FROM EARTH TO SKY | FROM WATER INFRASTRUCTURE TO WELLS IN AFRICA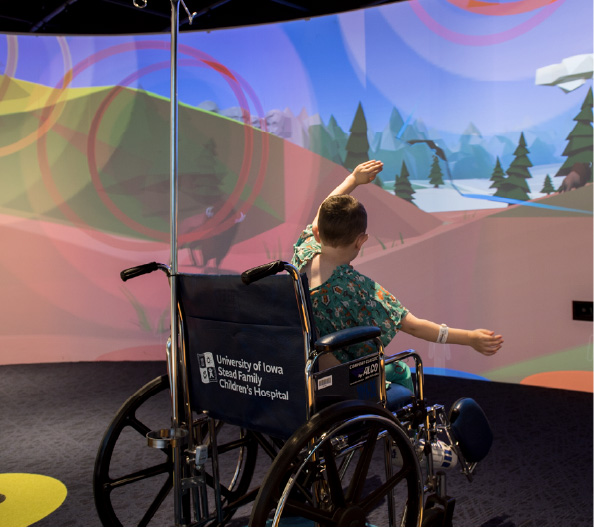 KC Global Design is a collective of design community firms and leaders based in the Kansas City region. With more than 500 architecture, engineering, and construction firms, KC is home to some of the largest and most impactful firms in the building industry. Through a focus on Innovation, Awareness and Talent, KC Global design elevates Kansas City's collective status as the world champion of design.
We offer Member firms alliance, collaboration, innovation, regional marketing, regional talent acquisition and pipelining, collective experience and expertise in the design industry.
Leadership Co-Chairs
Rich Smith, Chief Executive Officer, Henderson Engineers
Tom O'Grady, President, HNTB
Dominique Davison, Founding Principal, DRAW Architecture
Awareness Co-Chairs
Robin Broder, Chief Marketing Officer, Henderson Engineers
Maria Maffry, Chief Business Development Officer, BNIM  
Innovation Co-Chairs
Chris Migneron, Senior Vice President, HNTB
Steve McDowell, President, BNIM
Talent Co-Chairs
Mary McCann, Talent Acquisition Manager, GBA
Joan Redhair, VP of Human Resources, BRR        Architecture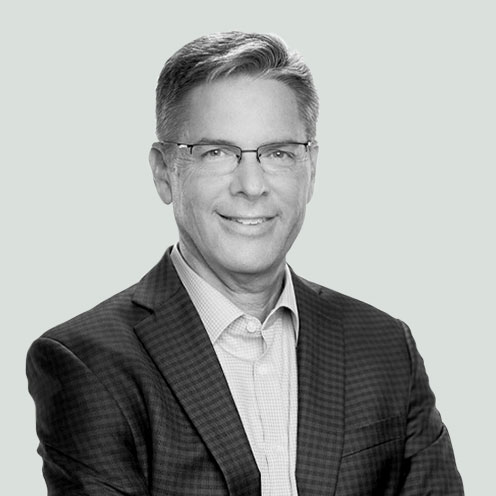 Rich Smith
CHIEF EXECUTIVE OFFICER HENDERSON ENGINEERS  LEADERSHIP CO-CHAIR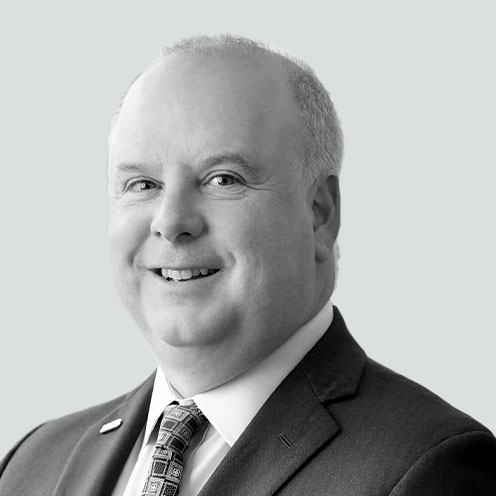 Tom O'Grady
 PRESIDENT                               HNTB                             LEADERSHIP CO-CHAIR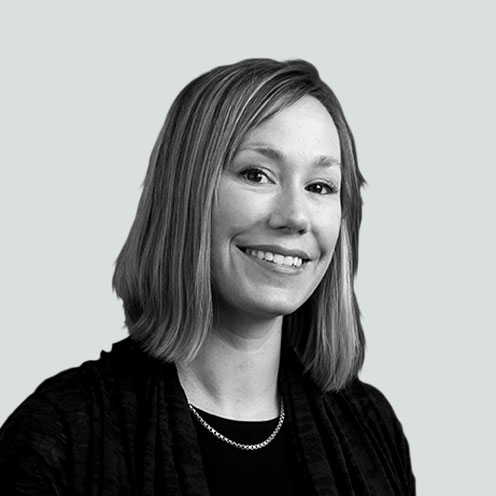 Dominique Davison
 FOUNDING PRINCIPAL         DRAW ARCHITECTURE   LEADERSHIP CO-CHAIR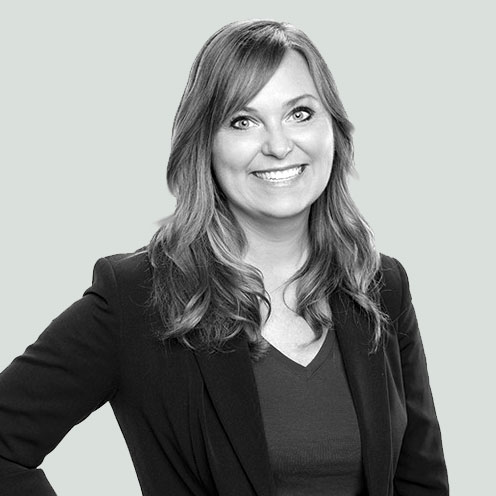 Robin Broder
CHIEF MARKETING OFFICER HENDERSON ENGINEERS  AWARENESS CO-CHAIR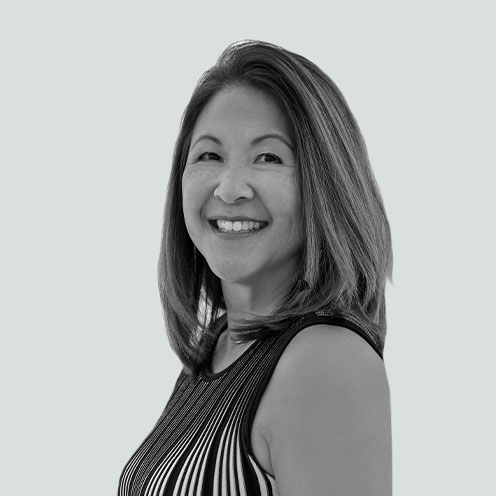 Maria Maffry
 CHIEF BD OFFICER                   BNIM                             AWARENESS CO-CHAIR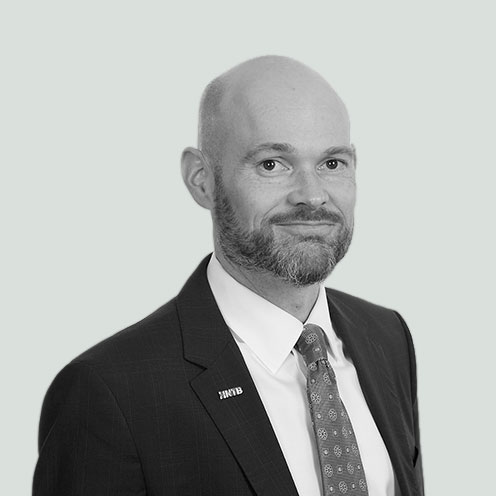 Chris Migneron
NATIONAL DESIGN DIRECTOR    JE DUNN                        INNOVATION CO-CHAIR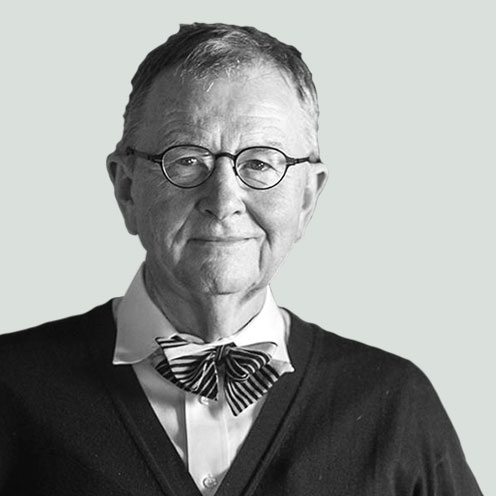 Steve McDowell
PRESIDENT                                BNIM                                    INNOVATION CO-CHAIR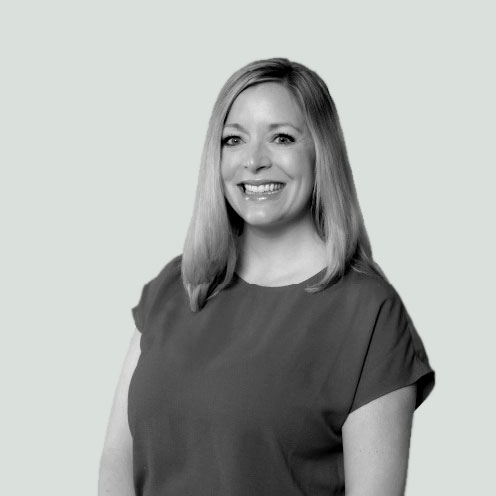 Mary McCann
TALENT ACQUISITION MANAGER  GBA                                          TALENT CO-CHAIR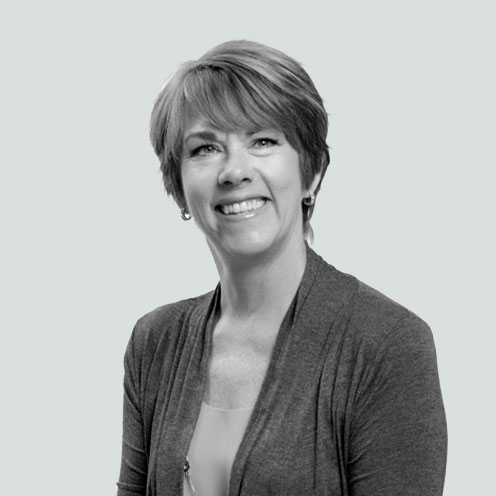 Joan Redhair
 VP OF HUMAN RESOURCES     BRR ARCHITECTURE                     TALENT CO-CHAIR
Talent Workgroup
The Talent Workgroup creates and implements short and long-term recruitment plans to create a robust, diverse, and sustainable workforce pipeline. Through partnerships with universities and nonprofits focused on industry education, the Talent Workgroup reaches students in schools and universities to share the story of why AEC and why KC.   
Awareness Workgroup
The Awareness Workgroup establishes KC's position in the national and international market to attract talent, supplier relocations, and new business for partner firms.
Innovation Workgroup
The Innovation Workgroup leverages advances across firms to demonstrate KC's industry leadership. In 2021 the Innovation Workgroup has four focus areas: Rethinking the Public Realm, Support of the Regional Climate Action Plan, Creating an equitable database of drawings for development & disruption of industry.
KC Global Design exists to elevate KC as the premier design community through our collective efforts and expertise.
We strive to create a robust industry concentration, a sustainable workforce pipeline, and status as a global destination for industry expertise and innovation.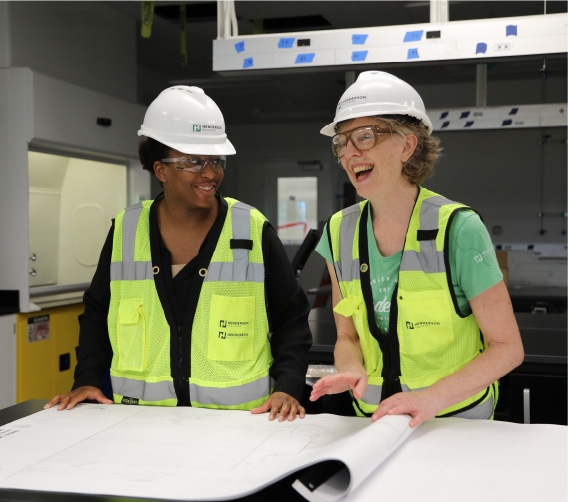 Building Equity
within the Industry
KC Global Design is rich in people and we lead with inclusion, Diversity, and Equity in our community.
Because we have this existing community, we want to be able to make a difference in our industry and provide our people the opportunity to work towards a bigger purpose. We help people understand what's next in the world and how coming together we
can solve problems.
We have an immense concentration of
firms with access to resources and people.
By uniting our firms we are providing our employees, talent pipeline and partners, an opportunity to be a part of something bigger, to create solutions and innovations beyond the capabilities of our individual firms, and to connect across disciplines to gain new insights. The building industry inherently attracts some of the most passionate, creative, thoughtful, solution-oriented and growth-minded individuals, KC Global Design exists to connect these people to make the world better through design.
Bottom Line, there is
passion in this industry.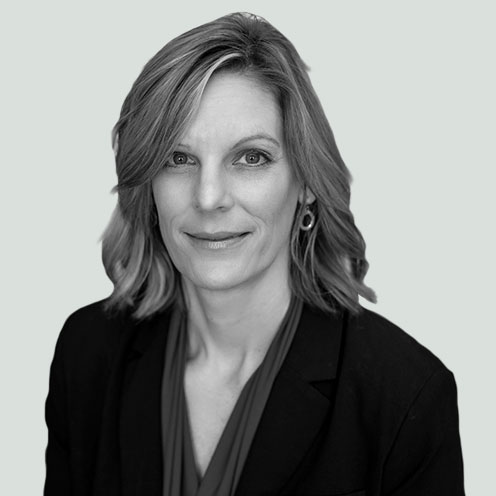 Deana Ruud
DIRECTOR OF EXTERNAL COMMUNICATION, TERRACON

''We do important work – here in Kansas City and around the world. Working here you're surrounded by innovative thinkers and get to be part of projects that make lasting impacts to the communities we serve."
Welcome to The Heartland.
This is Kansas City

We have all the connectedness of being a "hometown" with all the benefits of being a major metro. Big without being too big. Small without being too small. Lots of neighborhoods without a lot of traffic. Deep and rich culture where you can get inspired and get involved.