Creating & Building
A Better World
FROM SPORTS TO SOLAR | FROM EARTH TO SKY | FROM WATER INFRASTRUCTURE TO WELLS IN AFRICA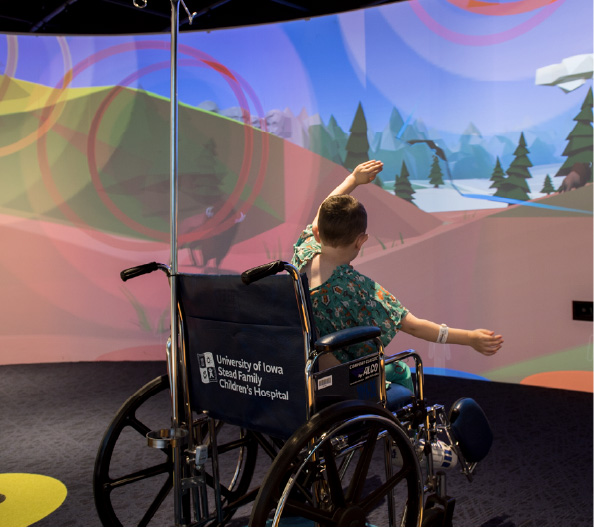 KC Global Design is a collective of design community firms and leaders based in the Kansas City region. With more than 1,000 architecture, engineering, and construction firms, KC is home to some of the largest and most impactful firms in the building industry. Through a focus on Innovation, Awareness and Talent, KC Global design elevates Kansas City's collective status as the world champion of design.
Ashley McDonald
MANAGING DIRECTOR
Ashley McDonald joined the Kansas City Area Development Council (KCADC) in March 2022 to lead KC Global Design. Ashley has a passion for building awareness for KC as a global leader in design and positioning the region as a top destination for talent. She also helps drive innovation in the industry with collaborative leadership and creates industry depth and strength through business attraction, retention and engagement.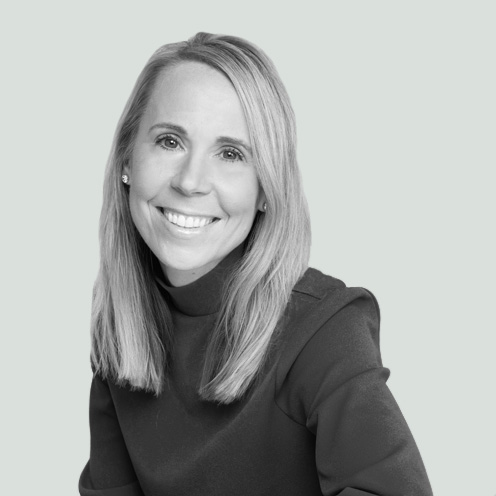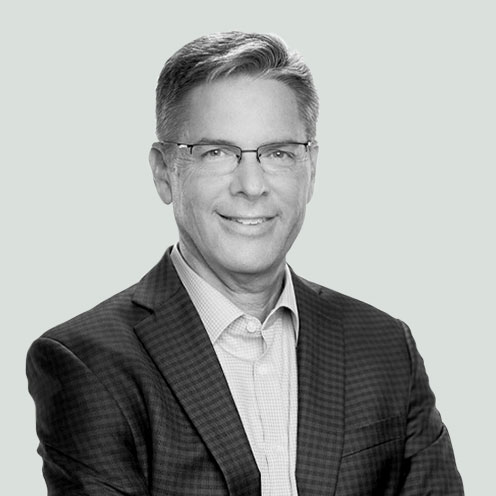 Rich Smith
PRESIDENT-EMERITUS | PRINCIPAL
HENDERSON ENGINEERS | HENDERSON BUILDING SOLUTIONS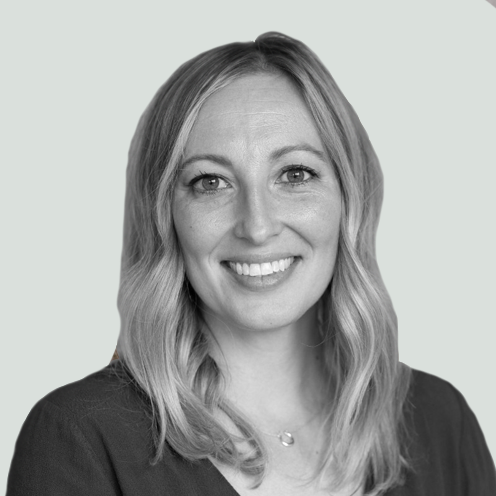 Erin Elder
BUSINESS DEVELOPMENT MANAGER
TURNER CONSTRUCTION
Andrea Bernica
Black & Veatch 
Robin Broder Gibson
Henderson Engineers | Henderson Building Solutions
Dennis Burns
Pulse Design Group
Jay Currie Campbell
Multistudio
Tim Cowden
Kansas City Area Development Council
Perla Diosdado
Society of Hispanic Professional Engineers
Erin Elder
Turner Construction
Jay Guerra
Gibbens Drake Scott, Inc.
Melissa Lavin
Burns & McDonnell
Paul Martin
Dimensional Innovations
Cori McClish
BRR Architecture
Chris Migneron
JE Dunn Construction
Willy Pegues
McCownGordon Construction
Rich Smith
Henderson Engineers | Henderson Building Solutions
We offer Member firms alliance, collaboration, innovation, regional marketing, regional talent acquisition and pipelining, collective experience and expertise in the design industry.
KC Global Design exists to elevate KC as the premier design community through our collective efforts and expertise.
We strive to create a robust industry concentration, a sustainable workforce pipeline, and status as a global destination for industry expertise and innovation.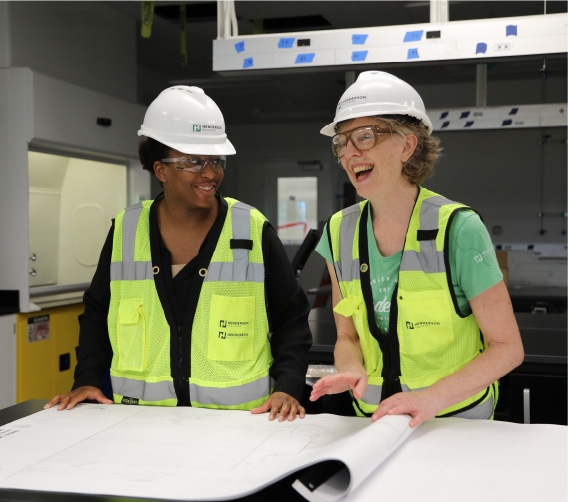 Building Equity
within the Industry
KC Global Design is rich in people and we lead with inclusion, Diversity, and Equity in our community.
Because we have this existing community, we want to be able to make a difference in our industry and provide our people the opportunity to work towards a bigger purpose. We help people understand what's next in the world and how coming together we
can solve problems.
We have an immense concentration of
firms with access to resources and people.
By uniting our firms we are providing our employees, talent pipeline and partners, an opportunity to be a part of something bigger, to create solutions and innovations beyond the capabilities of our individual firms, and to connect across disciplines to gain new insights. The building industry inherently attracts some of the most passionate, creative, thoughtful, solution-oriented and growth-minded individuals, KC Global Design exists to connect these people to make the world better through design.
Bottom Line, there is
passion in this industry.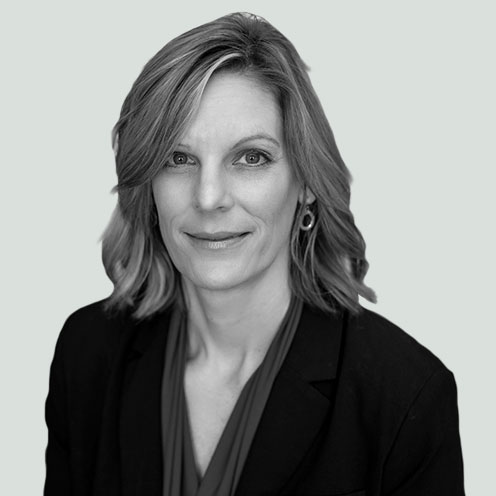 Deana Ruud
DIRECTOR OF EXTERNAL COMMUNICATION, TERRACON

''We do important work – here in Kansas City and around the world. Working here you're surrounded by innovative thinkers and get to be part of projects that make lasting impacts to the communities we serve."
Welcome to The Heartland.
This is Kansas City

We have all the connectedness of being a "hometown" with all the benefits of being a major metro. Big without being too big. Small without being too small. Lots of neighborhoods without a lot of traffic. Deep and rich culture where you can get inspired and get involved.