KC Global Design was created by AEC Industry leaders in Kansas City to activate the region's design community around common goals- to amplify the KC Region's status as a global center of excellence, and to strengthen the KC region's ability to remain a destination for top talent in architecture, engineering, construction and design technology.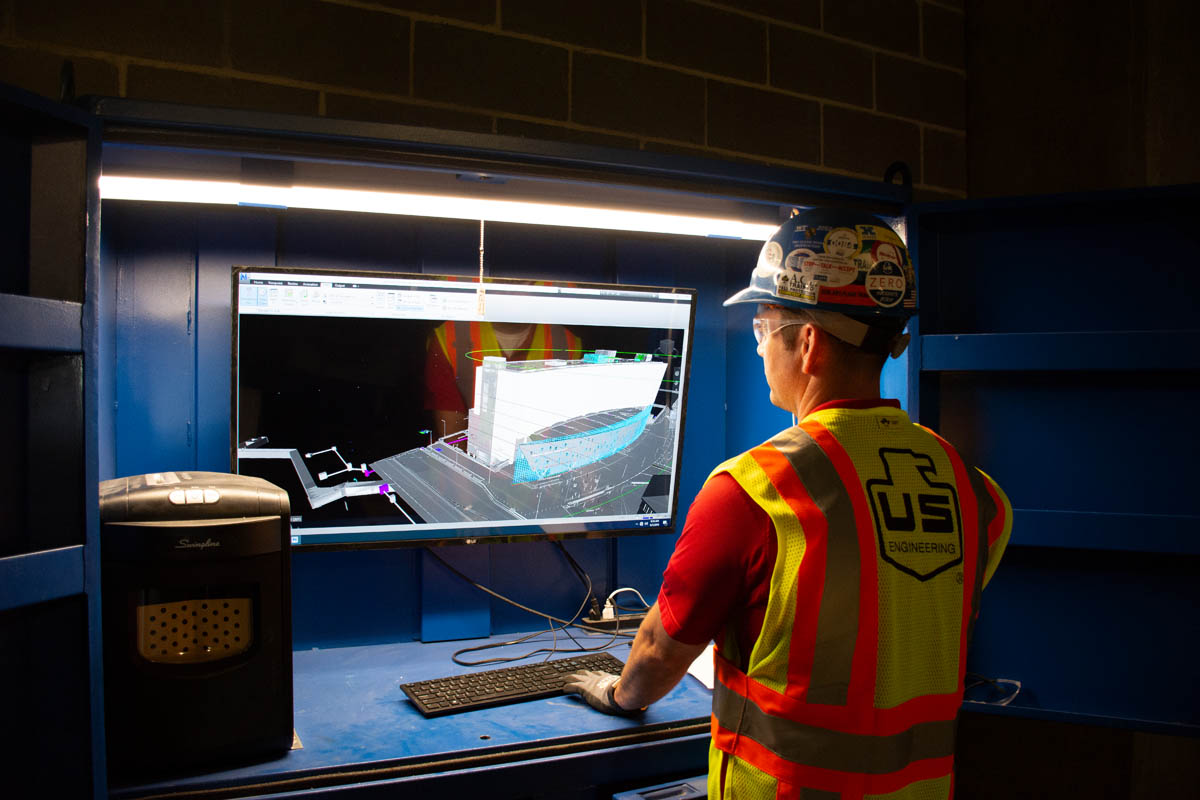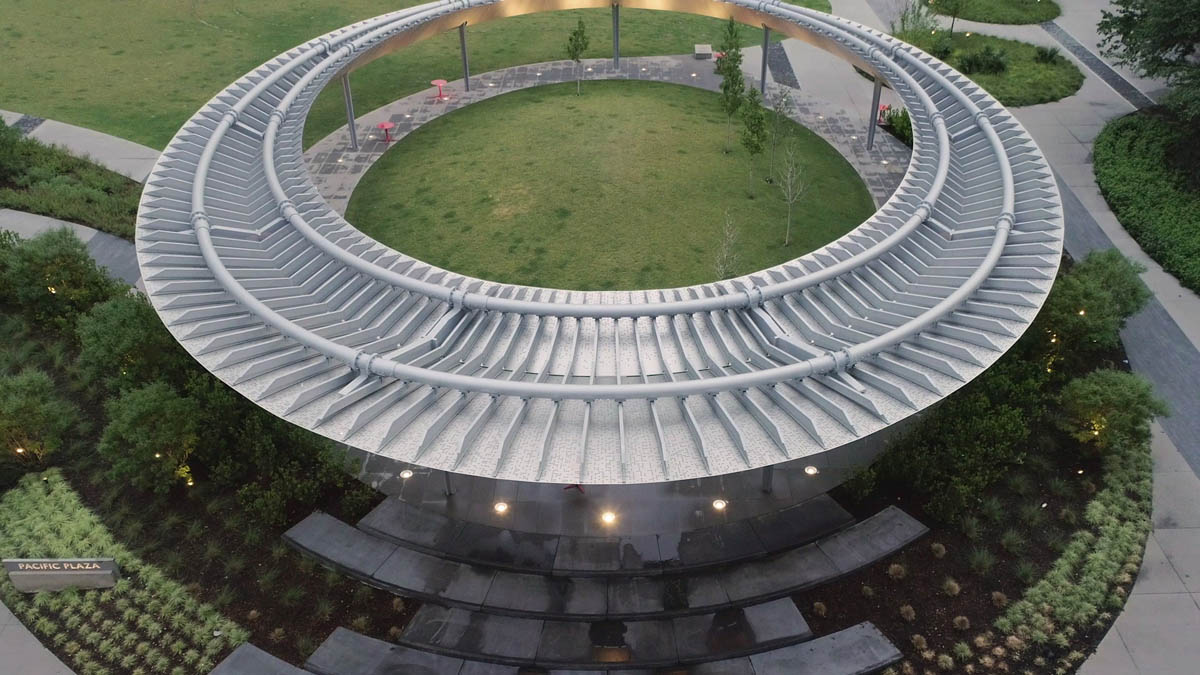 PACIFIC PARK PAVILLION | ARCHITECT: HKS LINE  |  LOCATION: DALLAS, TEXAS
Zahner was brought on board to provide design-assist services, budgeting and ultimately engineering and fabrication of 7,600 visible square feet of surface for 323 unique perforated panels.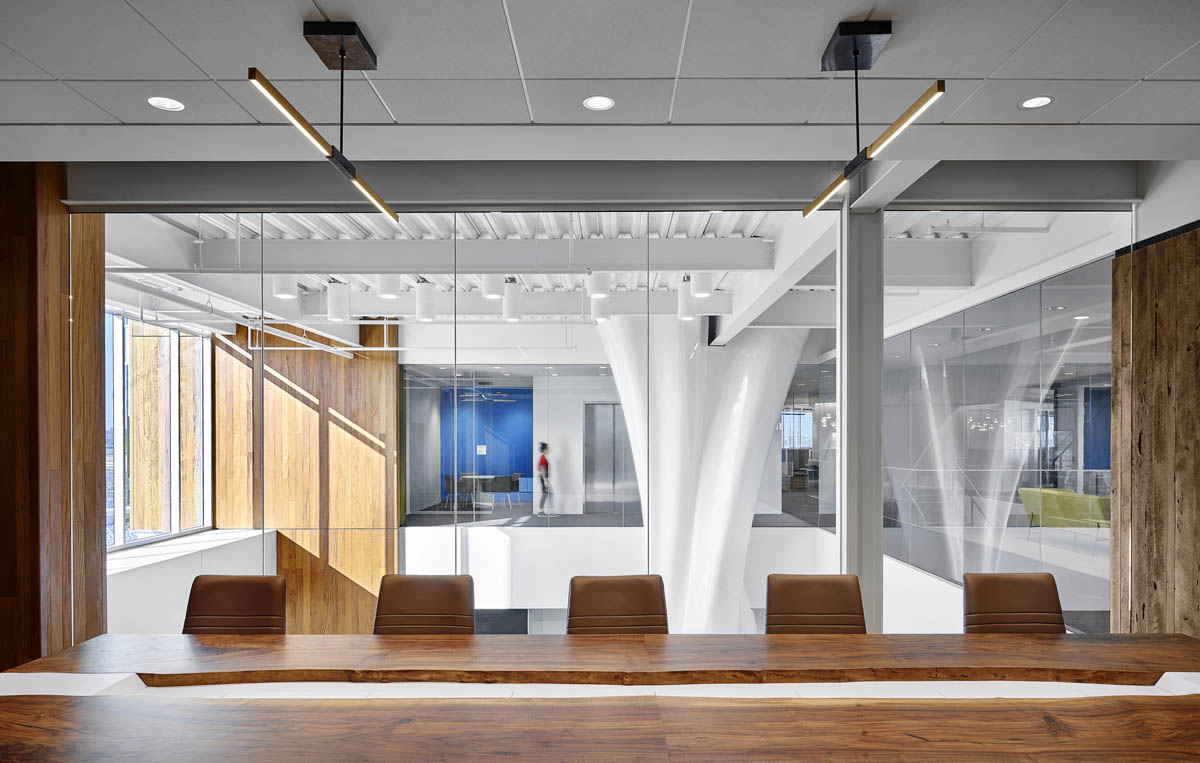 DAIRY FARMERS OF AMERICA | LOCATION: KANSAS CITY, KANSAS
Dairy Farmers of America (DFA) wanted to visually showcase their brand story throughout their new corporate world headquarters located in Kansas City, Kansas.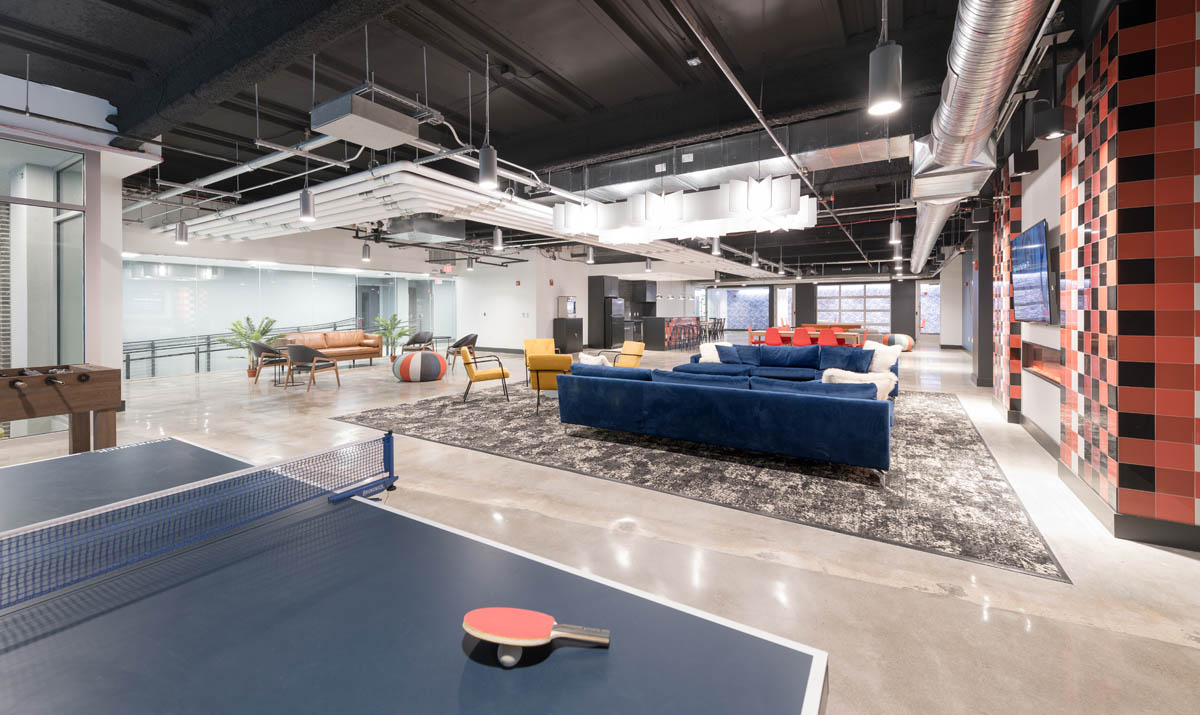 FLASHCUBE APARTMENTS | LOCATION: KANSAS CITY, MO
Nicknamed the "Flashcube" because of its reflective exterior walls, this once vacant, 220,000-SF building was converted from offices into 184 apartment units.
Firm & Project Highlights
Interested in Being
A Member Firm?
Have some questions about becoming a Member Firm? Request more information today.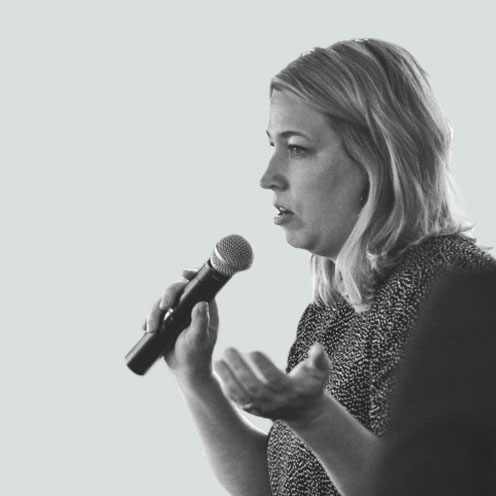 The People
Emily Harrold
ASSOCIATE PRINCIPAL, WORKPLACE PRACTICE LEADER, GOULD EVANS

''Creating adaptable workspaces that support the wellbeing of employees is more critical than ever as we navigate these unprecedented times of change. Flexible schedules and work-from-home polices present an opportunity, not a hindrance. We are urging our clients and ourselves to embrace workplace variability. Let's recreate spaces that support people of all types—prioritizing people over policies, collaboration over silos, and flexibility over one-size-fits-all solutions."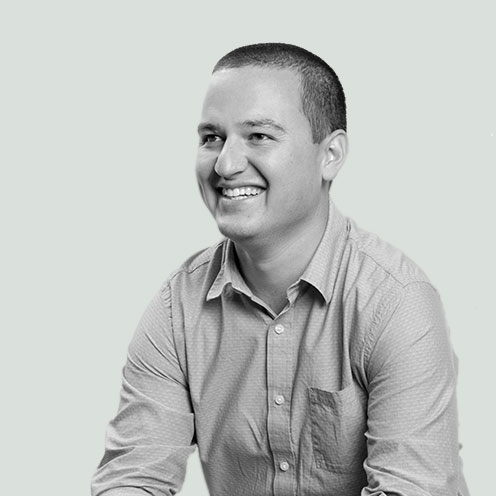 The People
Zach Sumada
AIA, BRR 

''As architects, we have the opportunity to shape the experience of an individual as they walk into a space. It's a rewarding challenge to have the chance to impact their perspectives, senses and even emotions all through good design."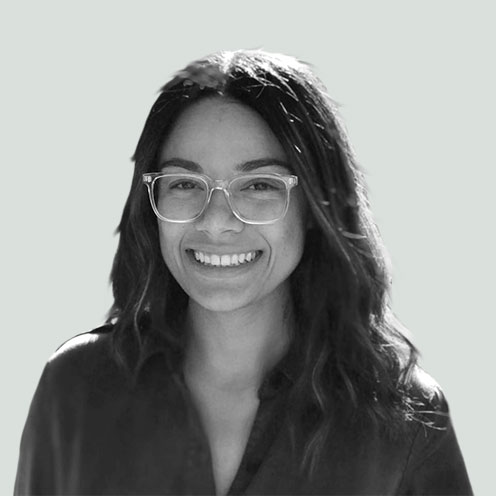 The People
Kacie Flynn Saunders
DIGITAL COMMUNICATIONS, HNTB

''KC Global Design not only provides a forum for AEC innovation, but also an incubator and avenue for effectively communicating these innovations to clients, project partners, elected leaders, end users, and potential employees."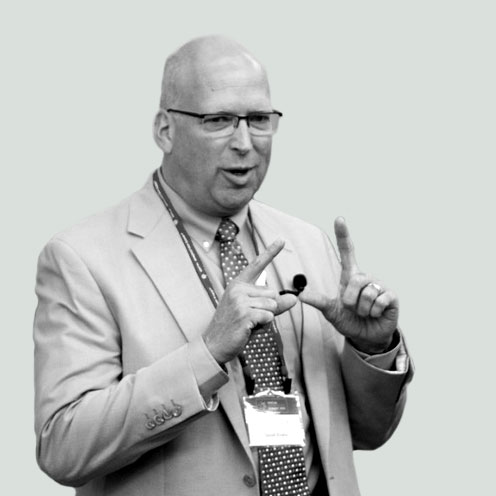 The People
David Reid
PRINCIPAL, EDUCATION PRACTICE LEADER, GOULD EVANS

''Schools and districts are under extraordinary pressure today to adapt to the changing demands of the pandemic, while supporting every students' specific learning variabilities—not to mention ensuring graduates are prepared for the ever-changing world of work. It's really complex, but that's what I love about it. That's also why our education practice works to co-design teaching and learning practices in conjunction with the design of school environments to flexibly serve these needs into the next 50 years. It's an ambitious imperative, but we're really passionate about setting our clients and their students up for success!"
Making connections in the AEC industry is vital to the pulse of our community. Connect with thought leaders, innovators, students, firms, and industry talent by following us on social today.