Nicknamed the "Flashcube" because of its reflective exterior walls, this once vacant, 220,000-SF building was converted from offices into 184 apartment units. The building, which opened in 1974, was Kansas City's first structure with an all-glass exterior. It is on the National Register of Historic Places and was originally built for Commerce Bank.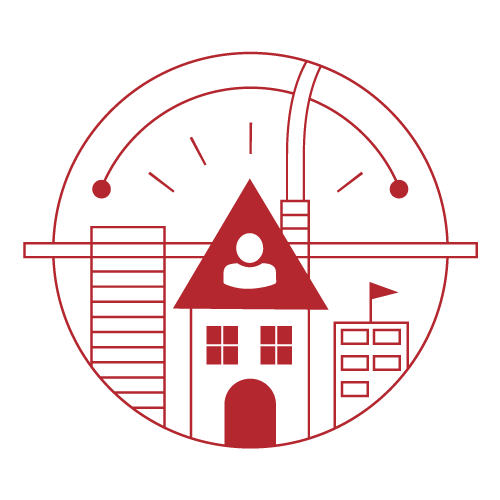 CLIENT: WI Flashcube, LLC   |   LOCATION: Kansas City, MO
While updates to the building included significant changes to the interior, the iconic exterior remains the same. The curtain walls received complete reglazing to update the building while preserving its historical "late-modern" look and feel.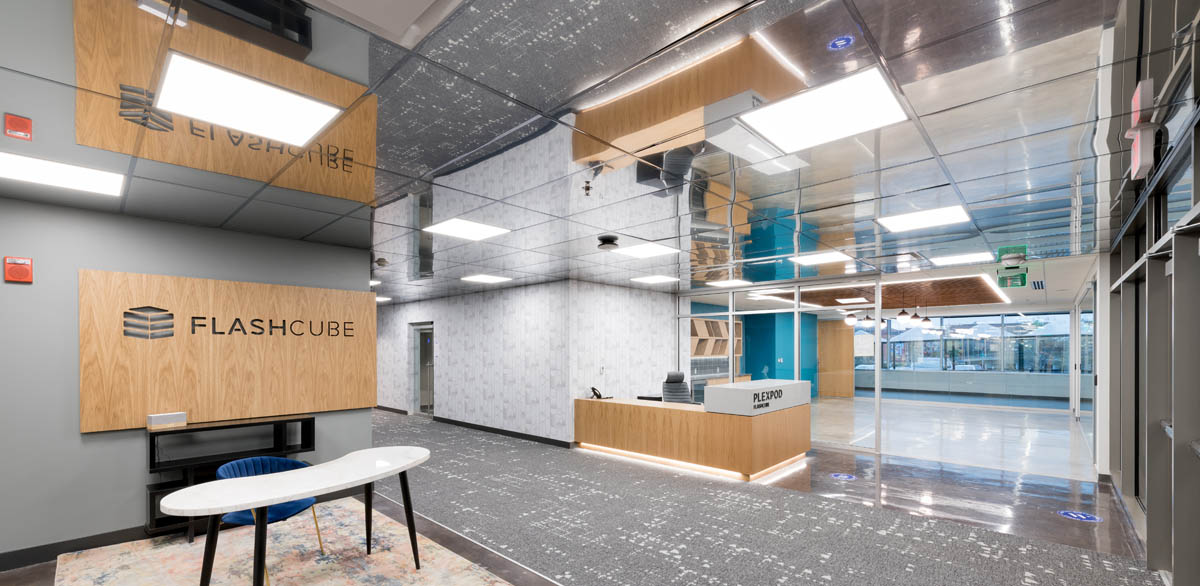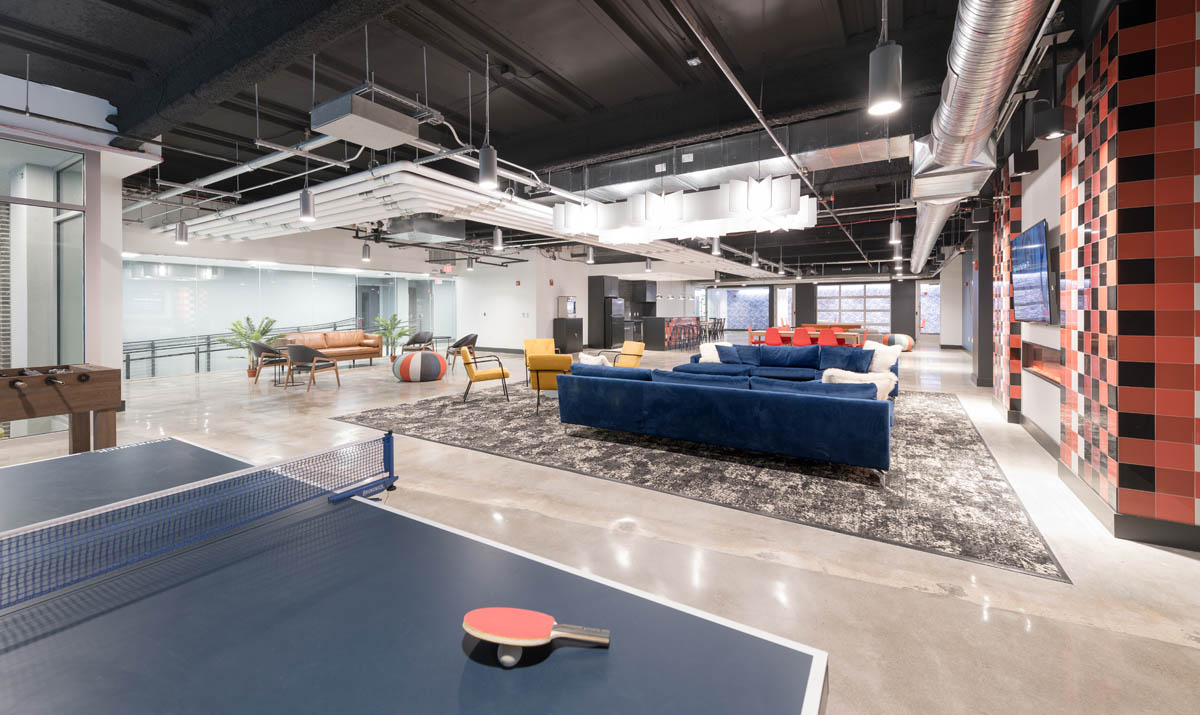 PROJECT SIZE: 220,000 sq ft
Amenity spaces include fitness rooms, basketball court, and rock climbing wall. The mixed-use first floor has 17,834 SF of commercial office space.
Located downtown alongside Kansas City's Streetcar line, the project targets urban dwellers for easy access to public transit.