Good Question. Here's our (biased) take.
As an aspiring professional in architecture, engineering, construction or design, KC is a great place to launch and grow your career. You may start out at a big firm and retire at a small one. There are hundreds of options for wherever your path leads, however, you may be asking a more fundamental question: What's it like to live in KC?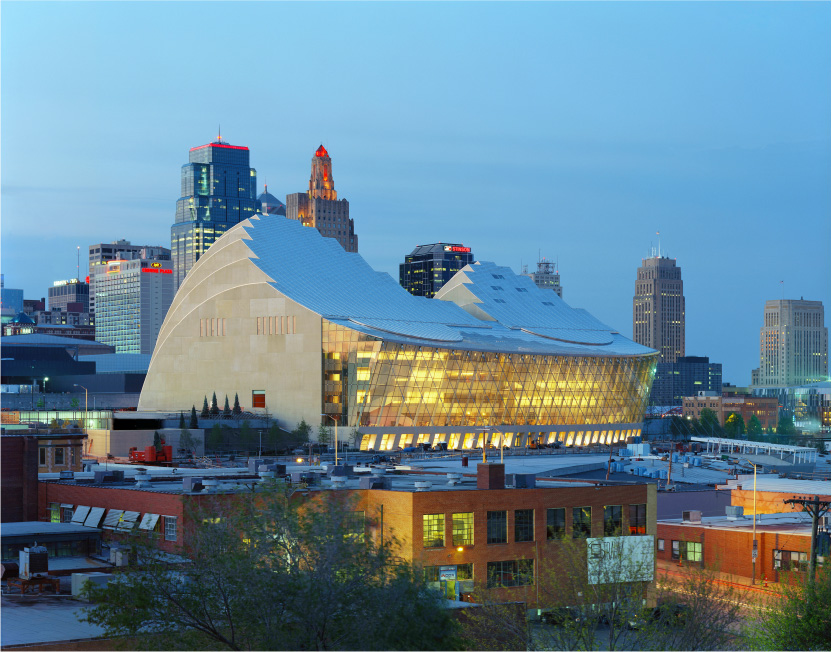 The bright lights and thrill of the Royals and Chiefs, with the packed-house intensity of Sporting KC, plus big name entertainment at the TMobile Center.
Established James Beard awarded chefs, as well as entrepreneurial ones exploring new tastes. Distilleries. Breweries. Local coffee everywhere. Public schools. Private schools. Art schools.
And, here, you get to experience warm summers, snowy winters, fresh springs, and more-colorful-than-you-remember autumns.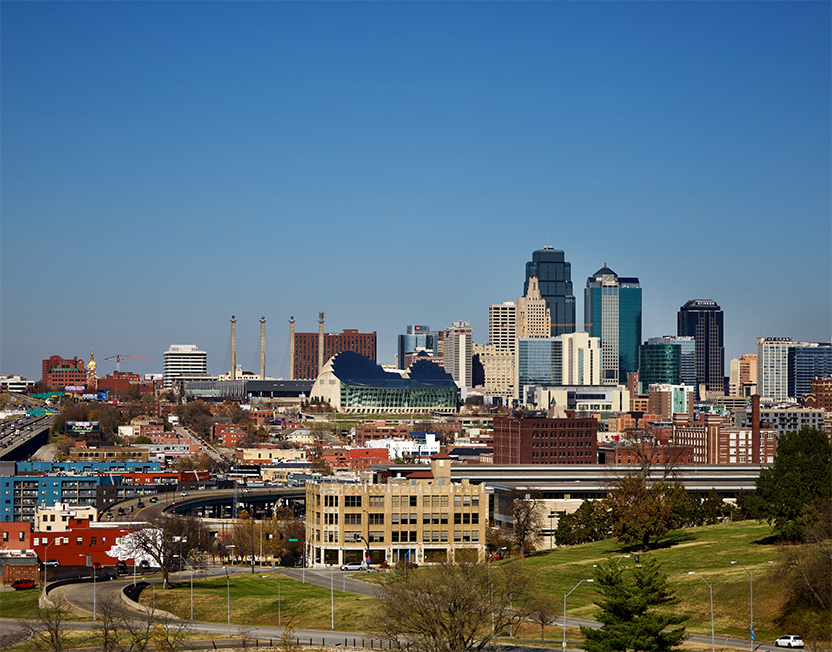 In the heart of America with easy access to every coast, and just an hour flight from the mountains. Oh let's not forget this either: we're nice. This actually matters. We like each other, we get along, we have friendly rivalries, and we're open to new ideas. Learn about Kansas City regional stats here.
Our city has texture: old buildings, modern buildings, dense villages and wide open spaces. Always places to explore, and transformational projects that push us forward. But you probably aren't just going to take our word for it, so keep scrolling for a bunch of resources you can explore and judge for yourself.