The relocation of the Kansas City Ballet to the new Todd Bolender Center for Dance and Creativity involved the preservation and adaptive reuse of the former Power House at Union Station. The building was originally designed by architect Jarvis Hunt and was constructed from 1913-1914, representing an important era in Kansas City history.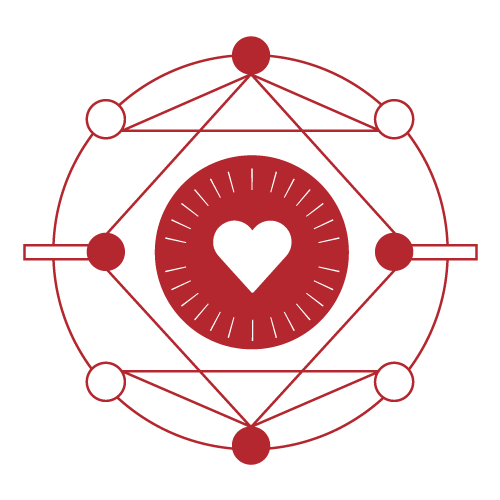 Clinet: Power House Properties, LLC
LOCATION: Kansas City, MO
The challenge of creating an organized program diagram within an existing historical building was welcomed by BNIM and resulted in creatively reusing existing structure and interior elements in new applications. Six studios and a performance theater that seats 180 are large components of the program. The Ballet's new home also houses administrative offices, wardrobe, costumes and production areas.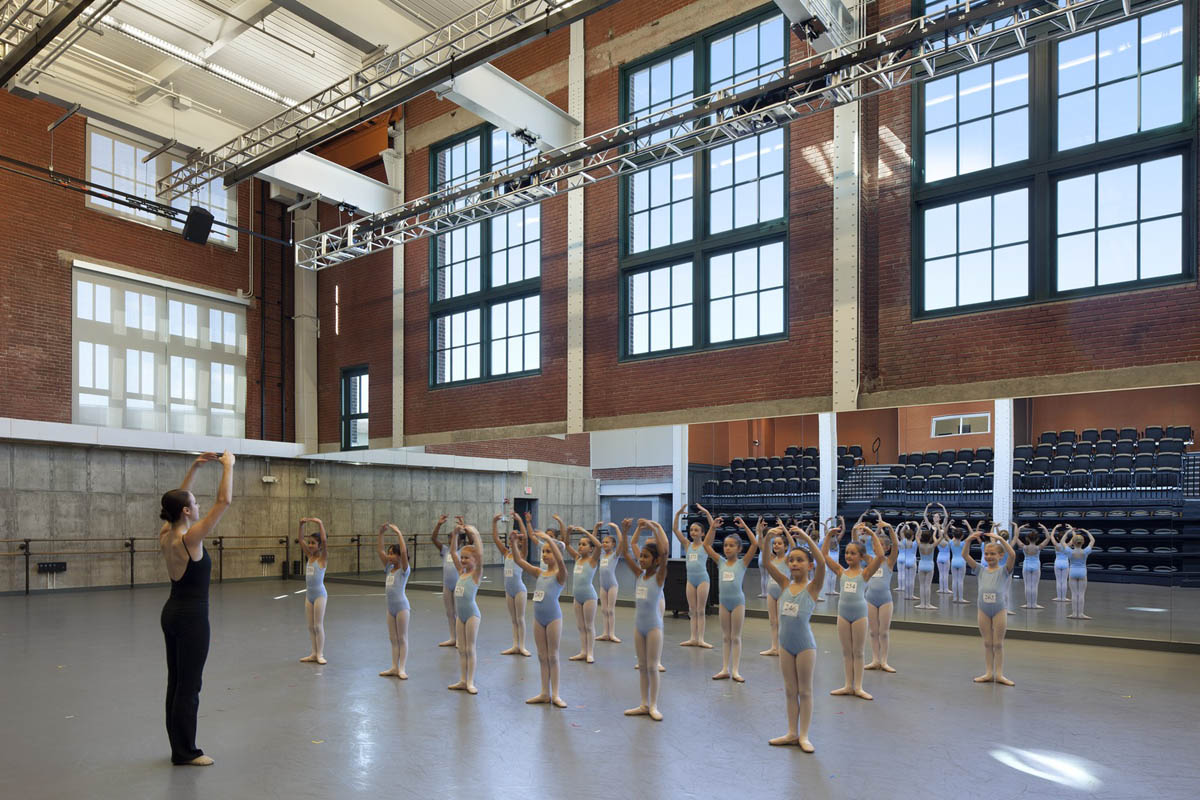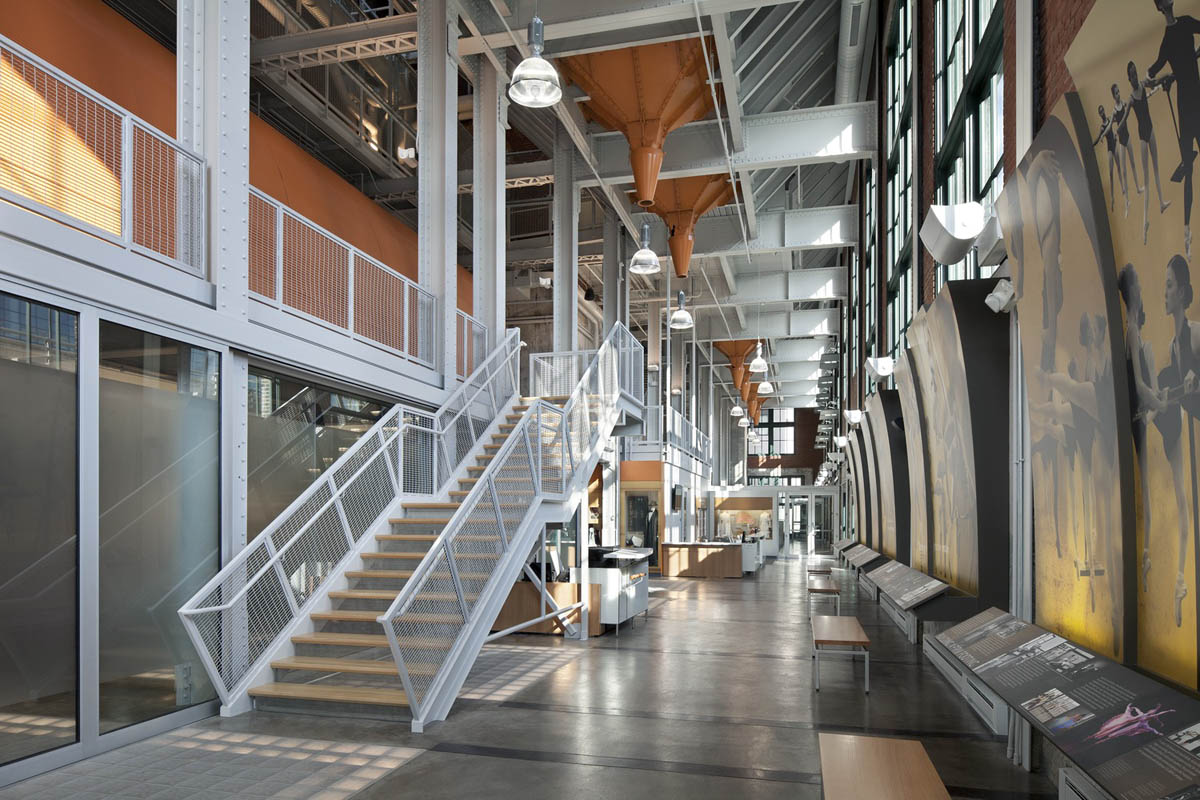 There is a strong parallel between the two dynamically different uses of the historic building. The original use for the building was the generation of steam and electricity from burning coal that powered Union Station, the surrounding rail yards and buildings. The Kansas City Ballet has moved in and will create the next generation of dancers through artistic energy and hard work of individuals that benefits the Kansas City community.
"Very early in the process we realized that this was not just about transforming an important building. It was also about a new energy, a transformational energy that will propel this building and in many ways the arts and culture of Kansas City into the next 100 years. The old energy was coal that moved through the building to power Union Station and the precinct. The new energy is a creative power that is the product of the students and professional dancers—beauty, creativity and art.   This was a true marriage of old and new."
— Steve McDowell , Principal
BNIM Architects
Missouri Preservation Preserve Missouri Award 2013; IIDA Mid America
Mid-America Design Awards – Best of Show 2013; IIDA Mid America Mid-America Design Awards – Gold Award, Renovation & Restoration 2013; Architizer A+ Award Finalist 2013; Architectural Record Good Design is Good Business 2013;
National AIA Institute Honor Award for Interior Architecture 2013; National Trust for Historic Preservation, National Preservation Honor Award 2012; KC Magazine
Design Excellence Awards – Historic Renovation 2012; Kansas City Business Journal Capstone Award – Architectural Design 2012; International Concrete Repair Institute (ICRI) Project of the Year 2012; International Concrete Repair Institute (ICRI) Sustainability Award 2012; ENR Midwest Best Projects, Best Renovation/Restoration Project, Award of Merit 2012; Economic Development Corporation of Kansas City, Missouri Cornerstone Award – Arts 2012; Associated General Contractors of America (AGC) Project of the Year Finalist, Building Excellence Awards 2012; AIA Kansas City Honor Award 2012; AIA Kansas
Honor Award 2012; ICRI Great Plains Chapter Project of the Year 2011;
ICRI Great Plains Chapter Historic Restoration 2011; Historic Kansas City Foundation Excellence Award for Adaptive Reuse 2011; AIA Kansas City
Preservation Award 2011