KC Global Design is constantly working to bring the most innovative design firms across the world together.
We host regular webinars and events that cover a wide variety of topics in the fields of Architecture, Engineering and Design.
Visit our Events page to browse upcoming webinars, events and ways to join the conversation.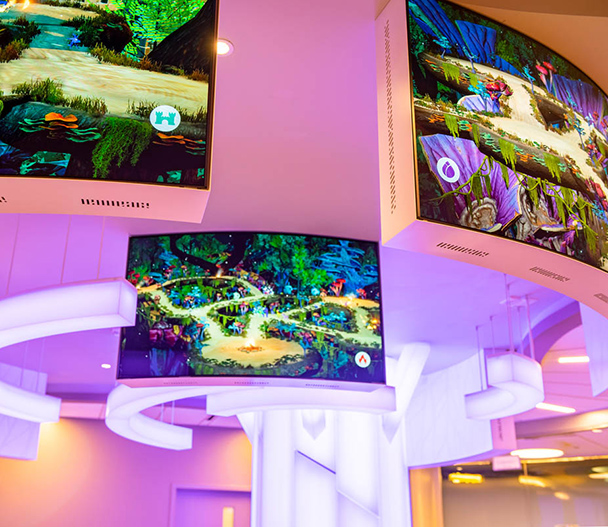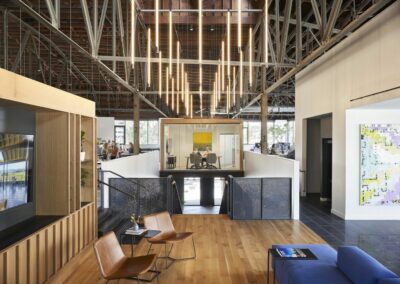 At the May 2023 KC Global Design Innovation Session, attendees heard from thought leaders in the design and ...
https://vimeo.com/819870374 Just as the Draft - coming to Kansas City in April 2023 - is all about ...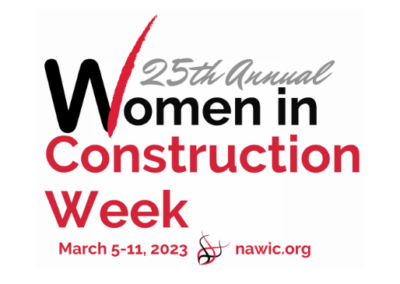 In honor of Women in Construction Week (March 5-11), meet some of the groundbreaking women in Kansas City's construction industry and learn what drives their success, their experiences in the region's design community and advice they have for other women entering the field.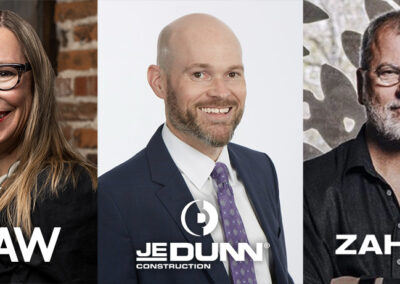 The relationship between A/E/C firms and climate change is a pressing issue for many industry leaders. With new ...
At KC Global Design's Innovation Session hosted at Hufft, member firms and KCADC investors came together to network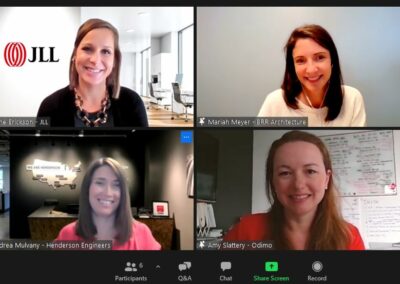 As companies evaluate the future of office space and operations in a post- pandemic environment, KC Global Design leading firms came together to share industry trends in office design during a Zoom webinar event on May 19, 2021 as part of the #SafeReturnKC series.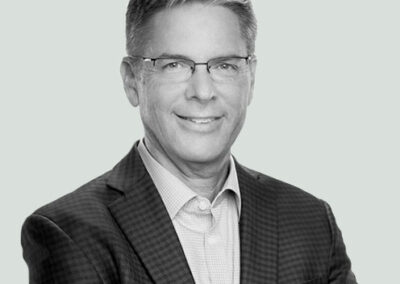 KC Global Design co-chair, Rich Smith CEO of Henderson Engineers, recently authored a blog for parent initiative KC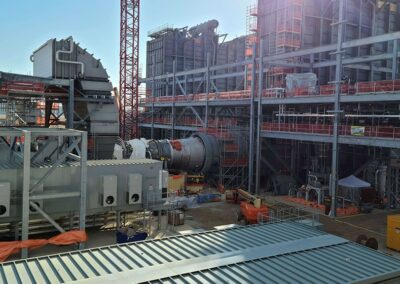 Terracon effectively managed a large-scale clean energy project with its TARGETID dashboards. Large-scale projects ...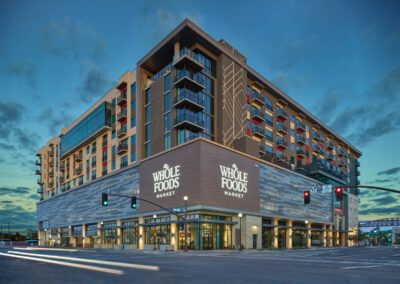 BRR Architecture's Principal/Vice President Megan Whitman shares the five things they're watching in retail in 2021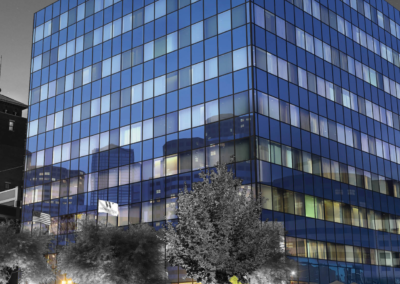 MW Builders has a new thought leadership piece on preparing for the unknown. In this article they discuss ...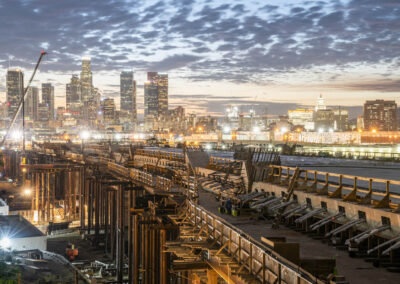 HNTB's 20th issue of THINK magazine sheds light on the revolutionary changes taking place nationally as agencies ...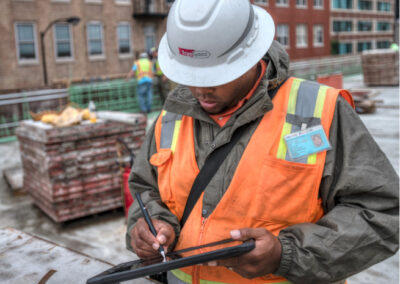 On October 26, KC Global Design presented a webinar detailing the importance of design in solving pandemic-size ...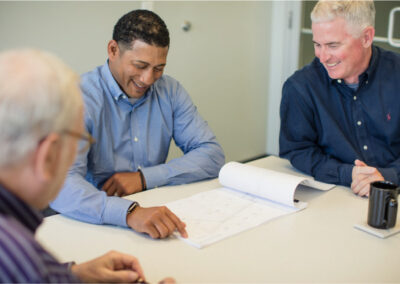 The Public Realm in the 21st Century is the first of a series of webinars created by KC Global Design to provide ...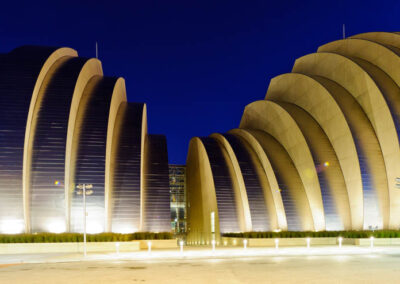 ArtsKC, along with KC Global Design and KC Rising, presented a webinar detailing best practices for arts spaces ...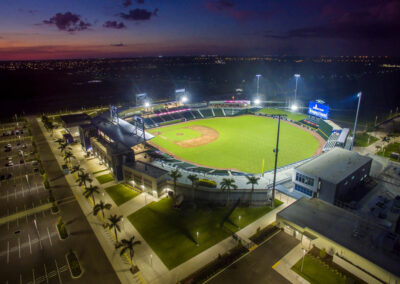 As the world's epicenter for Sports Architecture, leaders in KC discuss how to get back in the game when it comes ...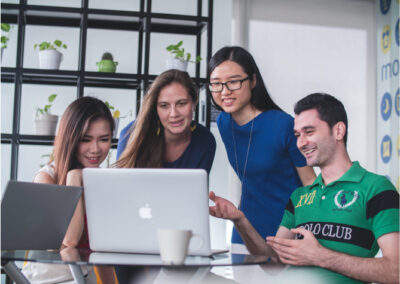 This webinar focused on Safe Re-opening for Higher Education and was designed to provide information and an ...