The No. 1 Pick in
Global Design
Where Top Talent Goes to create and build a better world.
Architecture | Engineering | Design
Creating & Building a Better World from Kansas City.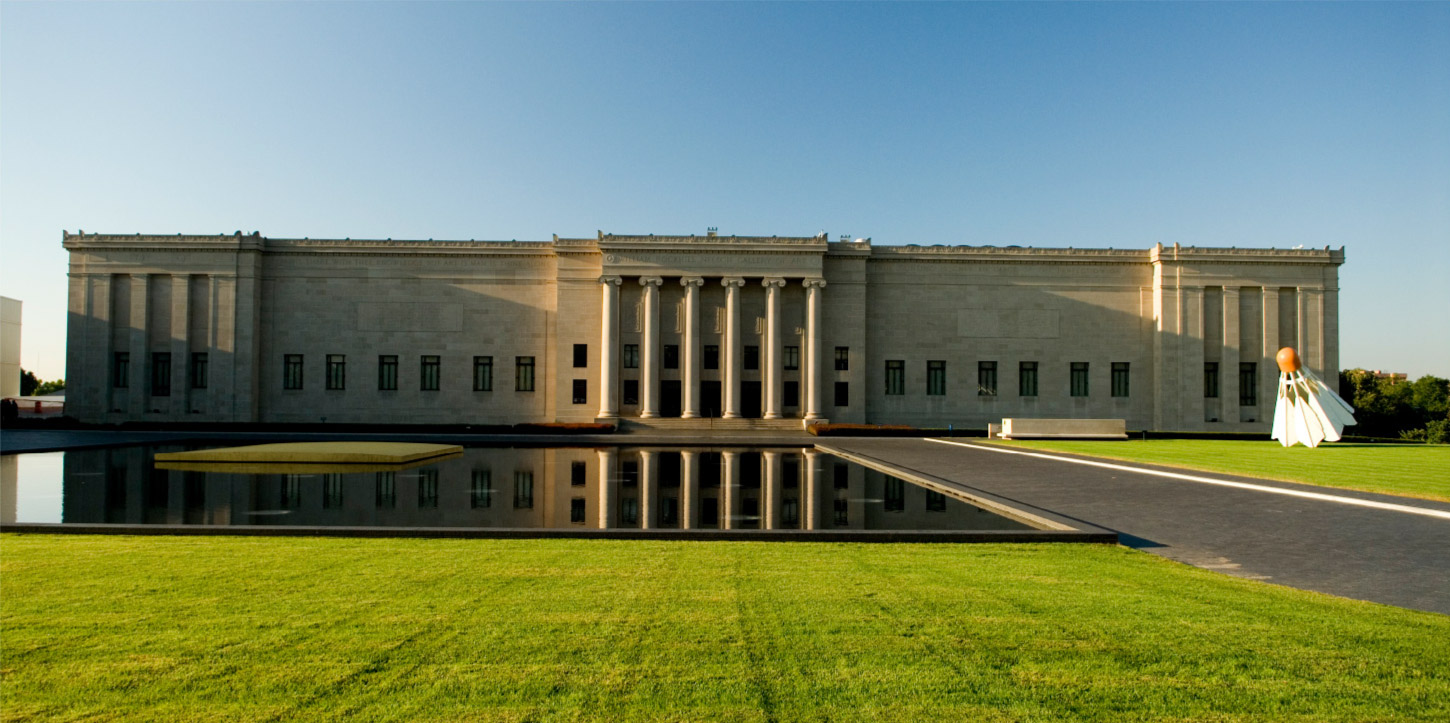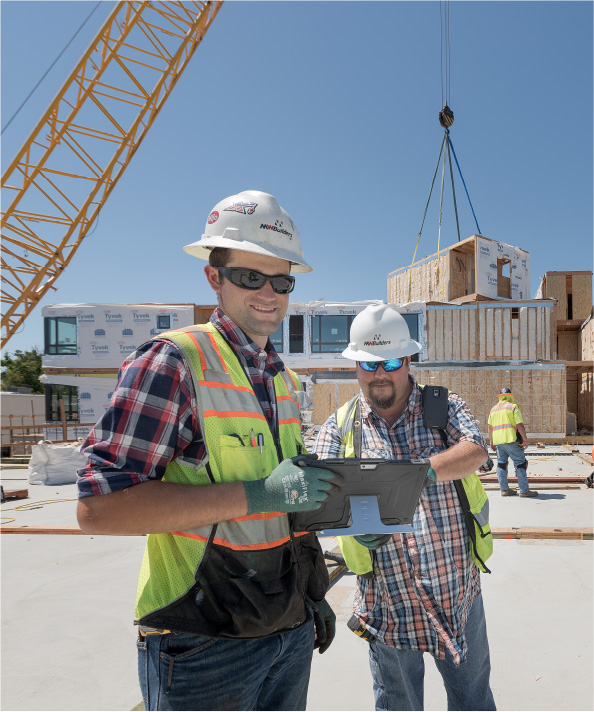 In Our Community
and Beyond
KC designers are exposed to the most fundamental as well as future-oriented projects. But that's just part of the story. Designers in KC make a global impact from developing, designing and engineering some of the largest and most complex water systems on the planet, to some of the largest and most important critical infrastructure projects in the country. 
Innovation is needed in every type of project and KC firms push the boundaries daily. Check out our News & Events to stay in tune with what is happening in KC!
The People Behind KC Global Design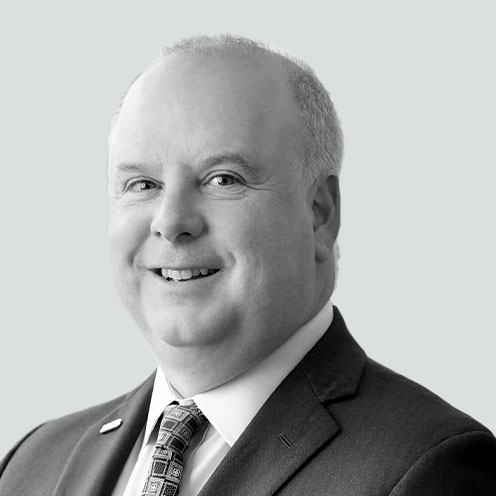 Tom O'Grady
PRESIDENT, HNTB CORP. | LEADERSHIP CO-CHAIR, KC GLOBAL DESIGN

''Kansas City is home to a world-class collection of architecture, engineering and construction firms. KC Global Design harnesses the power of these firms to help firms attract clients, projects and employees that are the envy of the industry.''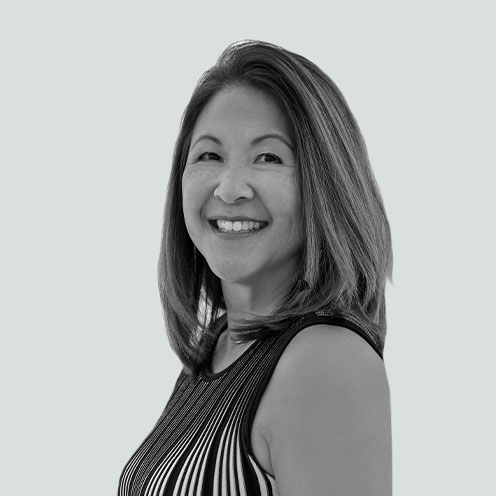 Maria Maffry
CHIEF BUSINESS DEVELOPMENT OFFICER, BNIM | AWARENESS CO-CHAIR, KC GLOBAL DESIGN

''When BNIM and firms across the design and construction community connect through KC Global Design, we unite in education, leadership, and initiatives that continue to advance the AEC industry. We are proud to elevate and bring awareness to design and construction excellence from the Kansas City community through KC Global Design to share the wide variety of expertise, talent, and innovation that the Kansas City region is home to.''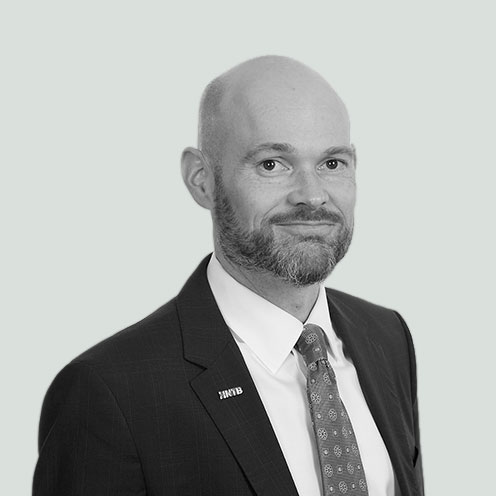 Chris Migneron
NATIONAL DESIGN DIRECTOR, JE DUNN | INNOVATION CO-CHAIR, KC GLOBAL DESIGN

''Kansas City is the heart of innovation for the design world. There is no better place to collaborate, share ideas, and develop innovative design solutions that can affect positive change locally, nationally, and on a global scale."