With more than 500 Architecture, Engineering, and Design Firms in KC, you can start and grow a career here that will take you around the world.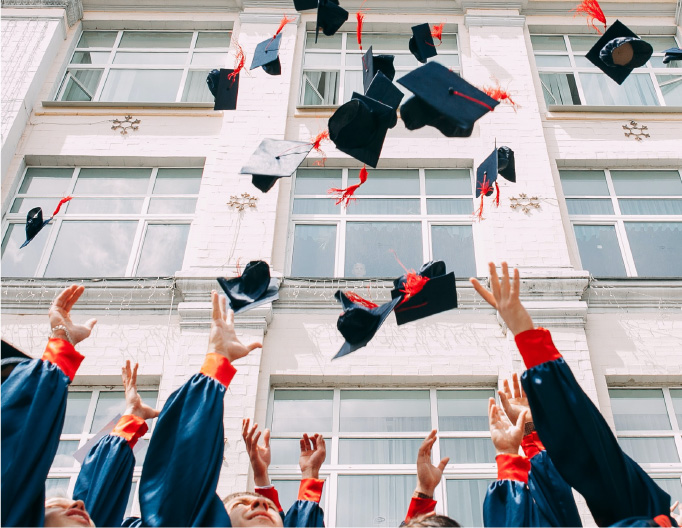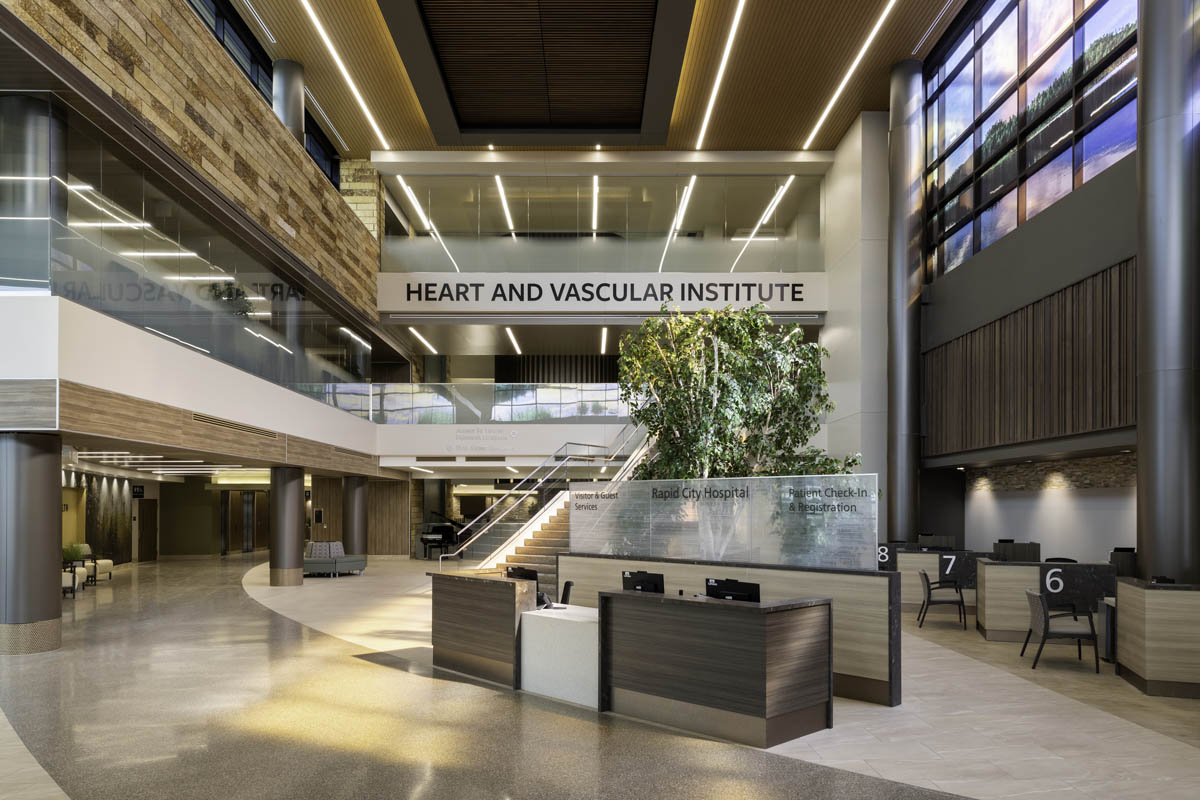 Architecture
Architects design the overall look and feel of a building or structure. The physical aesthetic of the structure is the signature of the architect while also ensuring the space is functional for its intended use. They work closely with engineers to create building designs that are safe for occupancy.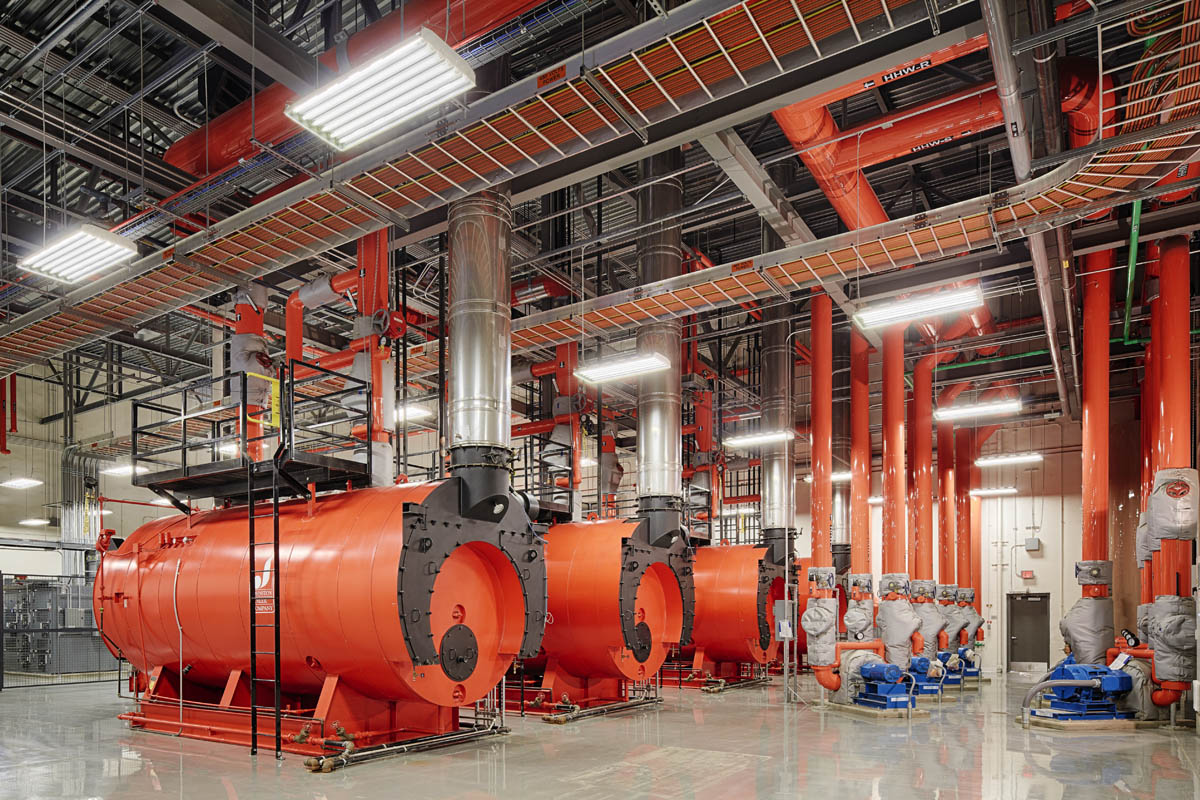 Engineering
There are many engineering disciplines involved in the building industry. Most common are civil, structural, mechanical, electrical and environmental engineering. From the land a building, bridge, or power plant occupies to the inner workings of its HVAC system, engineers must create designs that are constructible, safe, and usable for its occupants.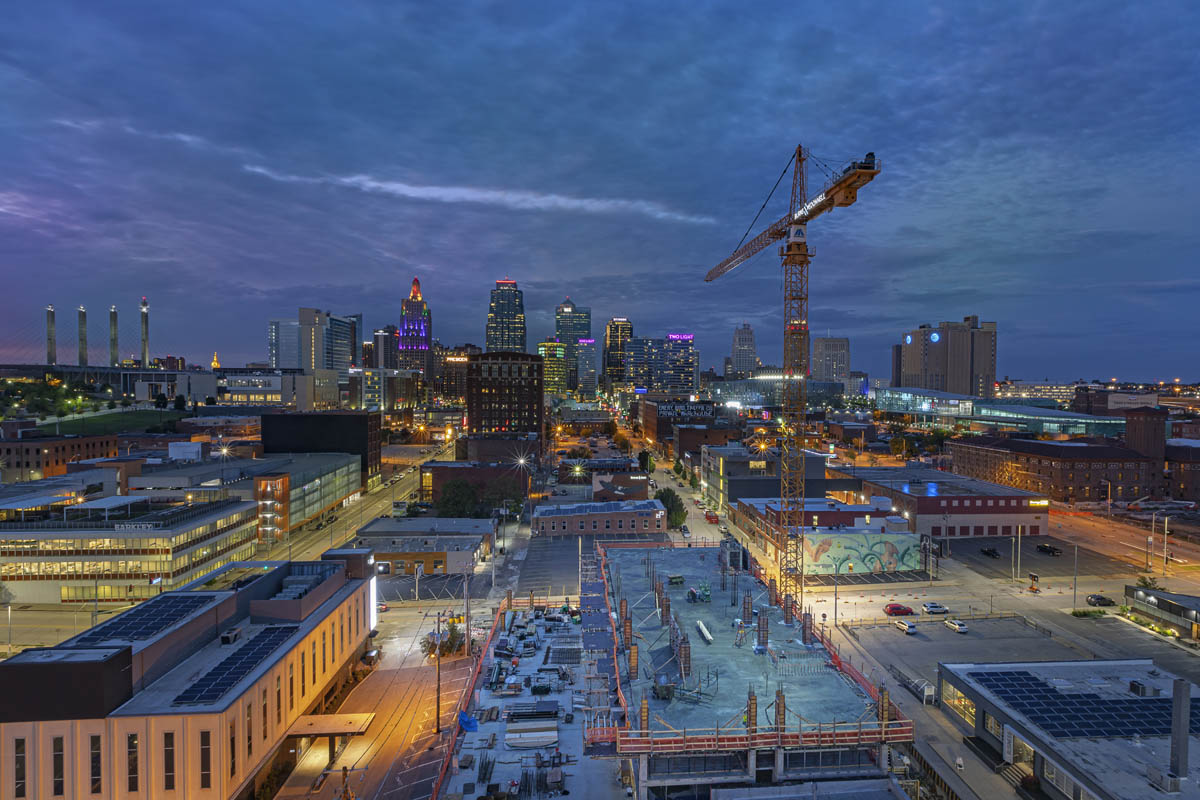 Construction
Construction professionals work closely with the building or structure designers to bring the project to life through the construction process. They ensure the right people, materials, and equipment are in place to build the structure and manage the job site including the safety, finances, and overall coordination of people involved in the construction process.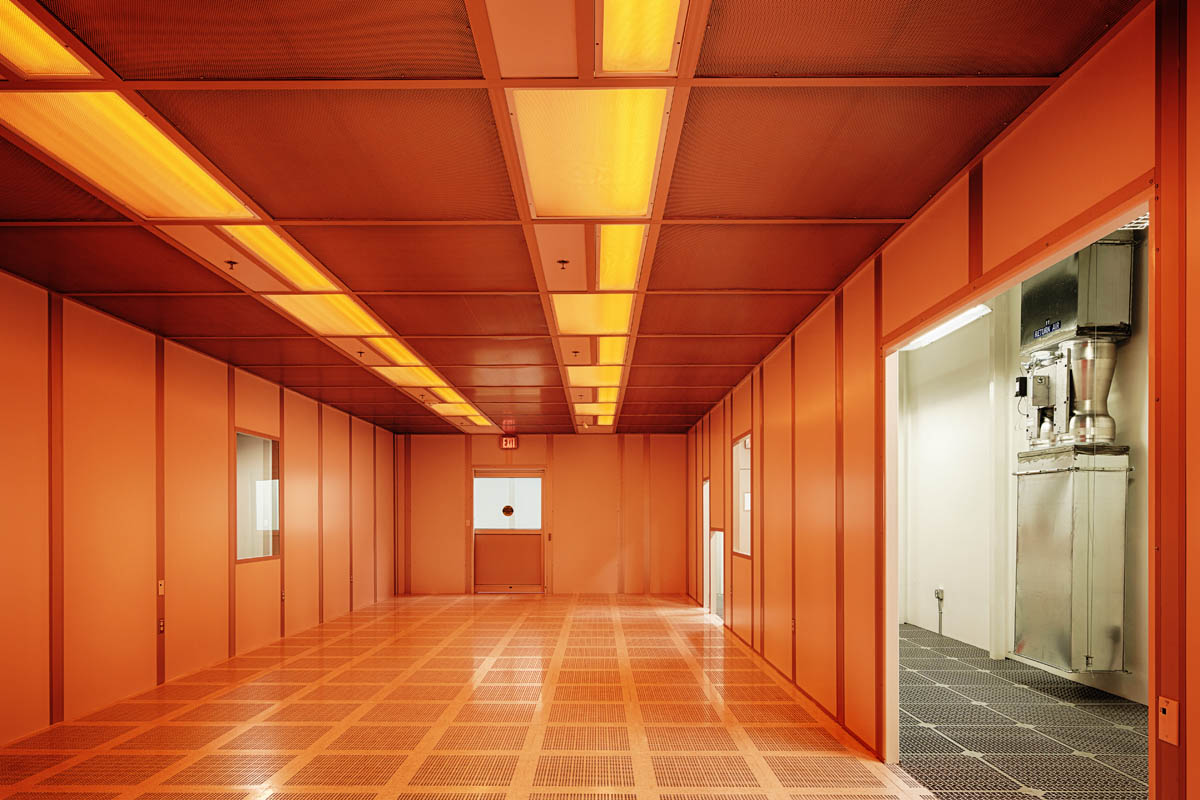 Industrial Design
Industrial Designers design spaces and objects that create connection between the user and structure.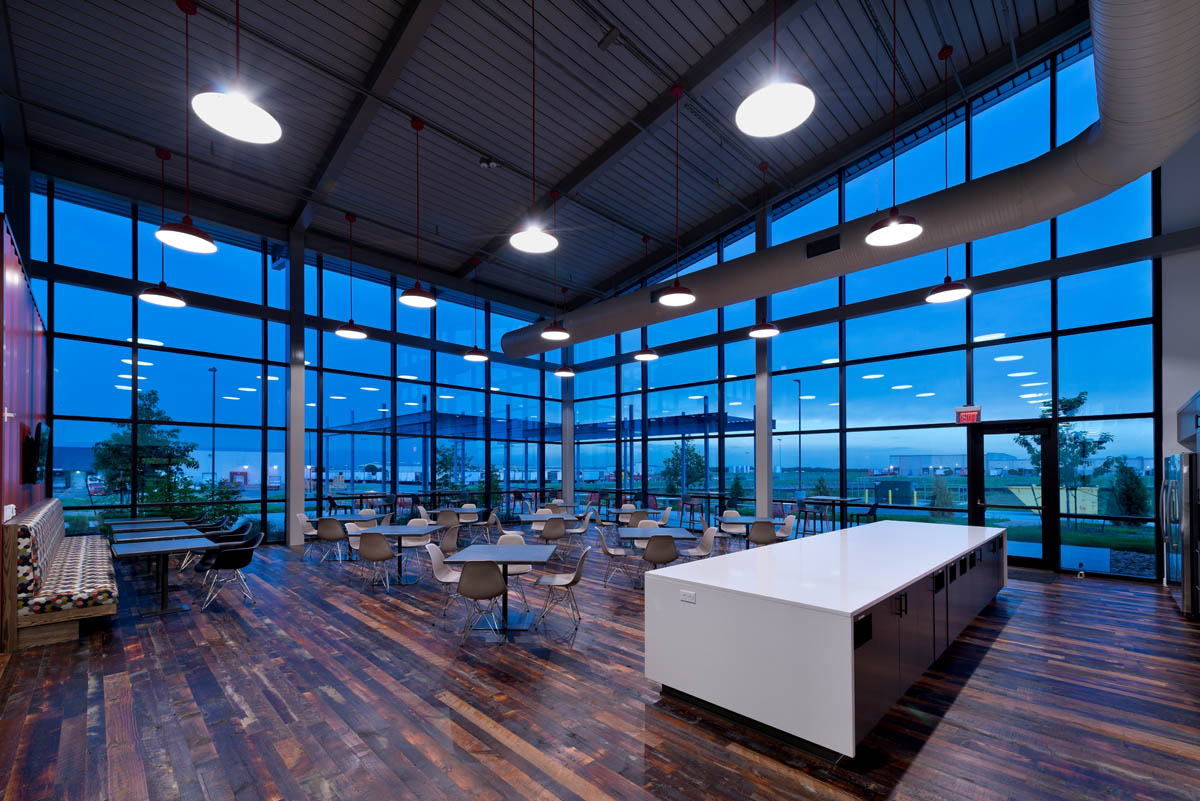 Visual Design
Visual designers use imagery, color, shapes, typography, and form to enhance usability and improve the user experience. Visual design as a field has grown out of both UI design and graphic design.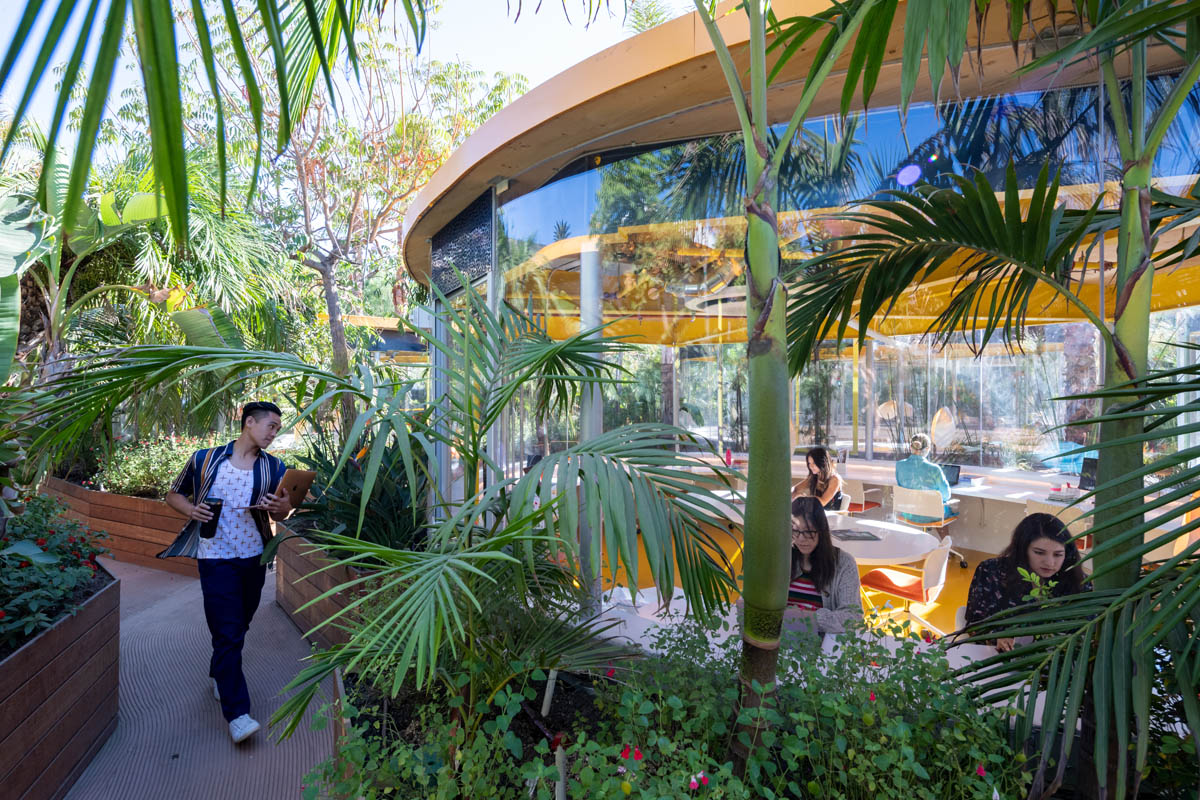 Environmental Design
Environmental design is the process of addressing surrounding environmental parameters when devising plans, programs, policies, buildings, or products. It seeks to create spaces that will enhance the natural, social, cultural and physical environment of particular areas.
From Student to Professional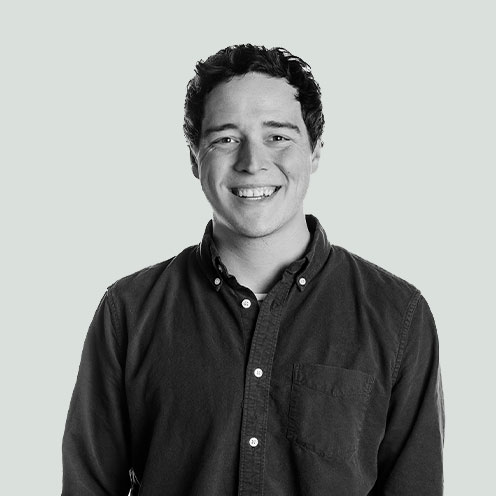 Jake Brannon
ASSOCIATE, GOULD EVANS

''When I graduated from Kansas State University and was faced with the decision of where to start building my career, I wanted to find a place with plenty of opportunity, a thriving design culture, and a future I could contribute to. That's exactly what I have found here in Kansas City. Working in a multi-disciplinary studio at Gould Evans has given me a window into all of the exciting developments happening to our city, and introduced me to a network of leaders with a shared goal—to mold Kansas City into a great place for all.''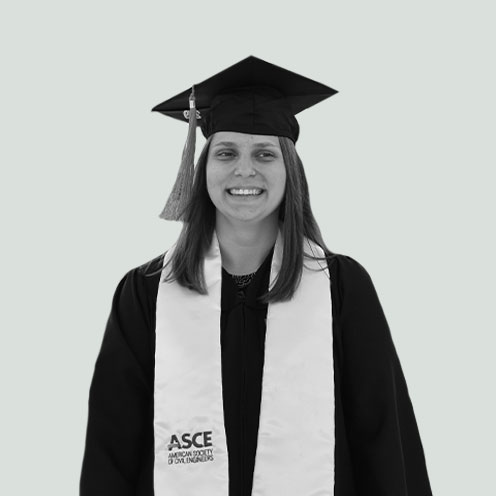 Stacey Bonderer
GEOTECHNICAL FIELD MANANGER, TERRACON

''I'm happy to be starting/building my career in KC because I feel that KC is still growing which means there are many different types of projects and industries represented here.As a geotechnical engineer, KC is also exciting because of the many levee and dam projects in and around the city.''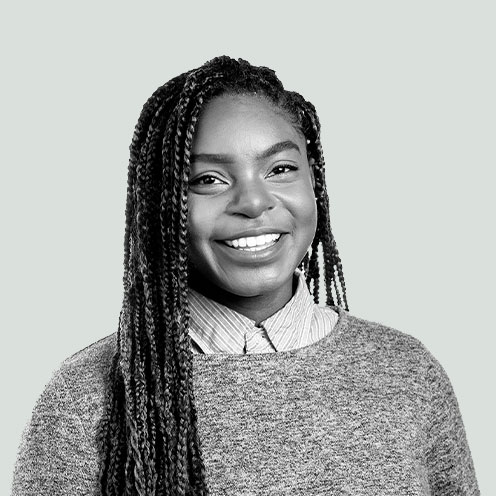 Michelle Barrett
ASSOCIATE, GOULD EVANS

''As an architecture student at Kent State University and then at Tulane University, I was always really focused on how contentious the built environment could be—it can support positive change in communities but also unintentionally cause harm as well. It's a big issue every city across the nation must reconcile. But what drew me to Kansas City and Gould Evans, is how open and eager people are in engaging these kinds of issues. I chose to start my career in KC because I want to be a part of defining an equitable future for all people in such a fast growing city. And, there is a thriving design community that I can leverage to make connections with like-minded young professionals—that's the exciting part.'
Check out Local Universities
& AEC Programs
With a variety of professional organizations to help professionals grow and collaborate, you have the opportunity to explore new ideas, different career paths, and eventually pay it forward as a mentor to those following in your footsteps. 
Together we have the ability to globally unify industry talent around the world.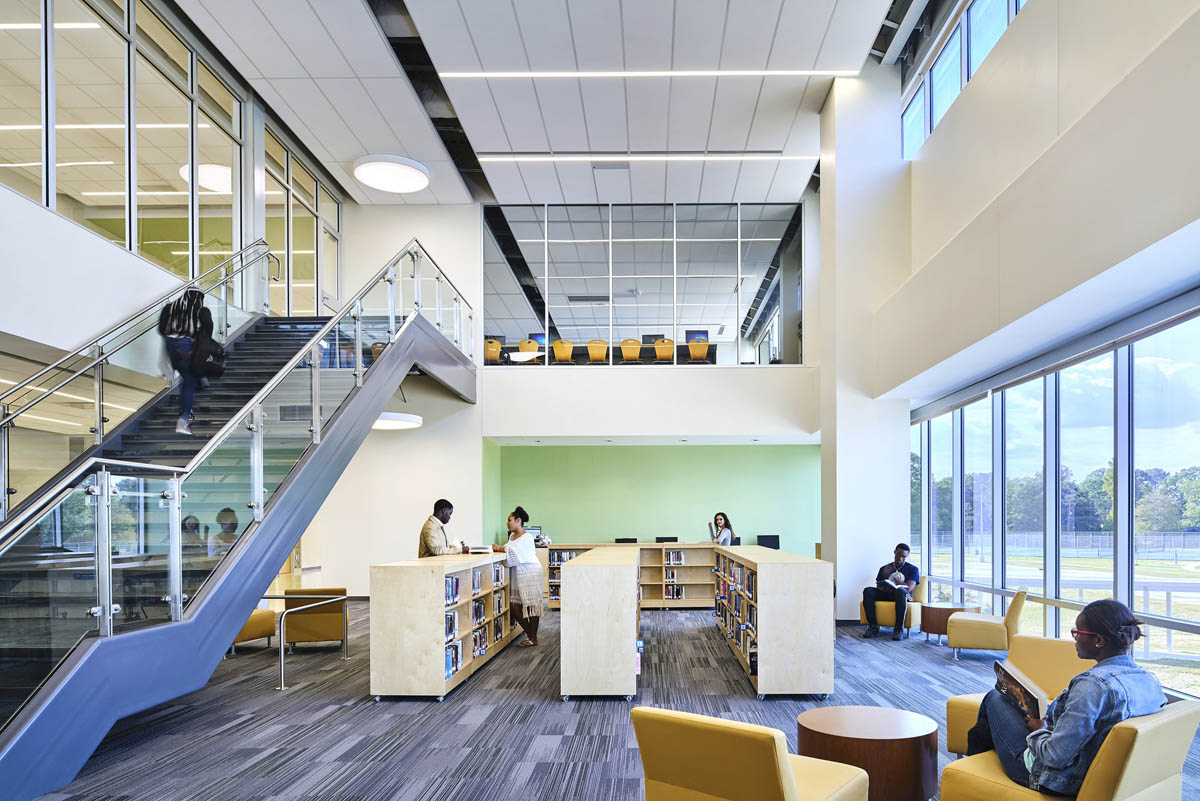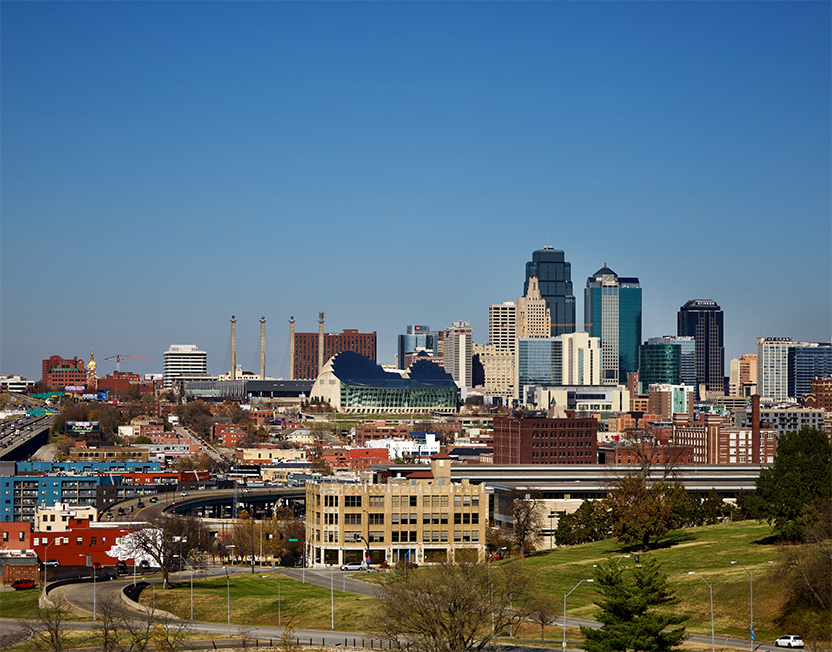 Unique community
Home to talented architects, designers, engineers, project managers, technologists, and others who form a professional design community not found in any other city.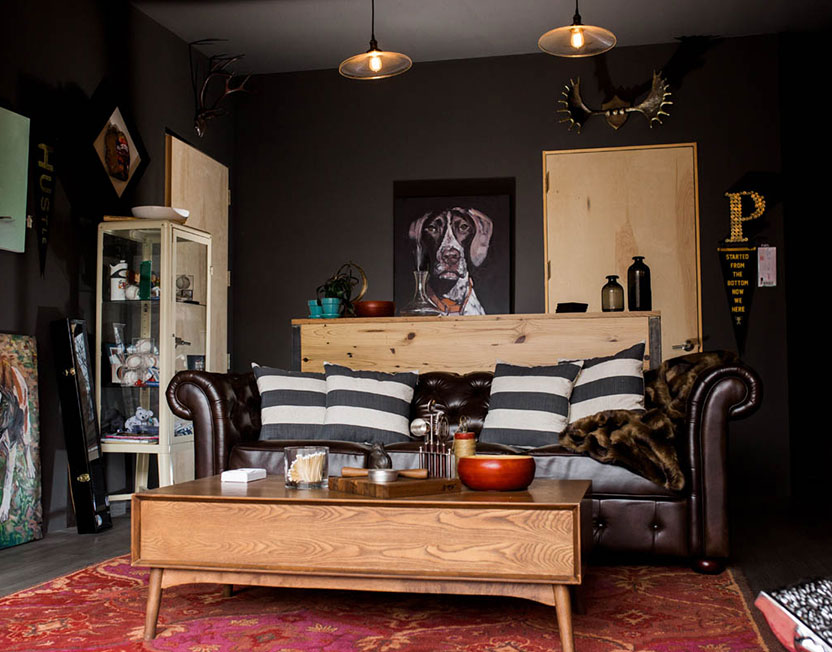 COST OF LIVING
The region offers a better way of living with reasonable housing costs compared to other similar sized metros.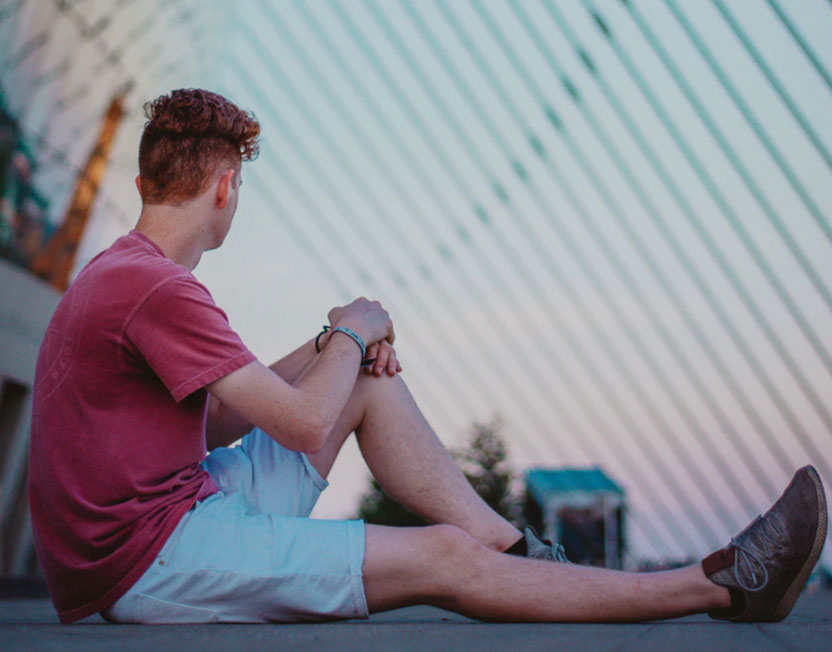 FOR ALL AGES & LIFESTYLES
Central districts, rural towns, and suburbs near and far make the Kansas City region an attractive option for both young workers and growing families – as well as their employers.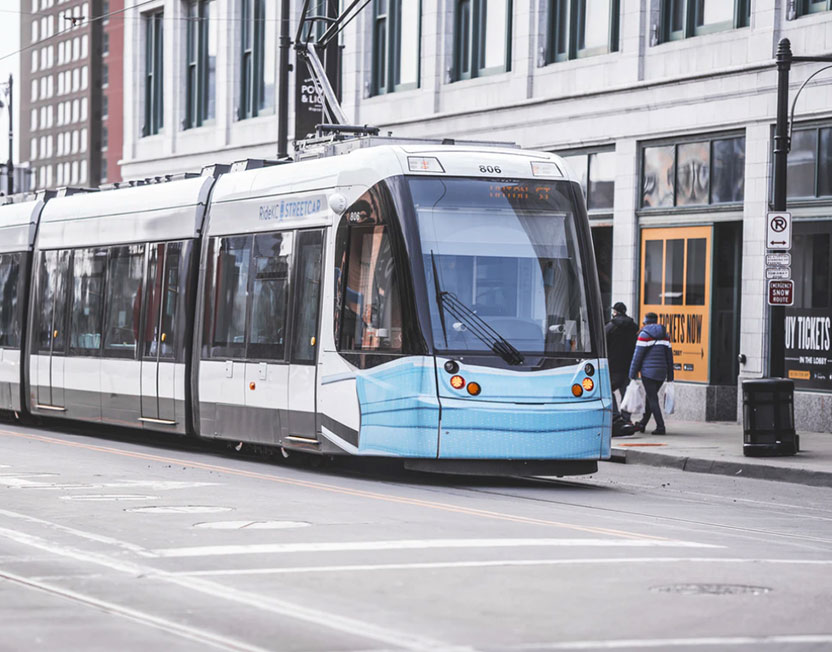 INVALUABLE TIME
Less traffic and decreased commute times than other major cities.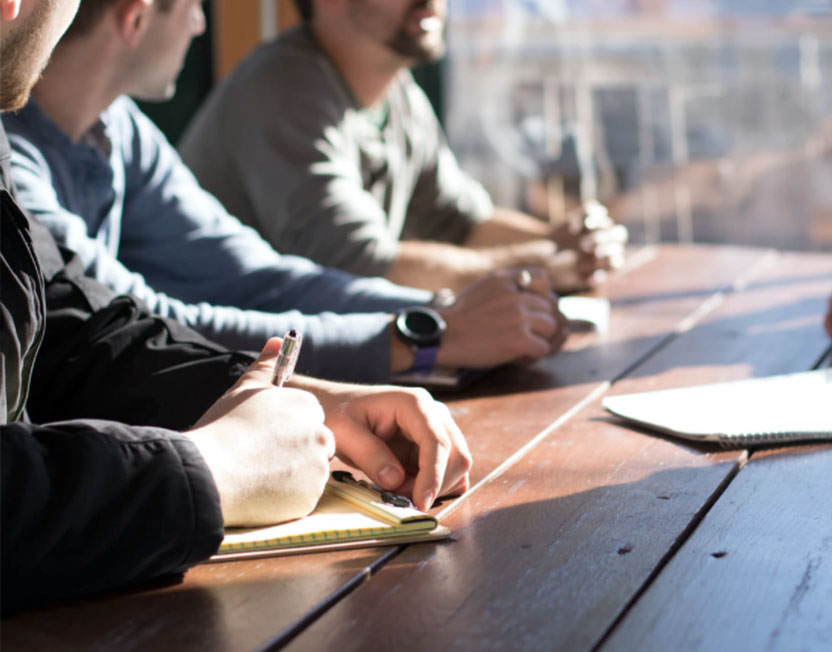 EVERYTHING YOU NEED
Collaborative, intentional planning and follow-through for infrastructure and schools, transit and walkability, safety and health initiatives, and amenities and essential resources.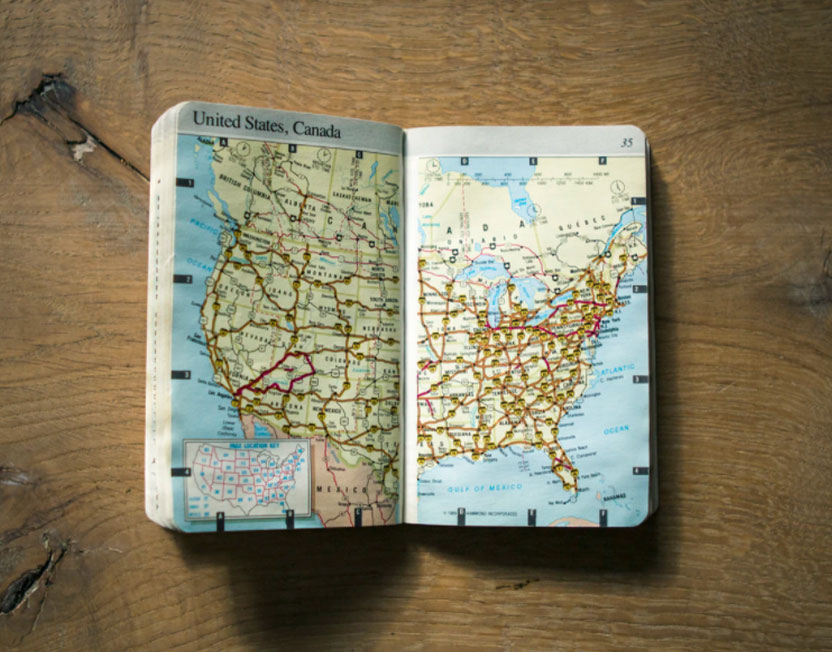 A GLOBAL HUB
Centrally located in the United States, the Kansas City region offers affordable and accessible travel.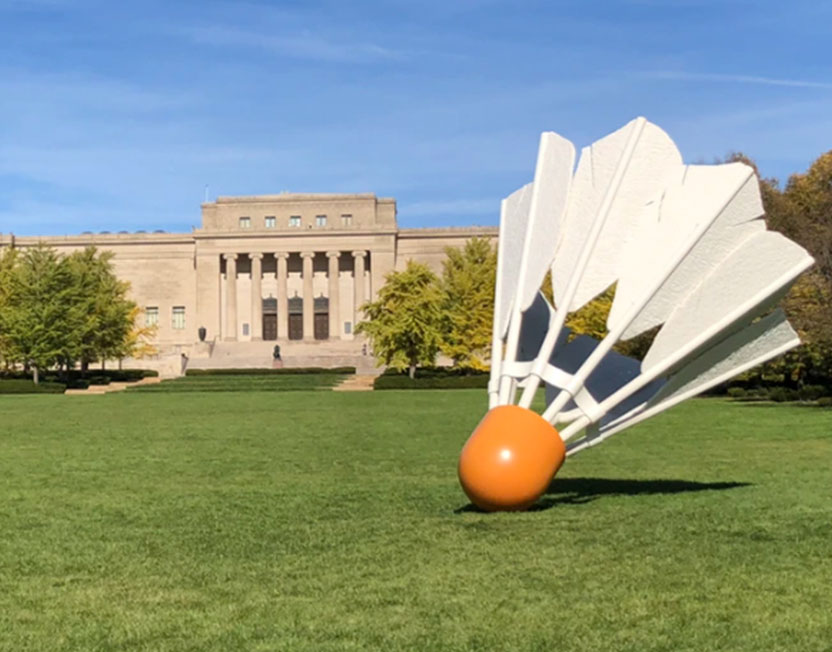 A MELTING POT
Our exceptional character encompasses more than just a deep and distinct heritage in music, arts, architecture, and food.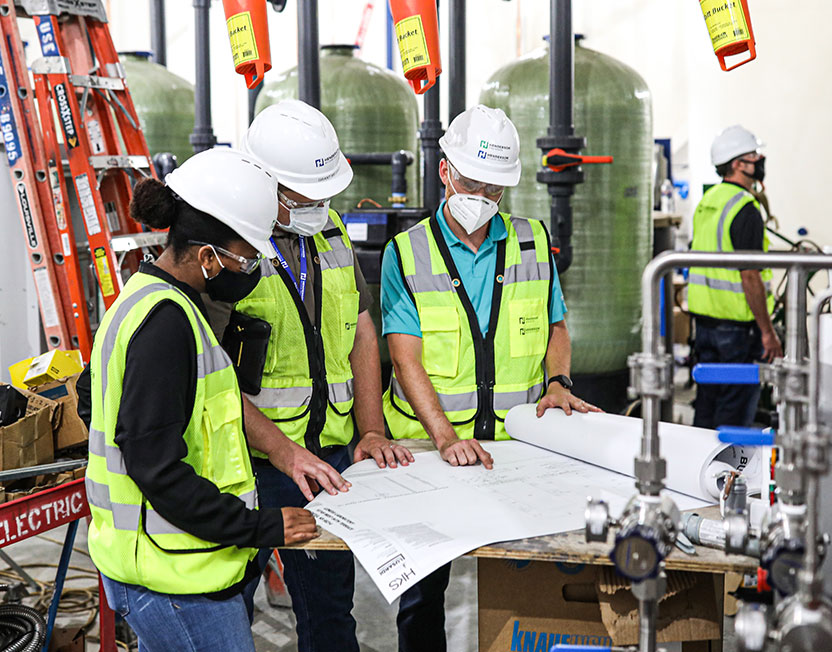 EQUITY & INCLUSION
A culture of community with Midwest hospitality and work ethic.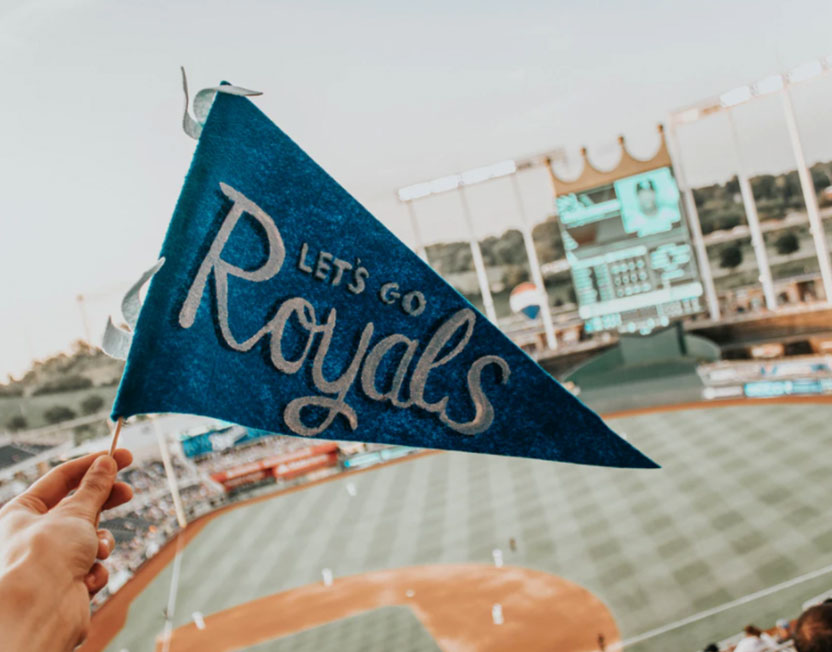 MAJOR SPORTS AUTHORITY
Patrick Mahomes and a spirit pride generated by our winning sports teams.
WELCOME HOME
The Kansas City Region has a company, design discipline, and lifestyle option that fits everyone regardless of where they are on their personal or professional journey.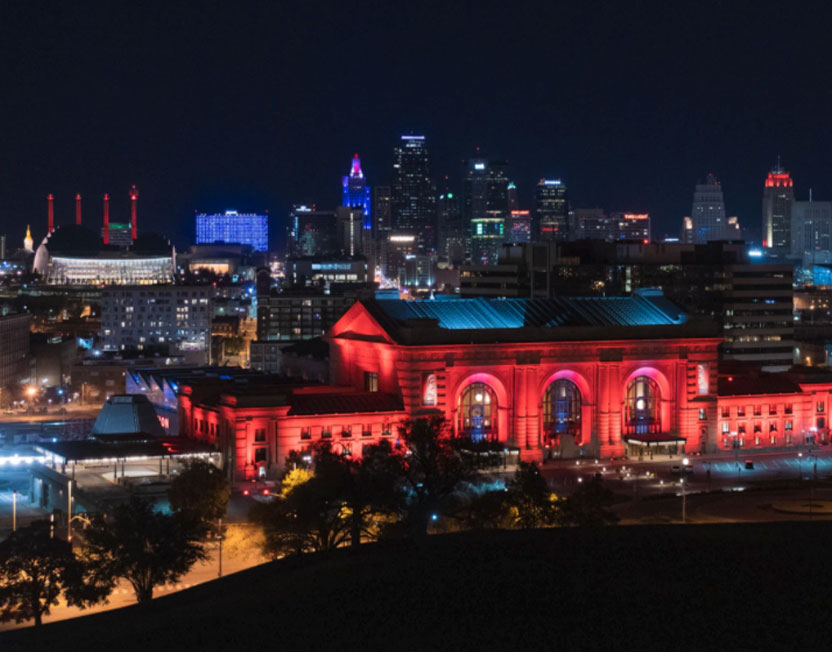 We are committed to providing industry professionals with access to resources, collaboration, safe in-person events and webinars for detailing the importance of our Global Design community.
Visit our events page to learn more about past events, or get signed up for upcoming events and webinars!
We have all the connectedness of being a "hometown" with all the benefits of being a major metro. Big without being too big. Small without being too small. Lots of neighborhoods without a lot of traffic. Deep and rich culture where you can get inspired and get involved.