Building on the legacy of the existing concentration of Architecture, Engineering and Construction companies in Kansas City, the KC Global Design Collective serves as a hub for connection and collaboration for our industry.
Explore our resources.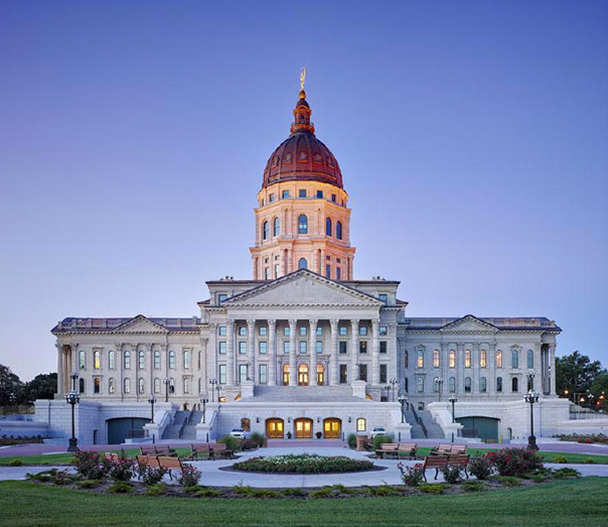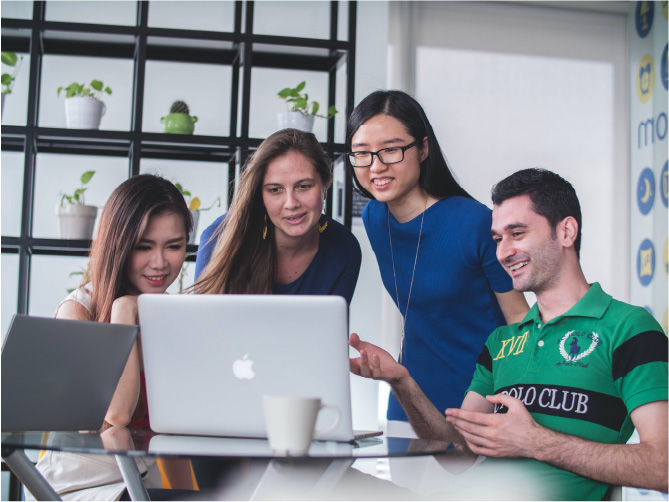 Designers and engineers in KC come from all over the world to work on projects around the globe. Learn what inspires them and what they love about working here.
KC has the perfect place for you. Whether big or small, boutique or specialized, designers and engineers in KC have options for their entire career.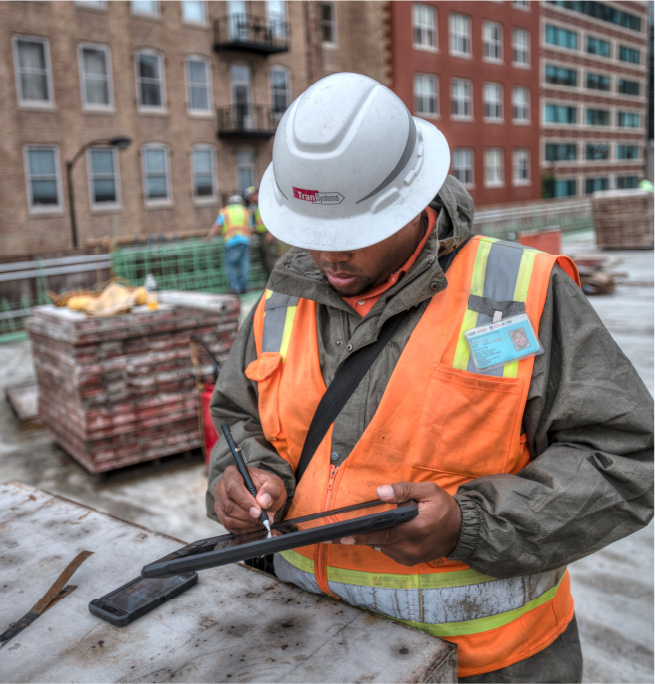 What it is like to Collaborate in Design?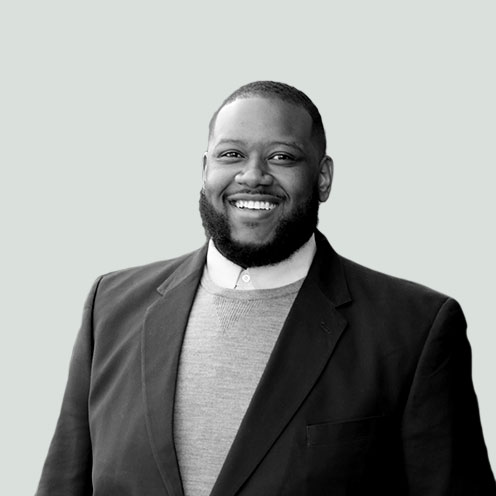 Darius Howell
PROJECT DESIGNER, HOK
''Design can be simple or complex, it can be expensive or inexpensive but at its core it must provide the best solution to the problem and look good while doing it. Seeing the impact you can make on someone's life for the better is a never-ending well of inspiration.''