By uniting our firms we are providing our employees, talent pipeline and partners, an opportunity to be a part of something bigger, to create solutions/innovations beyond the capabilities of our individual firms and to connect across discipline to gain new insights ultimately creating a think tank of design talent.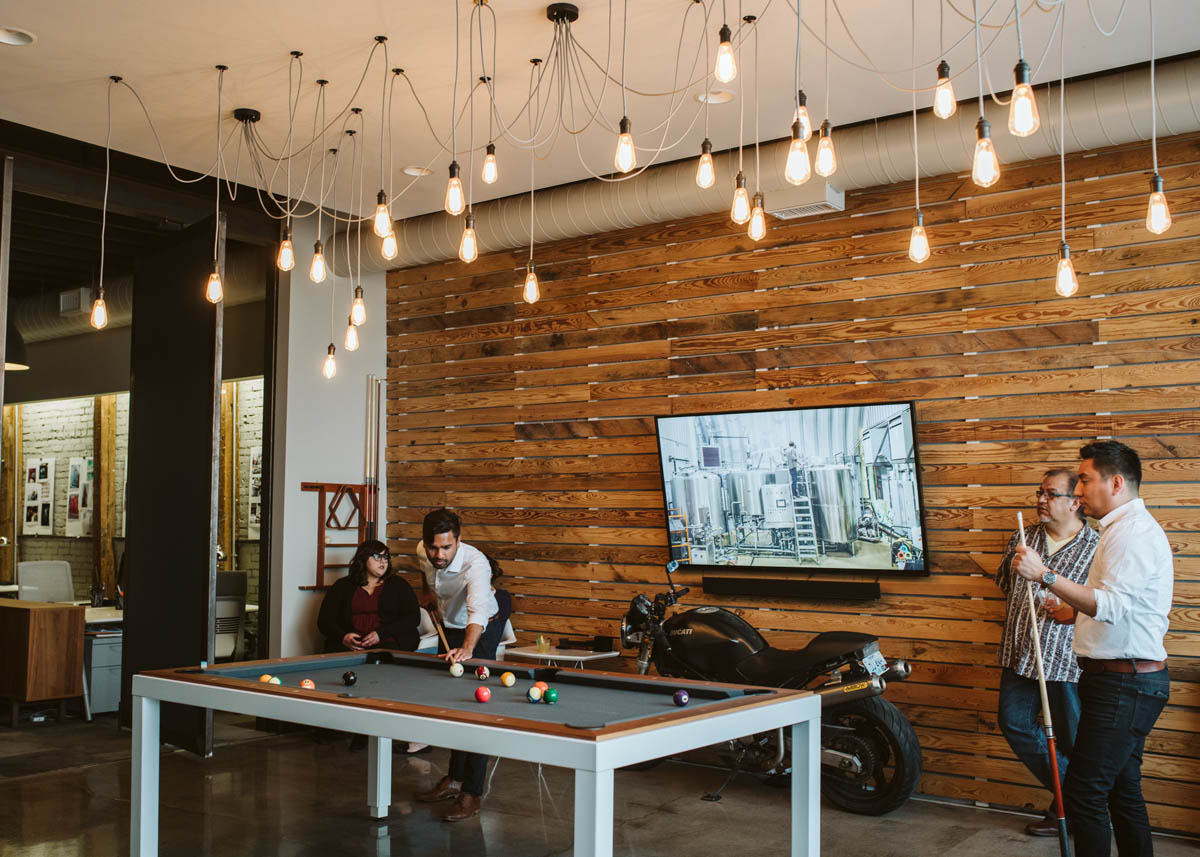 Firms Designing for Community
Interested in
Becoming A Partner?
Have some questions about becoming a Member Firm? Request more information today!
Building on the legacy of the existing concentration of Architecture, Engineering and Construction companies in Kansas City, the KC Global Design Collective serves as a hub for connection and collaboration for our industry.
We want to connect you with other companies in the AEC industry.