Akridge's newly completed 2100 L Street Northwest office development significantly raises the detail finesse bar by combining architectural aesthetics with an elegant art composition in Washington, DC. The art wall was designed by Jan Hendrix, a globally acclaimed artist. Mr. Hendrix' composition positions a dual finished stainless façade outboard of the fenestration. The result is both breath-taking as well as inspiring.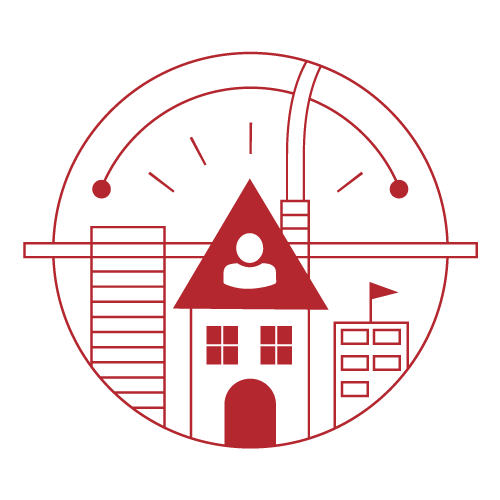 Architect: Jan Hendrix  |  LOCATION: Washington, D.C
Zahner supplied and installed custom laser-cut stainless steel art panels for the project. The sheets of stainless have a number 8 mirror polish on one side and an Angel Hair® surface on the other. The light bounce inherent in the duality of the finishes creates every changing views and delight to those enjoying the building from the exterior as well as to those in the interior spaces and looking outward.