Hayward Field at the University of Oregon has hosted numerous USA Olympic Track and Field Trials and NCAA Outdoor Track and Field Championships since its original construction in 1919 and has had more "World's Greatest Athlete" titles given to decathlon world record breakers than at any other venue.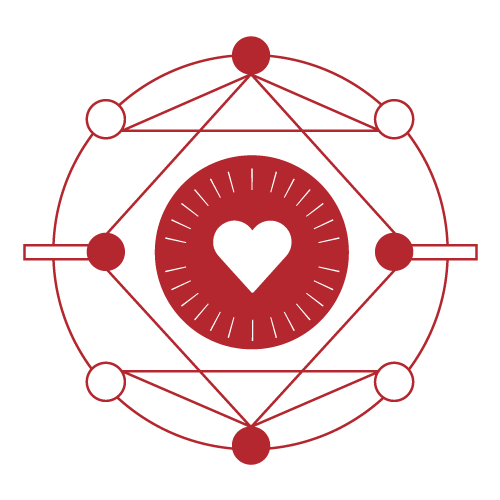 Architect: SRG Partnership  |  LOCATION: Eugene, Oregon
Zahner® engineered and fabricated 15,815 visible square feet of custom perforated aluminum panels in collaboration with SRG (Architects), Hoffman Construction (GC), AHM (Graphic designers) to clad the tower. The form is inspired by the Olympic torch and flares up and outward. Zahner also supported Bassett Architectural LP with the installation of the perforated panels and associated hardware for attachment to the steel skeleton, which was supplied by others.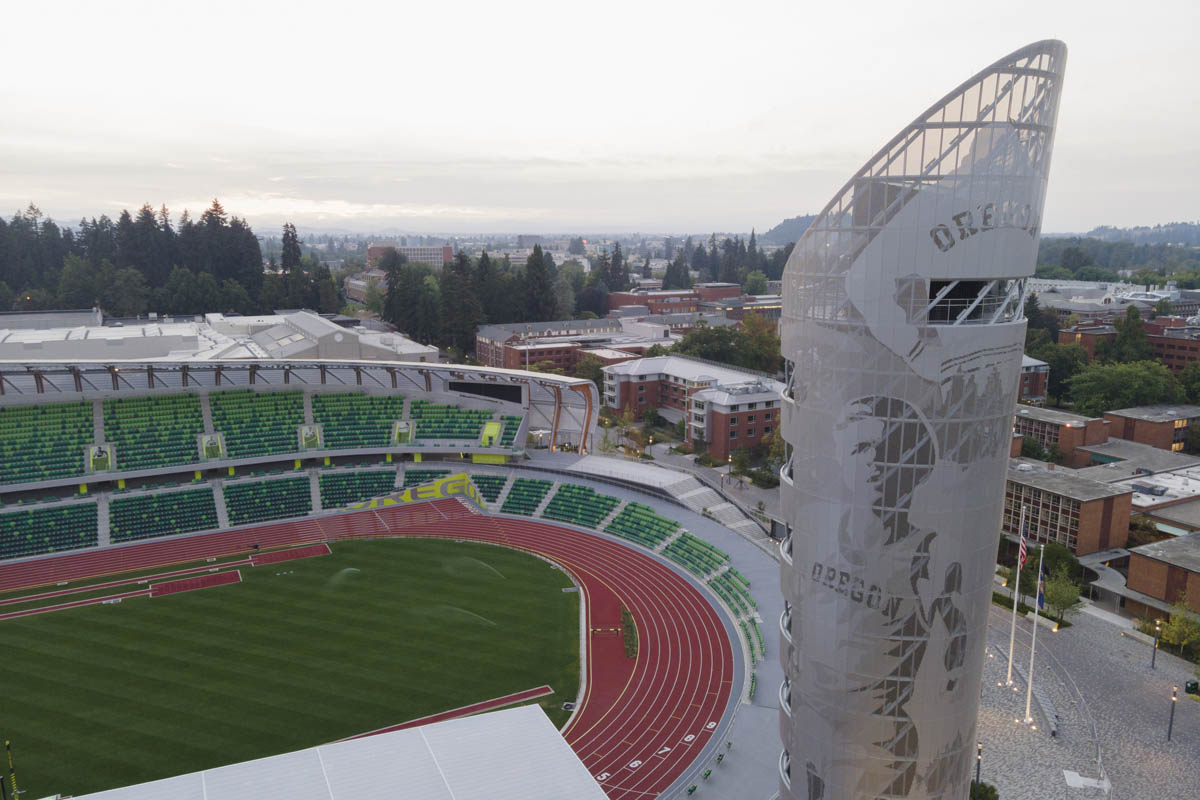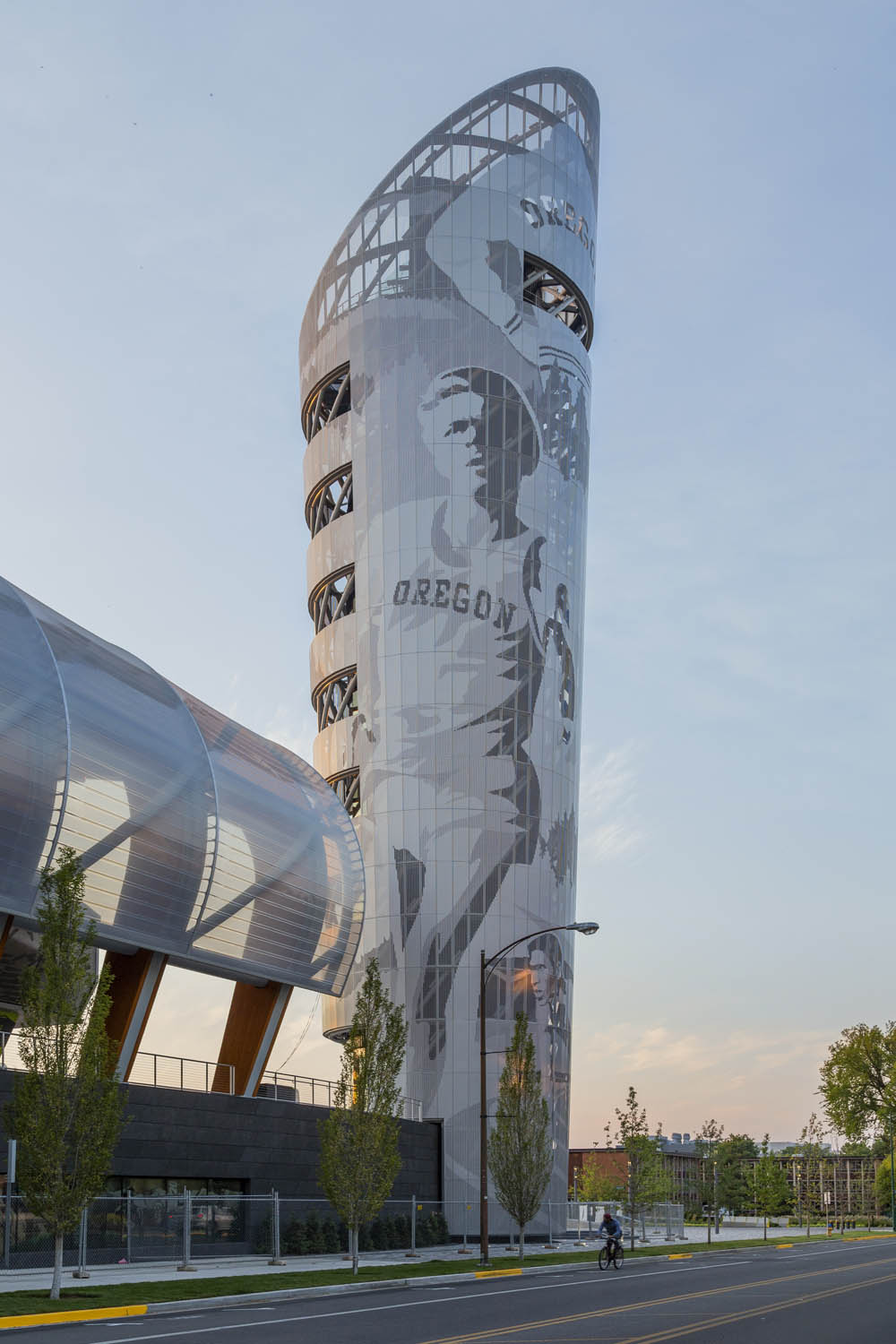 Zahner's ImageWall® team was contracted early on, right after Hoffman was signed as the GC and Bassett as the installer on the scope. ImageWall® engineers collaborated with all external stakeholders, including Nike, to finalize the perforation pattern and tower's exoskeleton. This helped set the clients' expectations early on, as well as anticipate any installation issues based on past experiences.