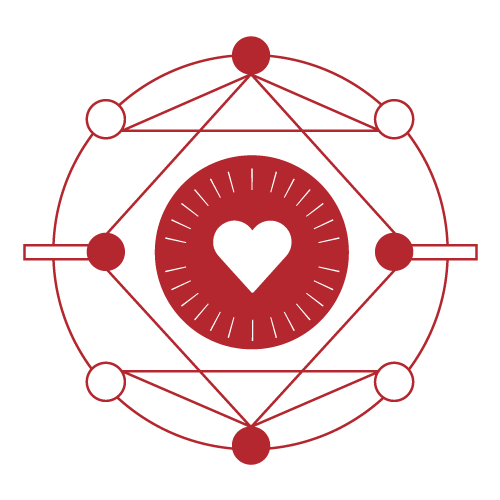 Architect: HKS Line  |  LOCATION: Dallas, Texas
Zahner was brought on board to provide design assist services, budgeting and ultimately engineering and fabrication of 7,600 visible square feet of surface for 323 unique perforated panels.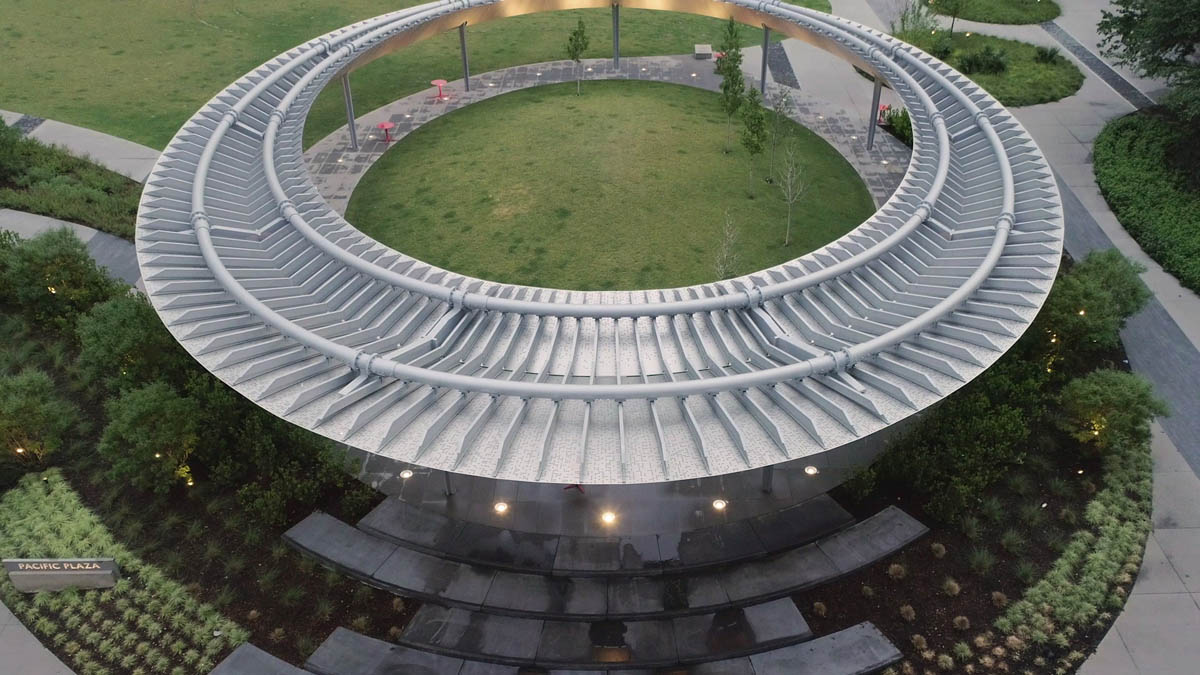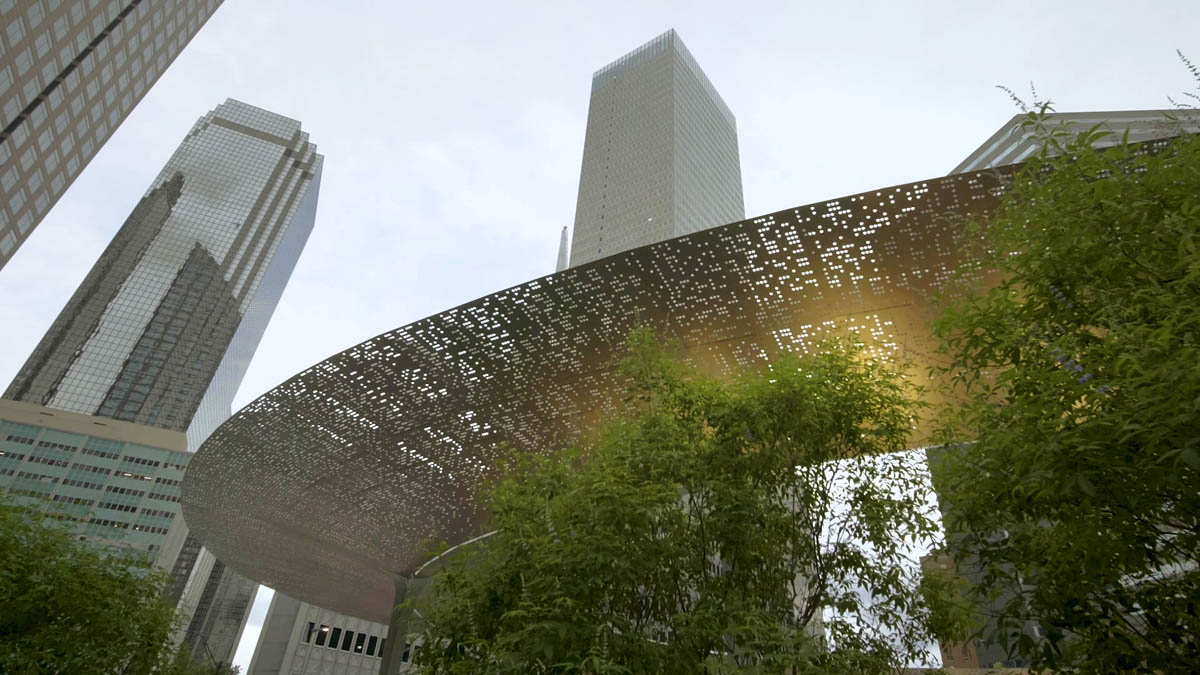 The Pavilion works. It's an integral component of SWA Group's design to reduce urban heat island effects. It also provides dappled light for casual visitors. For those conversant with Morse code, the perforated panels can tell a story. The Pavilion's crisp geometries developed concurrently by HKS Line and Zahner have created a piece of sculptural beauty for Dallas residents and visitors alike.