Talent. Awareness.
And Innovation.
KC GLOBAL DESIGN IS A COLLECTIVE
OF AEC THOUGHT LEADERS & INDUSTRY EXPERTS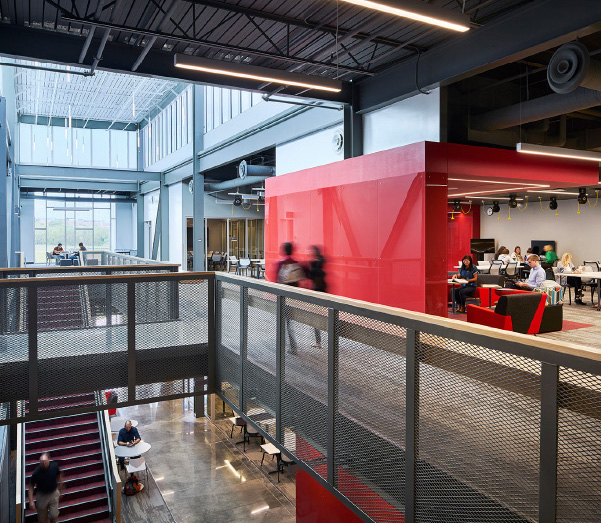 The KC Global Design Difference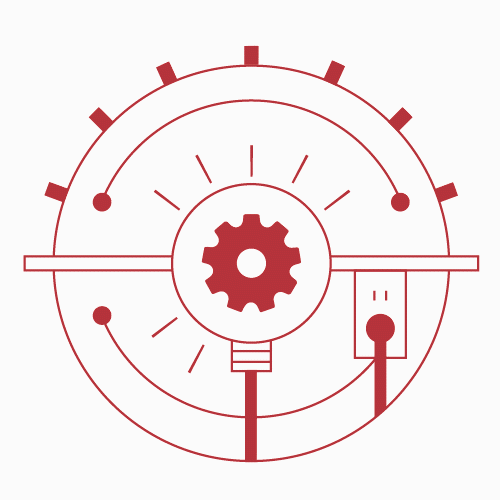 Kansas City designers are exposed to the most fundamental as well as future-oriented projects. Innovation is needed in every type of project and KC firms push the boundaries daily.
Kansas City architecture and engineering firms pioneer sustainability around the globe.  With a commitment to education and advocating for sustainable design, KC leads with passion to preserve our planet.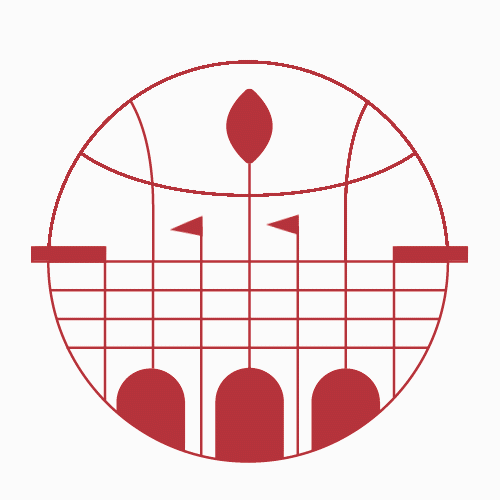 Kansas City is the #1 city for sports architecture in the world. But that's just part of the story. Designers in KC make a global impact, including developing, designing and engineering some of the largest and most important critical infrastructure projects in the world.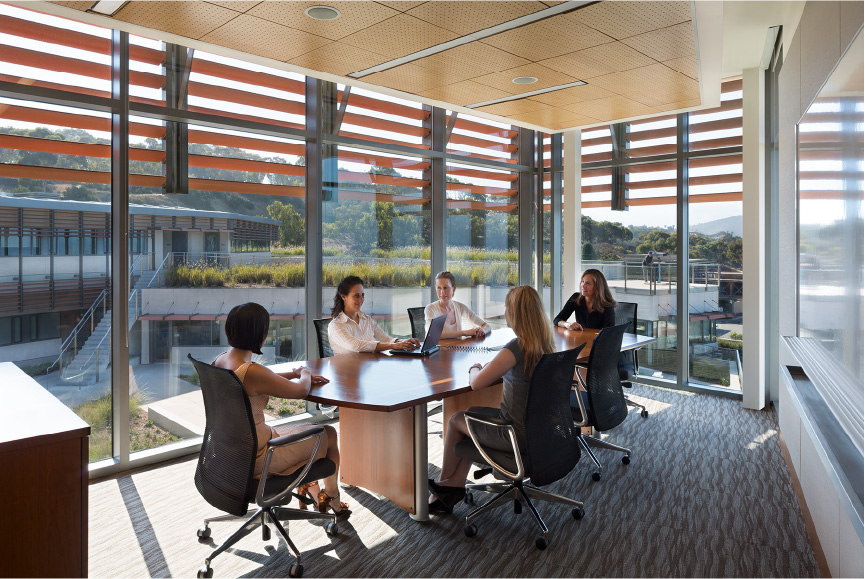 Across a wide range of disciplines – from architecture to engineering to construction – We are making a global impact.
KC Global Design is a collective of design community firms and leaders from across the KC region working together to activate the region's design community around common goals – to amplify the KC region's ability to remain a destination for top talent in architecture, engineering and design technology.
Industry
Building on our strengths enables our region to attract, grow, and retain globally competitive businesses. We strive to create a robust industry concentration, a sustainable workforce pipeline and status as a global destination for industry expertise and innovation.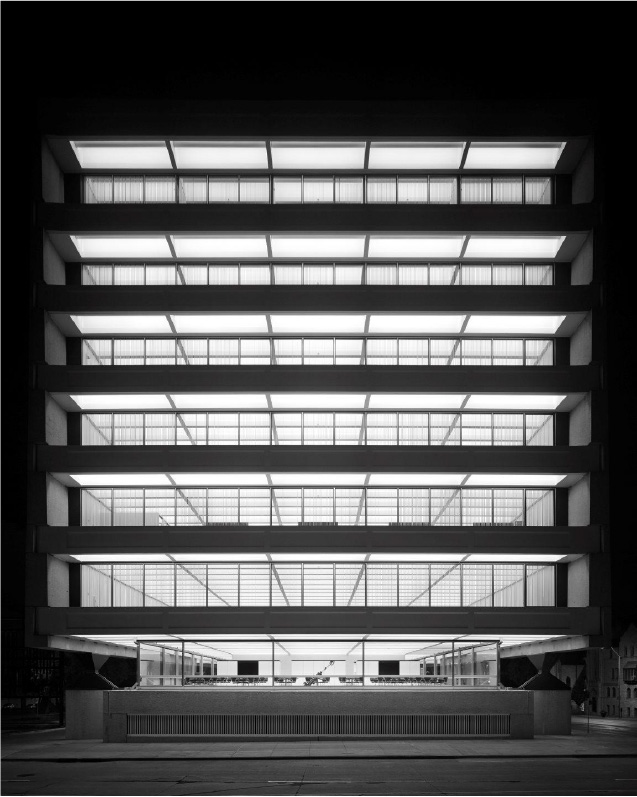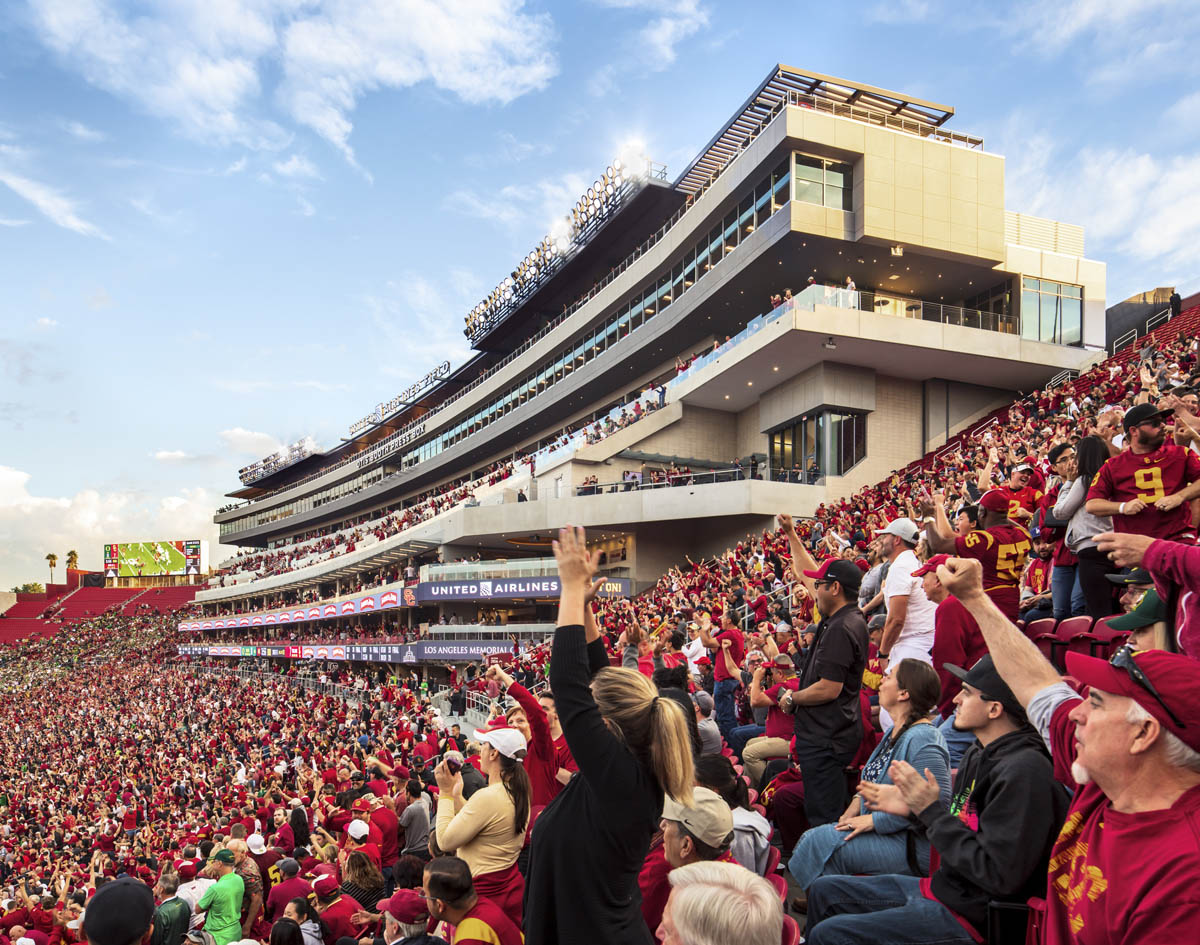 KC Global Design is rich in people and we promote Inclusion, Diversity, and Equity in our Community.
KC Global Design was created by AEC Industry leaders in Kansas City to activate the region's design community around common goals.
Coming together as 1 collective to share the story of our industry in Kansas City.
Architecture, Engineering, Design, and Construction companies make up a global network.
KC is home to some of the largest and most impactful firms in the building industry.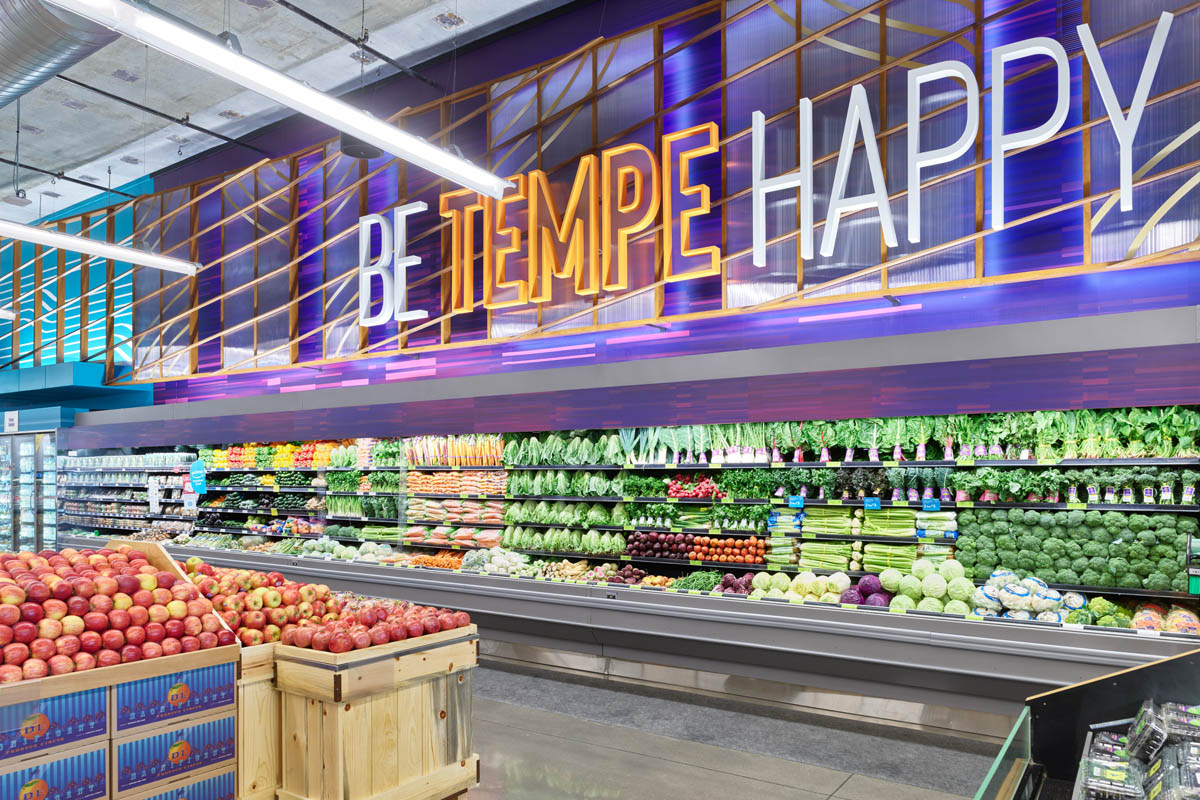 In Kansas City community is everything, so it's inherent within us to thoughtfully design structures that bring the sense of community we love here around the world. From higher education facilities to hospitals, apartment complexes to single-family homes, grocery stores to gathering spaces, we lead with inspiring designs that bring communities together.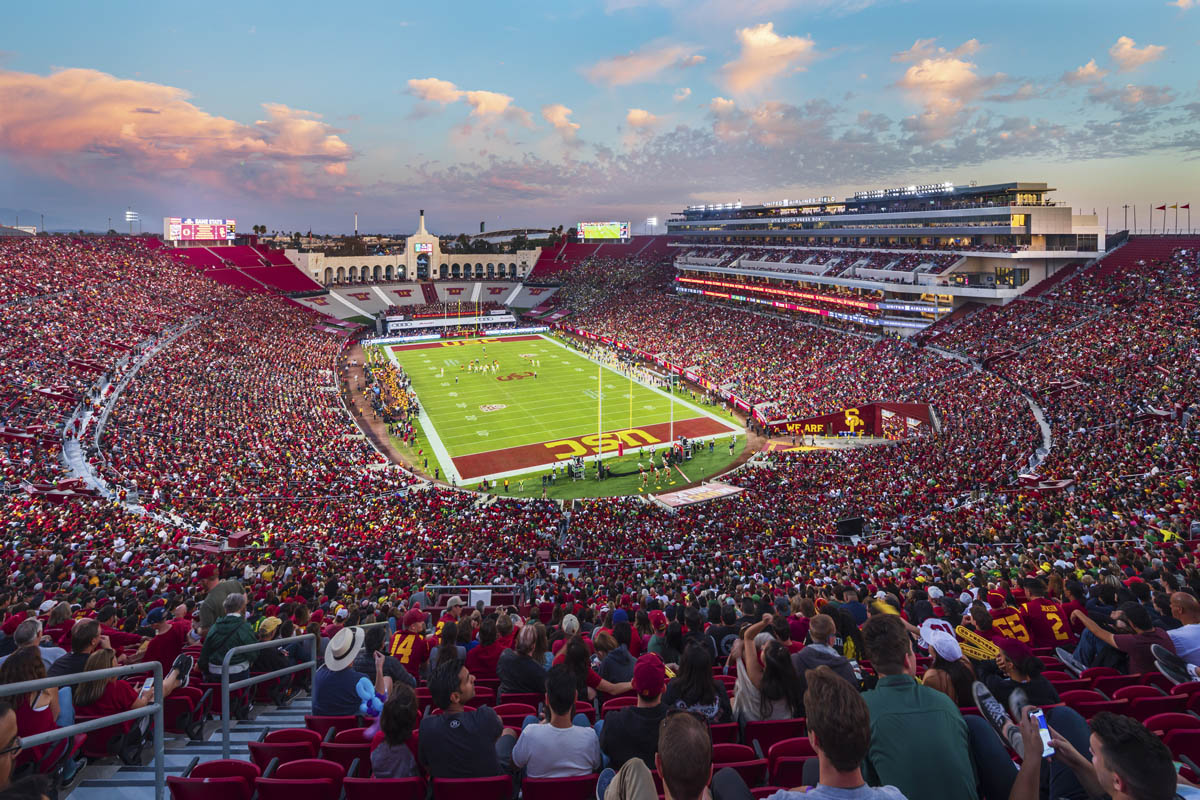 From seeking connection to our favorite sports team or clothing brand, to a connection to the outdoors or culture, from virtual or physical connection to each other. Kansas City has the design and construction expertise to connect us to the things we love and need in our lives.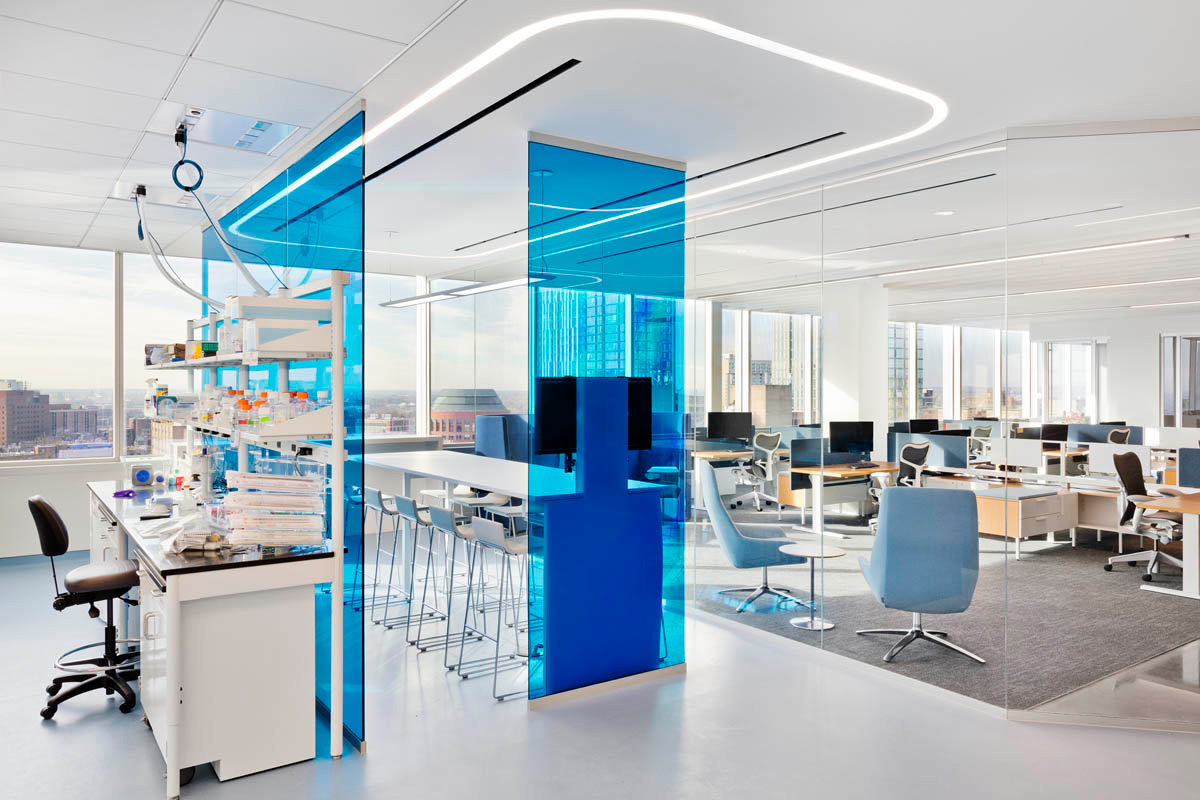 When it comes to designing for collaboration, we understand what our clients need because collaboration is engrained in who we are as a design community in Kansas City. We create spaces where people can gather to solve problems and work towards a shared vision.
Why be a part of the 
KC Global Design Community?
connection hub
Providing a platform for connection within the architecture, engineering, design and construction industry, and also with the greater Kansas City community.
Opportunity
Creating opportunity to support regional efforts for education attainment and workforce development.
Stronger Together
From best practice sharing to tackling some of the industry's biggest challenges, when competitors align as collaborators, everyone wins. 
innovation think tank
Leveraging advances and ideas across member firms helps make the industry better.
TALENT PIPELINING
Access to students to tell the story of the AEC industry in Kansas City and inspire interest in youth.
industry inspiration
Being a part of something bigger as a source of inspiration to achieve more.
The importance of KC Global Design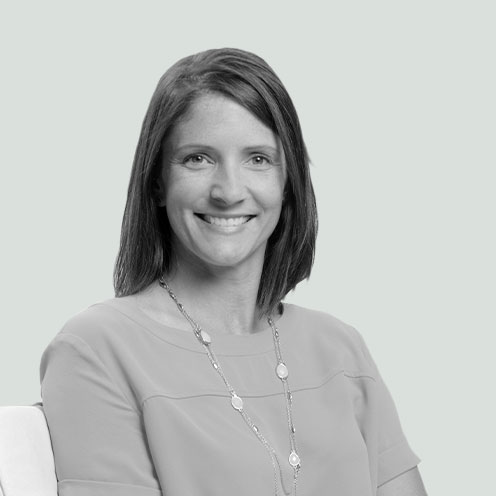 Mariah Meyer
EXECUTIVE VICE PRESIDENT, BRR ARCHITECTURE

''The most inspiring aspect of working in the design industry is that we have the ability to truly elevate a person's experience within their day-to-day environments. With the amount of work my firm does across the country, it's staggering to think about how many people are potentially impacted by the design decisions that we make every day.''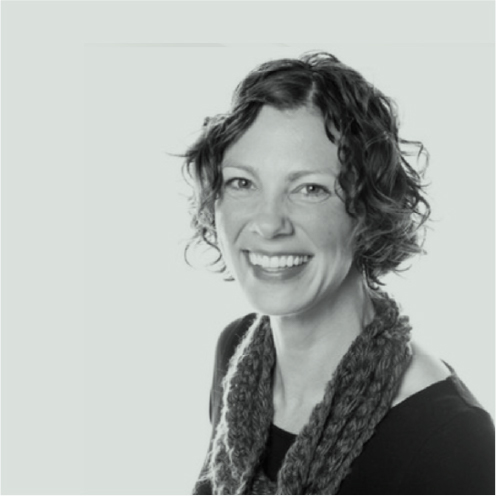 Stephanie Hemberger
Highway Division Section Manager, HNTB 
''Transportation is a constantly changing field and it touches so many facets – planning, design, and construction across many interrelated disciplines; policy and transportation funding; balancing new infrastructure needs with maintaining what we have; the movement of people and goods, considering all users of our transportation systems – including transit, bicyclists and pedestrians; the impact on our personal and professional lives and our overall quality of life; the ever-changing innovations in transportation technology which might re-imagine the future of our transportation systems.''
Interested in Being
A Member Firm?
Have some questions about becoming a Member Firm? Request more information today.