Covering 60 acres and a total of 1.4 million square feet in office, retail, hotel, and residential space, phase one of the development completed with a splash of new tenants. The project includes 220,000 square feet of retail, 40,000 square feet of museum space, and a 900-car parking garage.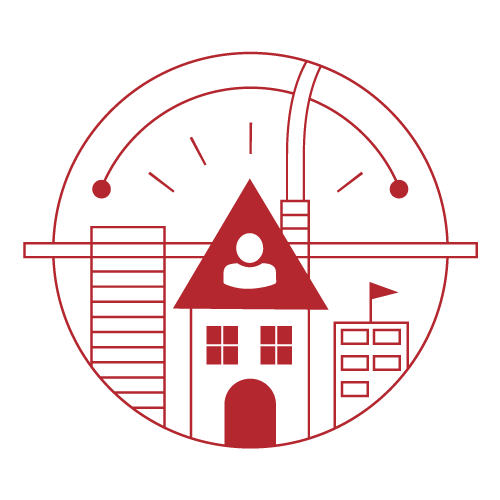 CLIENT: Merrill Companies LLC | LOCATION: Overland Park, Kansas
The American Museum of Natural History, the first cooperative venture of its kind in the country for the prestigious New York institution, anchors the area with its striking facade.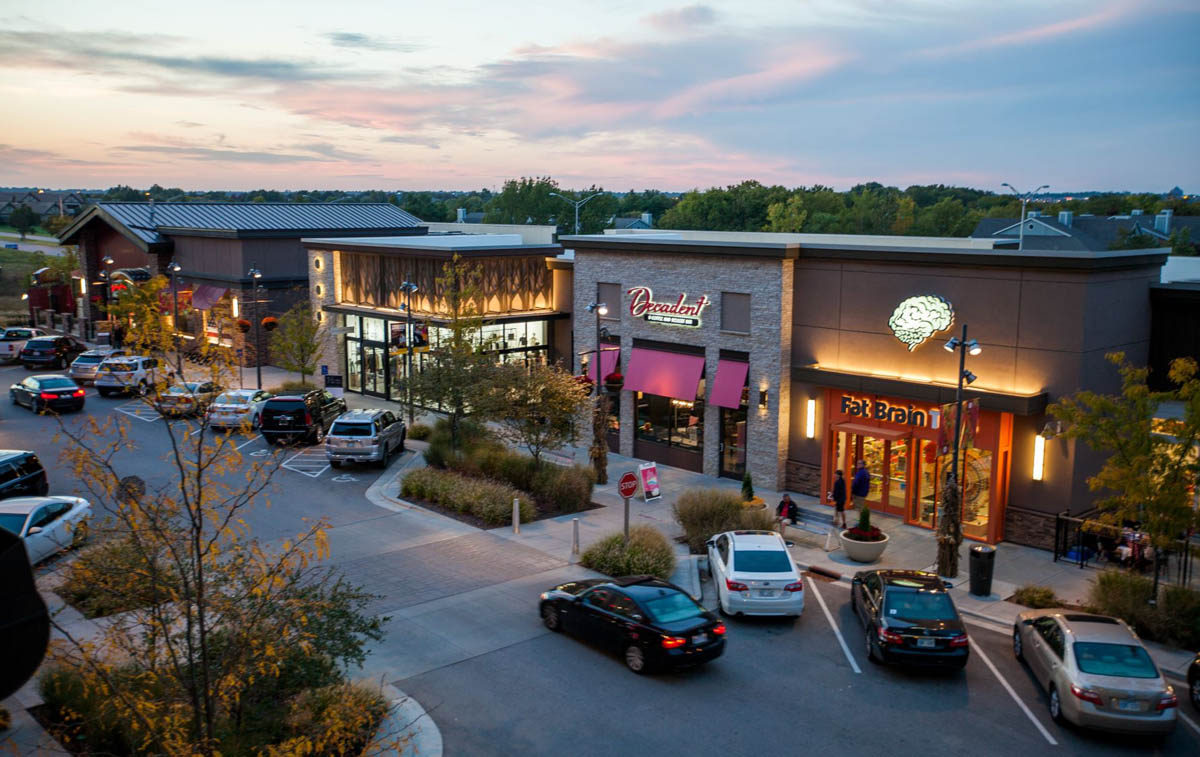 Completion Date: 2014
Awards: Kansas City Business Journal Capstone Award
"I enjoyed working closely with both the developer and building tenants on the Prairiefire project. I am proud I helped create such a unique retail and entertainment space located in my own community."
— Nichole Waring, Project Manager