The renovation to the historic Kemper Arena in the west bottoms created a facility first of its kind — a state-of-the-art sports environment and hub for hundreds of local, regional and national tournaments each year. Adaptively reusing the former arena, a second level of hardwood sports floors were added to provide more than 84,000 square feet of sports and event space.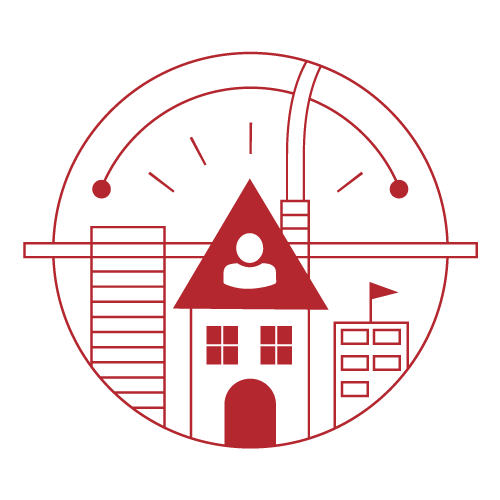 CLIENT: Foutch Brothers | LOCATION: Kansas City, Missouri
One level includes four collegiate courts seating 4,000 spectators and the other features eight high school courts with seating for 5,500. In addition to the two floors of column-free hardwood floors, the facility features one of the largest indoor tracks in the United States, measuring 350 meters perched over the new 52,000-square-foot second floor.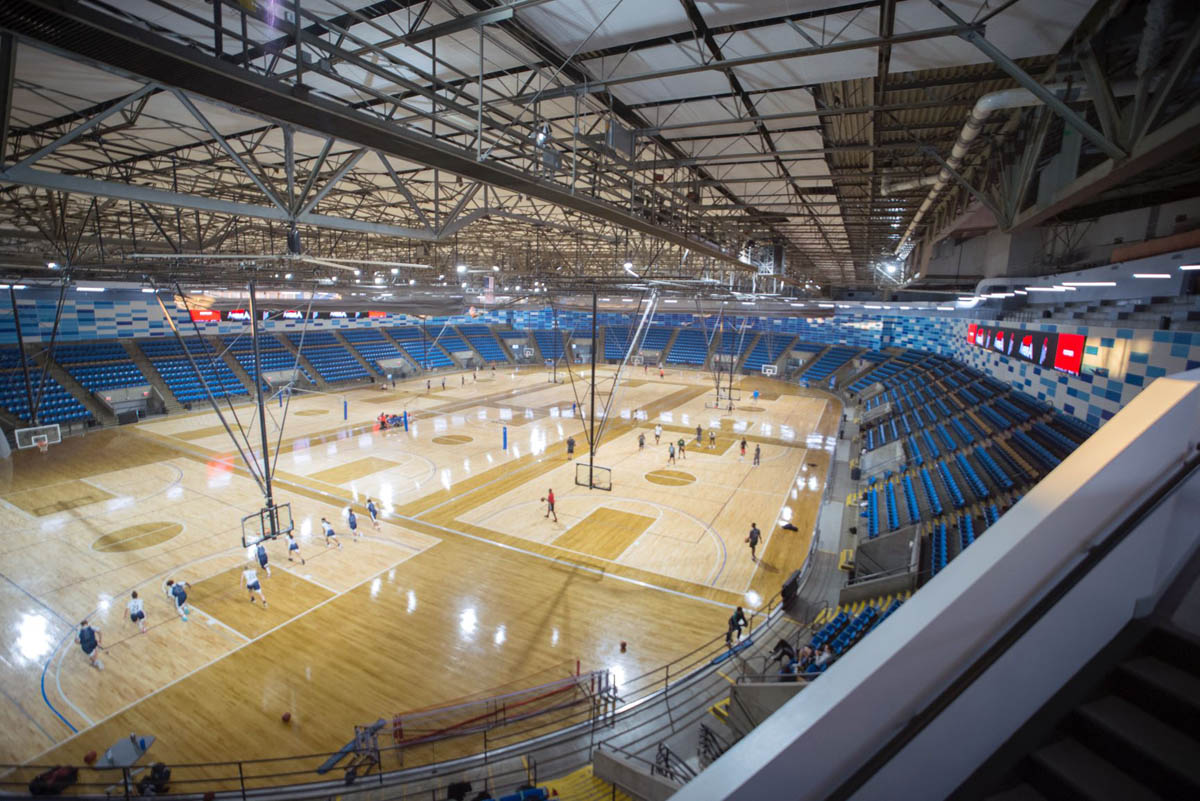 PROJECT Size: 84,000 SQ FT
Completion Date: 2018
Awards:
Kansas City Business Journal Capstone Special Judges Recognition
ENR Award of Merit
"I loved renovating a part of Kansas City's history! So many people told me stories of what they came to the old Kemper Arena to see; from concerts, to sports games to agriculture events. On top that, this building now houses a fun space for youth sports in our city."
— Caleb Skaggs Senior Project Engineer