Cardinal Point Wind, in its first year of operation, is expected to generate an estimated $2 million in property tax revenue, with the West Prairie School District being the biggest beneficiary. Many of the supplies and services also were sourced locally.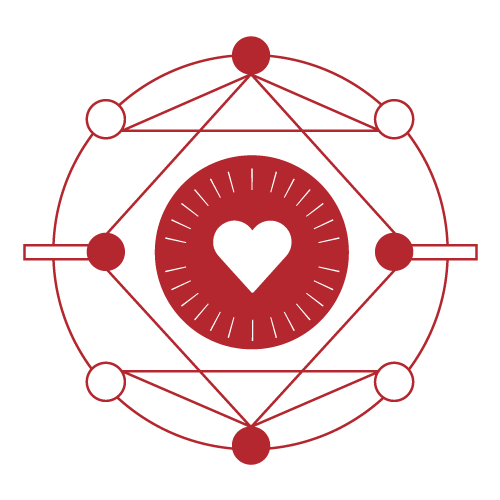 CLIENT: Capital Power | LOCATION: McDonough/warren counties, illinois
Soaring above tens of thousands of acres of cropland in two western Illinois counties, cleaner and greener energy has taken deep root.
Sixty wind turbines, each with blades stretching 204 feet and mounted to towers rising nearly 30 stories skyward, have commanded attention since they first began turning in March 2020, transforming wind sweeping across the landscape into 150 megawatts of valuable power.
Meet Cardinal Point Wind, a sprawling wind farm that's testament to the zero-carbon development vision of Canada-based Capital Power, the project's owner. And it's symbolic of the collaboration and trust between that wholesale power generator and Black & Veatch, a global renewable energy solutions leader that stepped up to the challenge of erecting the farm.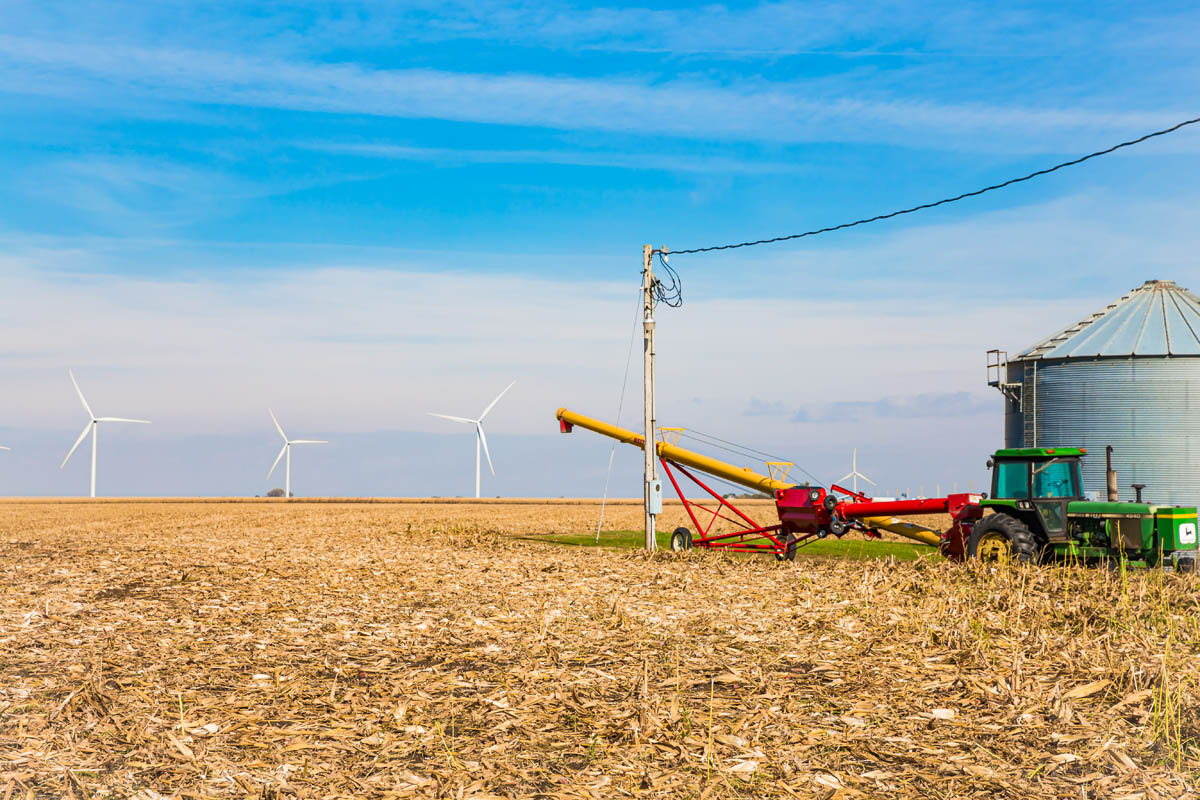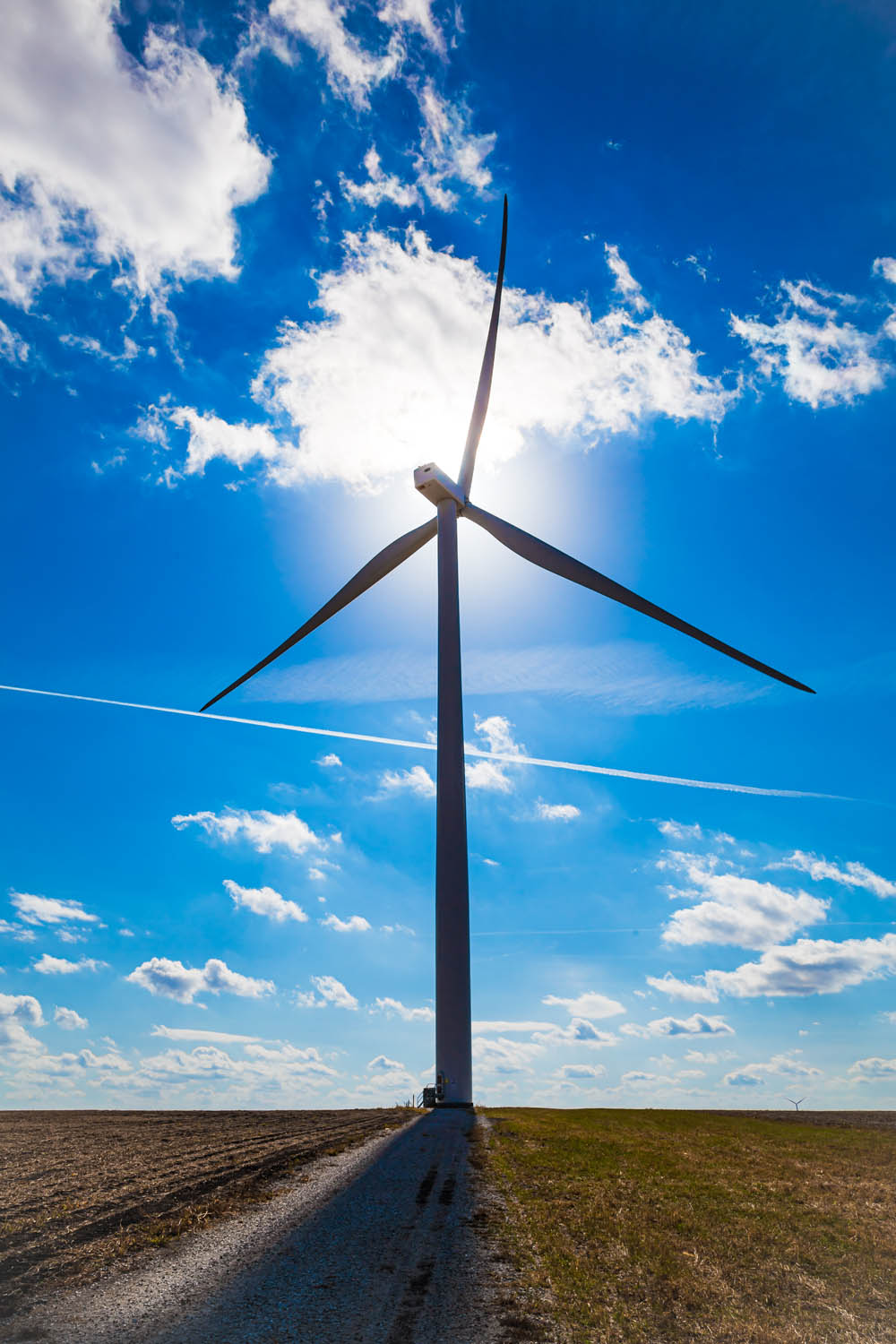 Years in the making, from planning stages through the permitting and eventual buildout, the project positioned in a 100-square-mile area also underscores the promise of sustainability and resilience as market drivers reshape how the electric sector views the economics of renewable energy.
Completed within the projected total cost range of $236 million to $246 million, Cardinal Point Wind – Capital Power's third such U.S. development – exemplifies that company's quest to continue diversifying and decarbonizing its power generation mix.
Building upon the diversified energy portfolio of Capital Power – having been in the wind energy business for roughly a decade – Cardinal Point Wind stands true to the company's mantra of delivering "Responsible Energy for Tomorrow."
This is the story of how it came to be.
"A wind farm (engineering, procurement and construction), from the sidelines, looks relatively easy – 60 of the same things being erected in a relatively open area…It's easy to underestimate the complexity of the work."
— Steve Owens, Vice President of Construction, Pre-operations and Supply Chain Management | 
Capital Power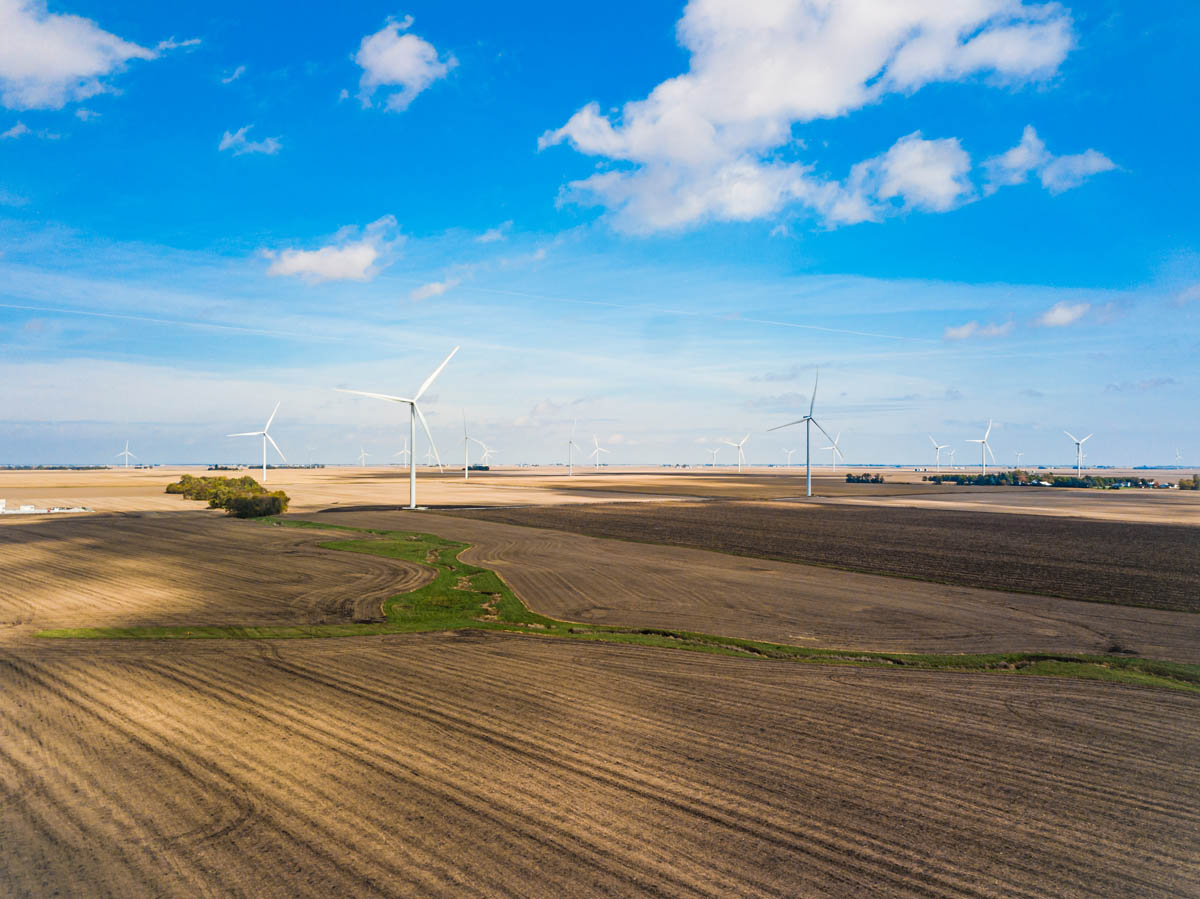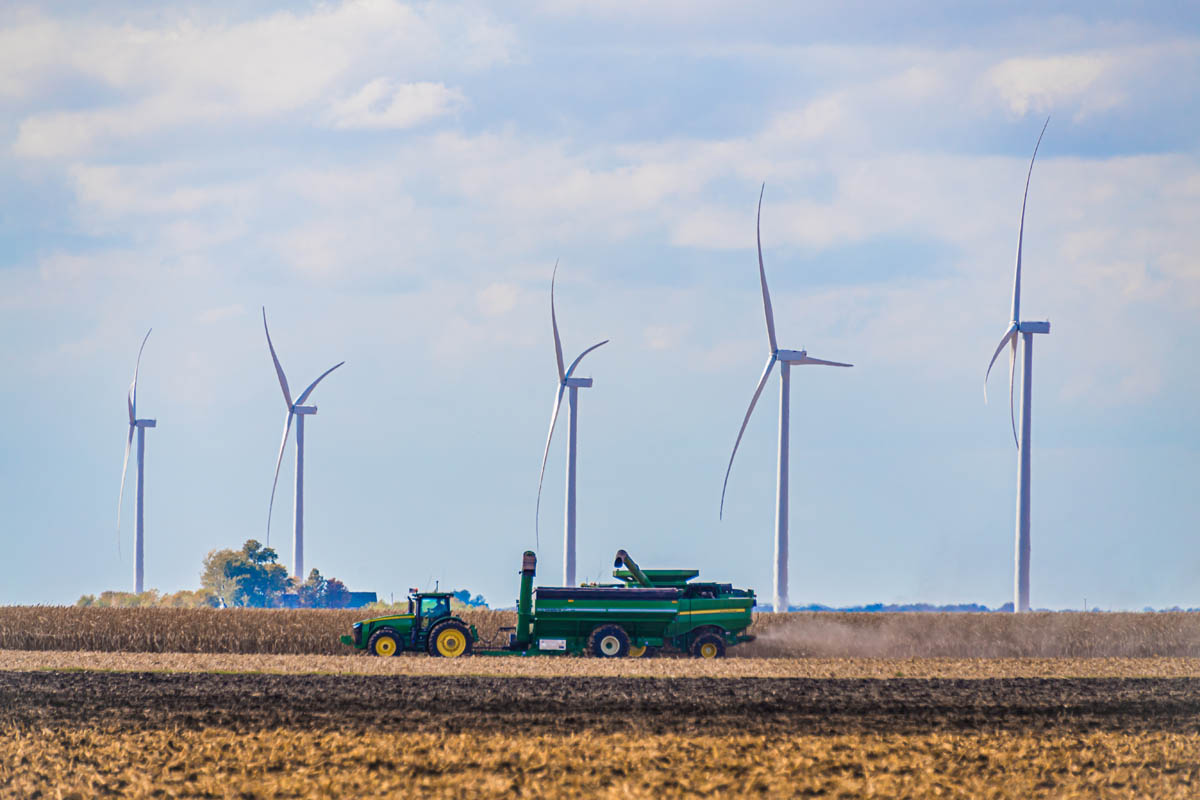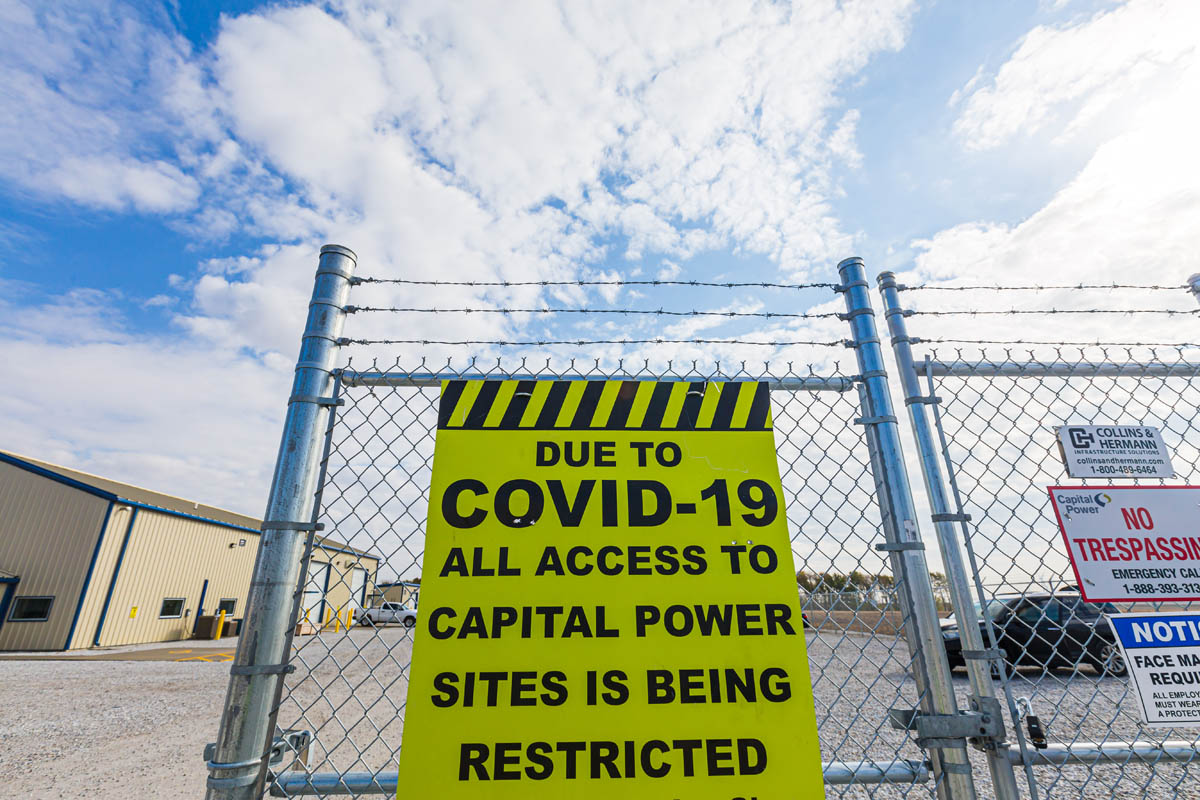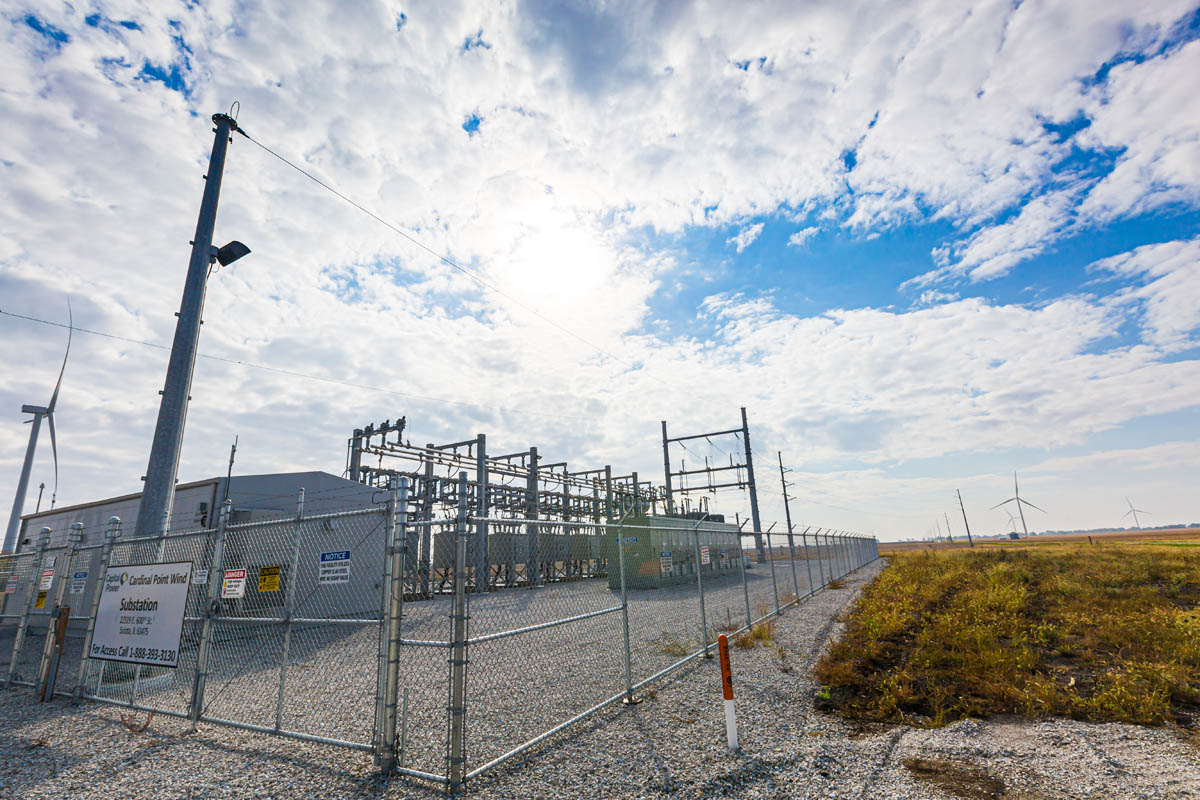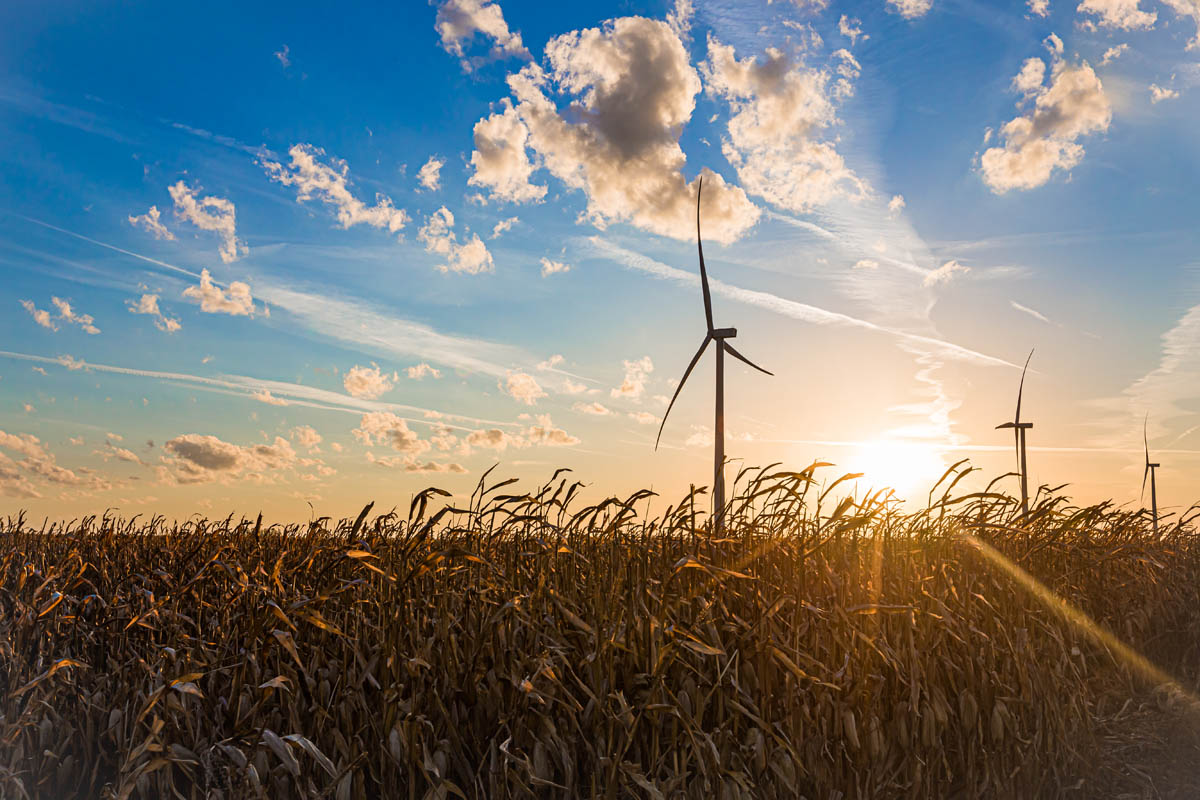 What proved invaluable was Black & Veatch's integration of engineering, construction and consultation along the way about everything from underground electrical system design to transportation logistics planning.
Black & Veatch engineers involved in the project's design phase "actually came out to site and then started managing the construction, and I think that's the first time that we've seen that level of integration," said Sandy Fleming, the Senior Manager of Development Engineering and Pre-construction for Capital Power.
Read full article here.