Black & Veatch is providing comprehensive program management services to the city of Memphis for the colossal, $350-million Sewer Assessment and Rehabilitation Program – known officially as "SARP10," with the "10" denoting the program's decade-long time frame.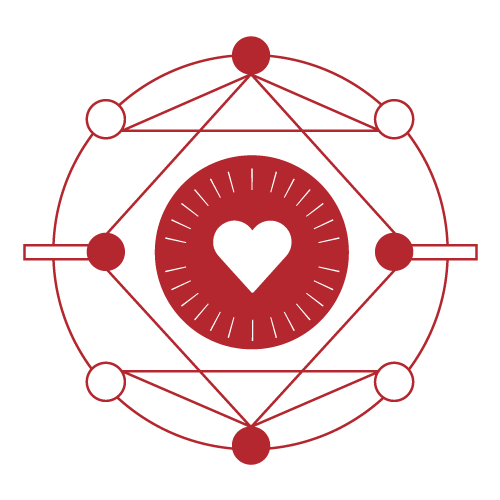 CLIENT: City of Memphis | LOCATION: MEMPHIS, TENNESSEE
The program includes numerous infrastructure improvement projects across the entire system. In addition to program development and management, Black & Veatch is providing public relations and community outreach, financial review and management, and modeling/analyses. The company also is supplying development and management of the collection system monitoring, operations and maintenance program, as well as regulatory reporting and rehabilitation prioritization, design and construction delivery. And all of it is aimed at helping Memphis achieve compliance requirements by 2023.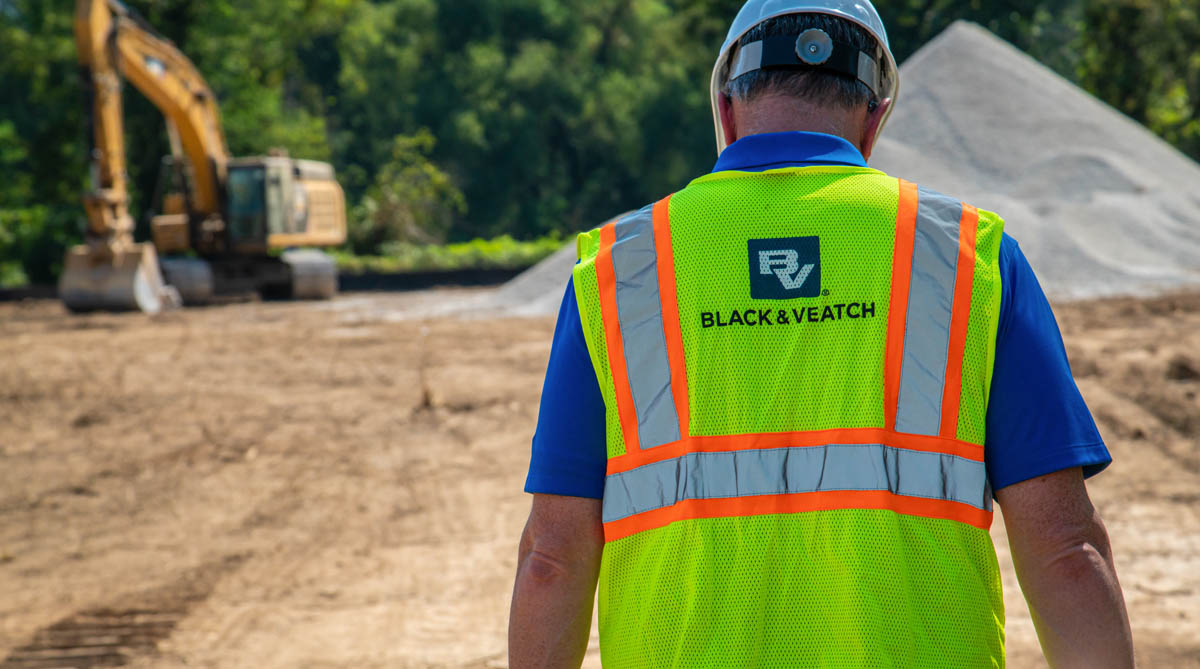 Not unlike sewer systems in other old, big U.S. cities, the 3,200 miles of sewers – the equivalent of driving from Seattle to Miami – woven beneath two-centuries-old Memphis never commanded much public notice because it's all buried. 
"I love the fact that I've gone to work on a program that I knew would be helping the city in sort of an unseen way."
— 

Brad Davis,

Deputy Program Manager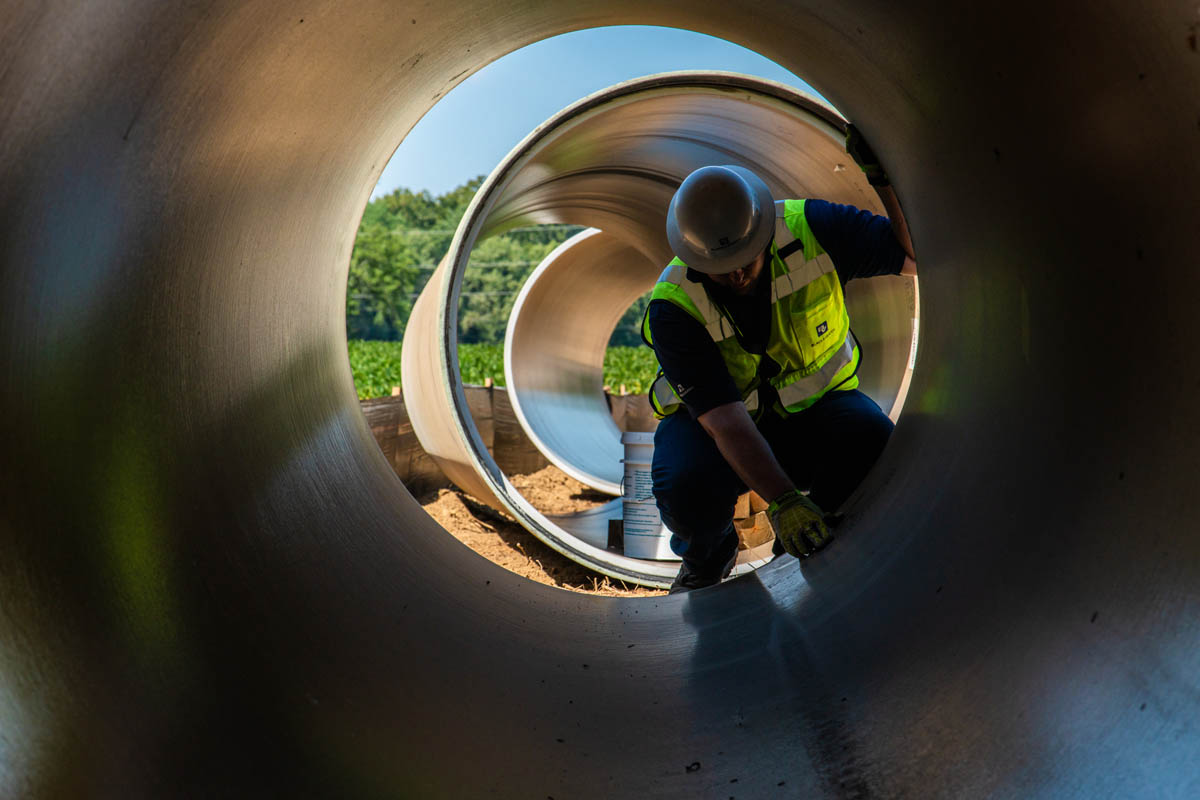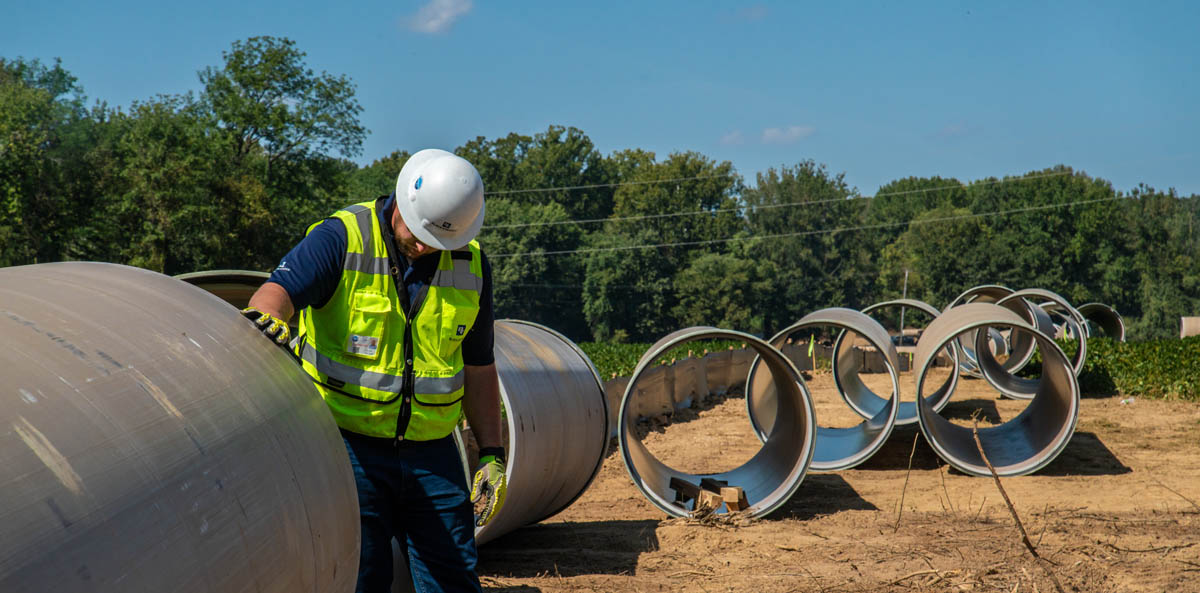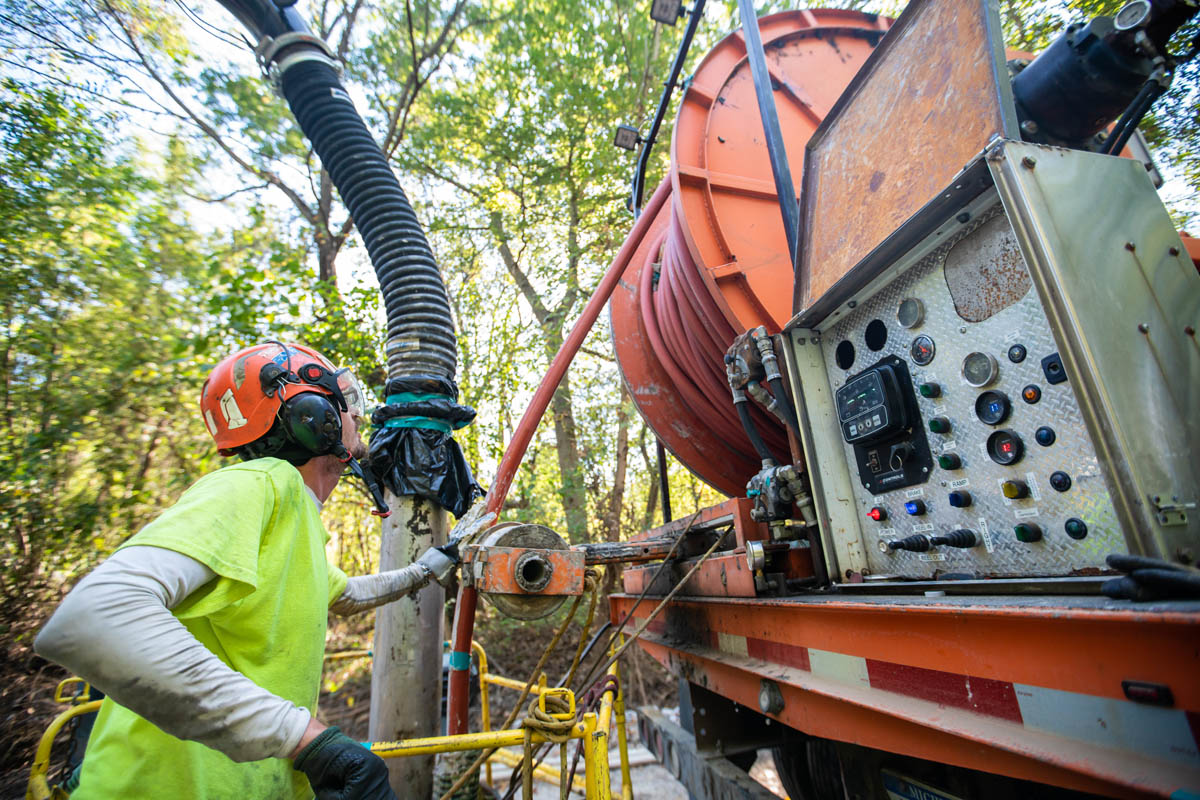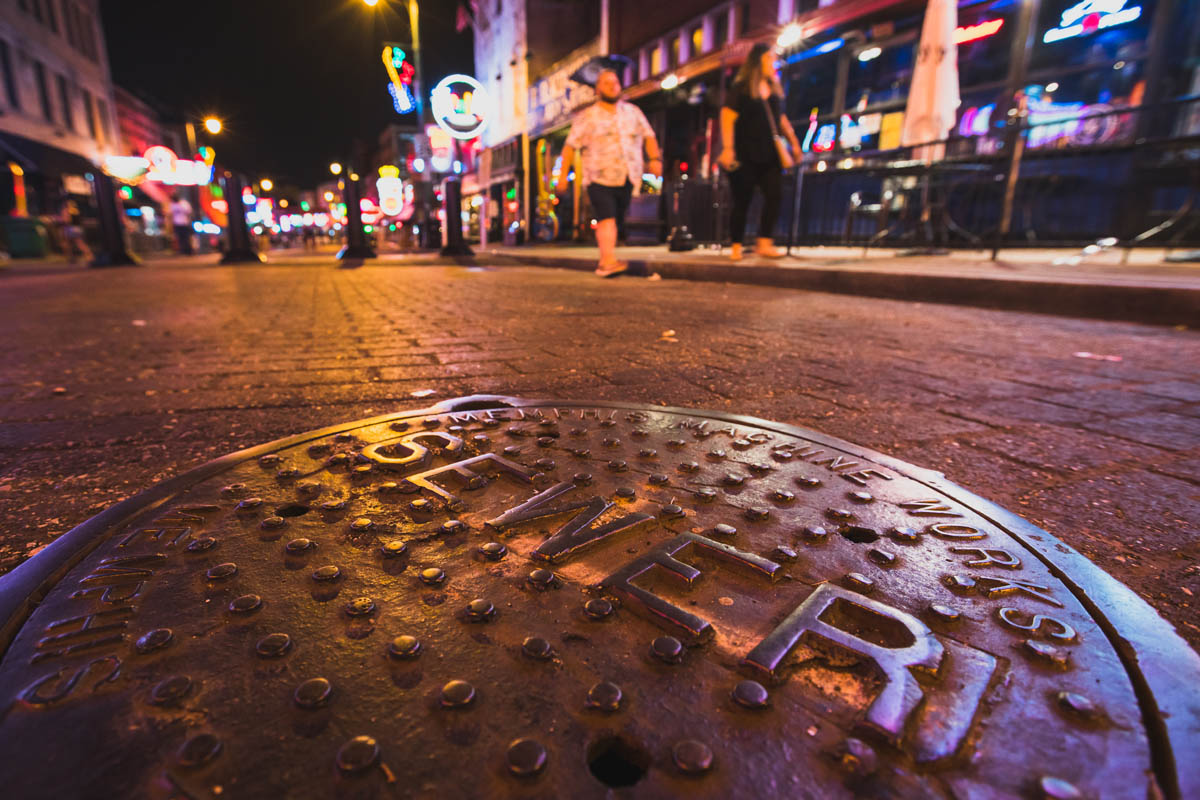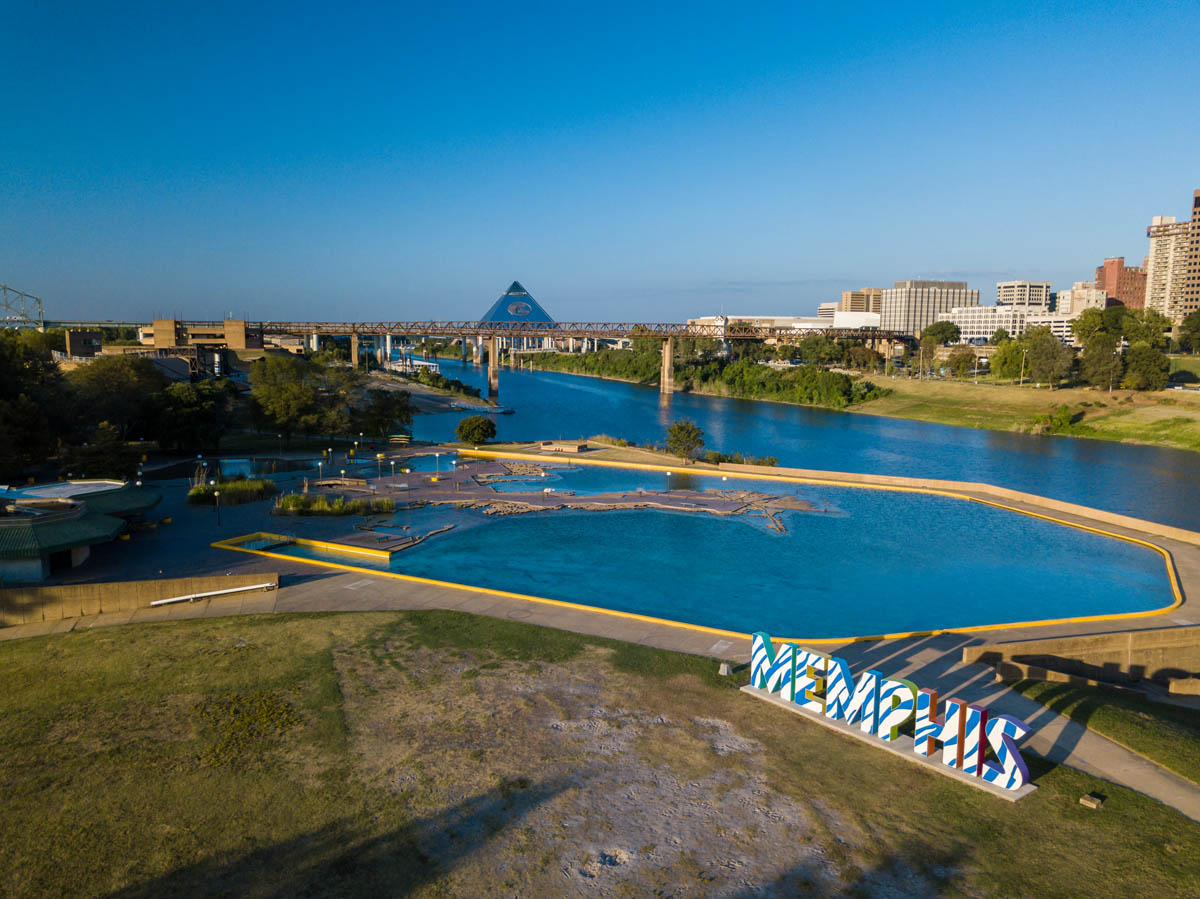 But over time, the system's deterioration and the resulting overflows of untreated sewage onto streets or yards or into basements and streams became chronic enough that, at the federal government's behest, Memphis agreed through a 2012 consent decree to fix it.
By many metrics, the decade-long program is a triumph in the making. Sewage overflows have plunged by nearly two-thirds since the work began in 2013, offering environmental and health benefits. In the roughly 650,000-resident city that's predominantly black, more than one-third of the work is entrusted to minority- and women-owned businesses. And the program is on track, in large part because the absence of any serious injuries on the job sites has kept work from being disrupted.
Sewer work certainly isn't glamorous. But as with the system itself, this program is more about what lies beneath: a palpably better way of life for stakeholders, and the promise of greater economic development from the jobs and tax revenues that come with a sewer network resilient enough to support Memphis' water quality and economic growth.
Read full article here.