Sheraton Hotel and Convention Center
This upscale, signature hotel features 412 sleeping rooms, including 14 guest suites and four hospitality suites, the Sheraton is the tallest building in the City.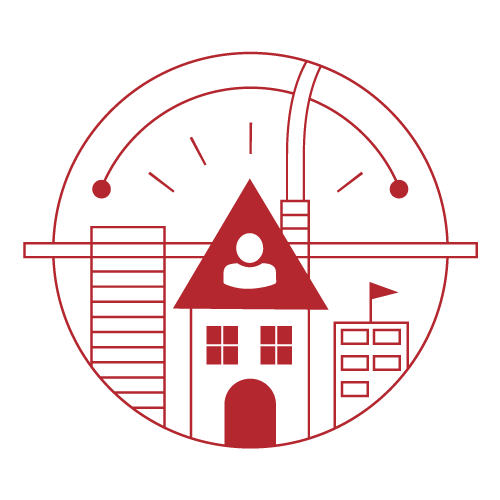 LOCATION: OVERLAND PARK, KANSAS
The hotel covers 6.5 acres and is approximately 319,000 SF. The convention center consists of 60,000 SF of exhibit space, a 30,000 SF ballroom and 14,000 SF of meeting rooms.