Improvements to Arrowhead Stadium, home of the Kansas City Chiefs, consisted of renovations to all levels of the stadium.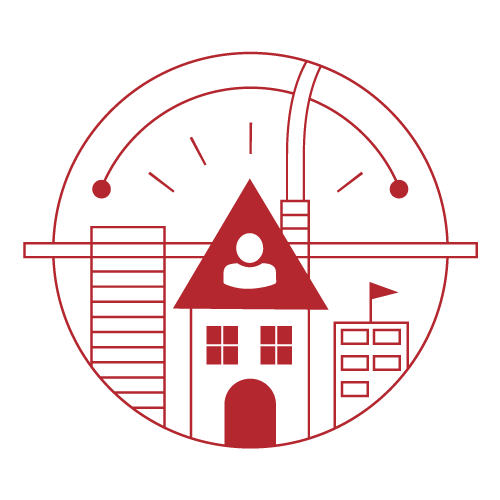 LOCATION: Kansas City, Missouri
The project included 1,000,005 GSF. At the field level, there were renovations to team facilities, locker rooms and support areas. In the concourse areas, there are increased fan amenities: 80 percent more restrooms and 50 percent more retail and concessions.