Following a worldwide competition, the City of Los Angeles selected HNTB to deliver final design and construction support for the Sixth Street Viaduct Replacement project.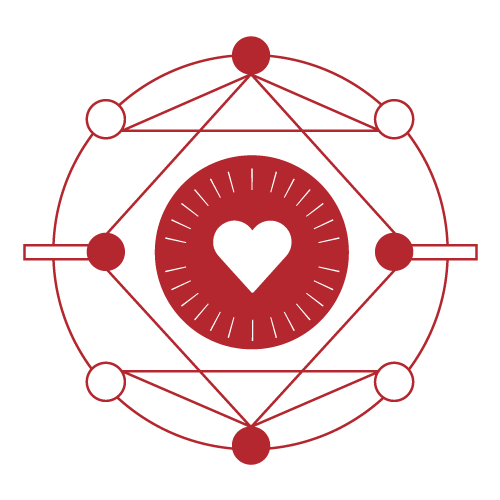 CLIENT: City of Los Angeles | LOCATION: LOS ANGELES, CALIFORNIA
HNTB and architect Michael Maltzan collaborated on the project to pay tribute to the original bridge – a backdrop in movies, videos and commercials – which was at risk of failure in the event of an earthquake. Dubbed "The Ribbon of Light," the design features white concrete arches of varying heights canted at 9 degrees – an industry first. The Sixth Street bridge features a concrete "Y" column that branches into arches using grade 80 rebar instead of grade 60, which is a first for the state of California, and sliding isolation bearings exceed seismic code. Stairways and bike ramps improve connectivity for pedestrians.
The award-winning Sixth Street bridge design honors the original viaduct and with innovative safety, durability and beauty features to connect communities. The project has a 100-year service life, marking the first HNTB design to use the Envision infrastructure rating system for sustainability and resource efficiency.
Completion Date: Summer 2022