Just as the Draft – coming to Kansas City in April 2023 – is all about attracting top-tier talent to the upper echelon of the football world, KC companies are working together to bring the best and brightest design talent to the region's A/E/C industry.
KC Global Design's member firms recently collaborated on a video to illustrate their take on how the region's A/E/C companies "draft" highly-skilled talent to their companies.
The video shines a spotlight on KC's thriving architecture, engineering and construction industries and aligns with KC Global Design's mission to amplify Kansas City as a hub for design, representing the more than 1,000 A/E/C firms that call the region home.
A special thank you to Burns & McDonnell's creative teams for ideating and helping produce this unique campaign, as well as BNIM, HNTB and JE Dunn for their participation in the filming process.
Viewers are directed to visit KCGlobalDesign.com/Explore, where they can discover more than 1,300 current A/E/C job opportunities across the region.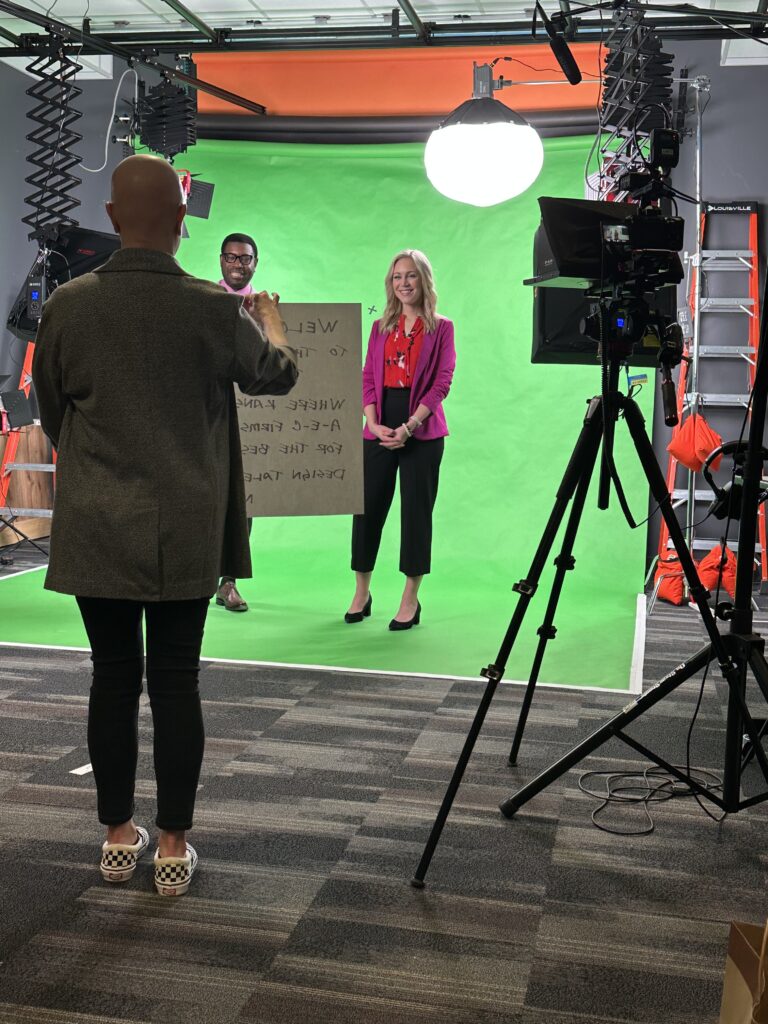 The video, featuring the nearly 60 KC Global Design member firms, came together thanks to the collaborative efforts that define Kansas City's A/E/C industry.