Monument Health Rapid City
The most significant renovation and expansion project in Regional Health history is a multi-year, phased project that includes new construction and renovations of Regional Health Rapid City Hospital. The addition to the Rapid City Hospital will greatly expanded emergency services as well as parking and medical clinic space.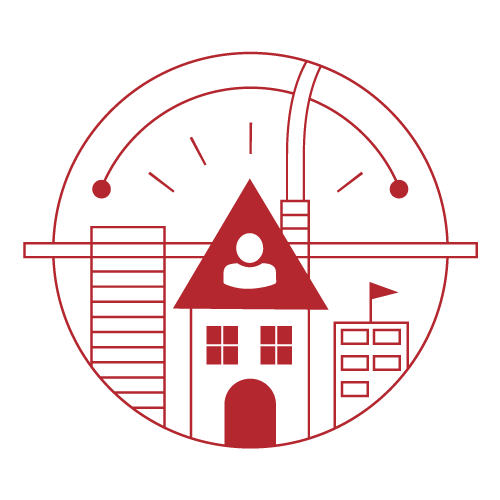 CLIENT: Monument Health   |   LOCATION: Rapid City, South Dakota
Rapid City Hospital operates the busiest Emergency Department in The Dakotas. As demand for emergency medicine increases, the need for more space – and more efficient use of space – is a priority at Regional Health.
The new addition to Rapid City Hospital greatly expanded space for the Emergency Department and created a rooftop helipad and a drive-through ambulance garage with space for six ambulances. In addition to the new Emergency Department opened in the fall of 2019 there is a 32-bed private inpatient unit.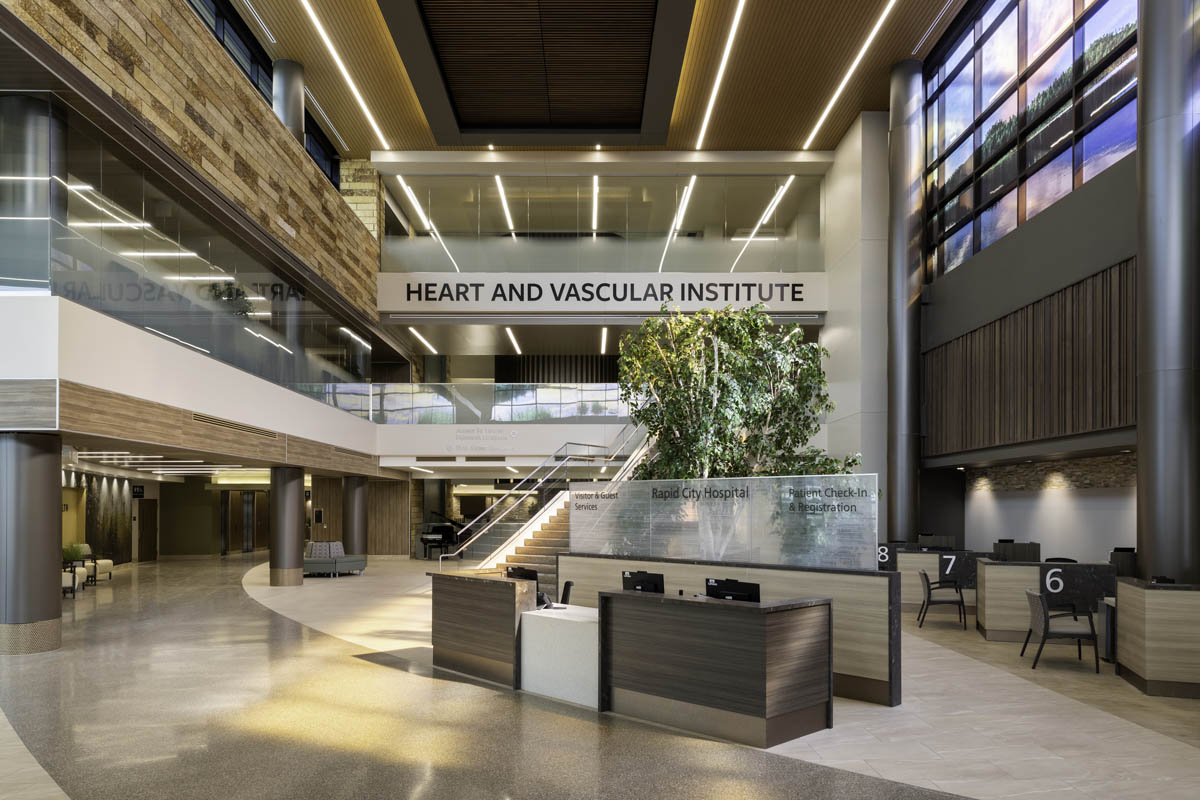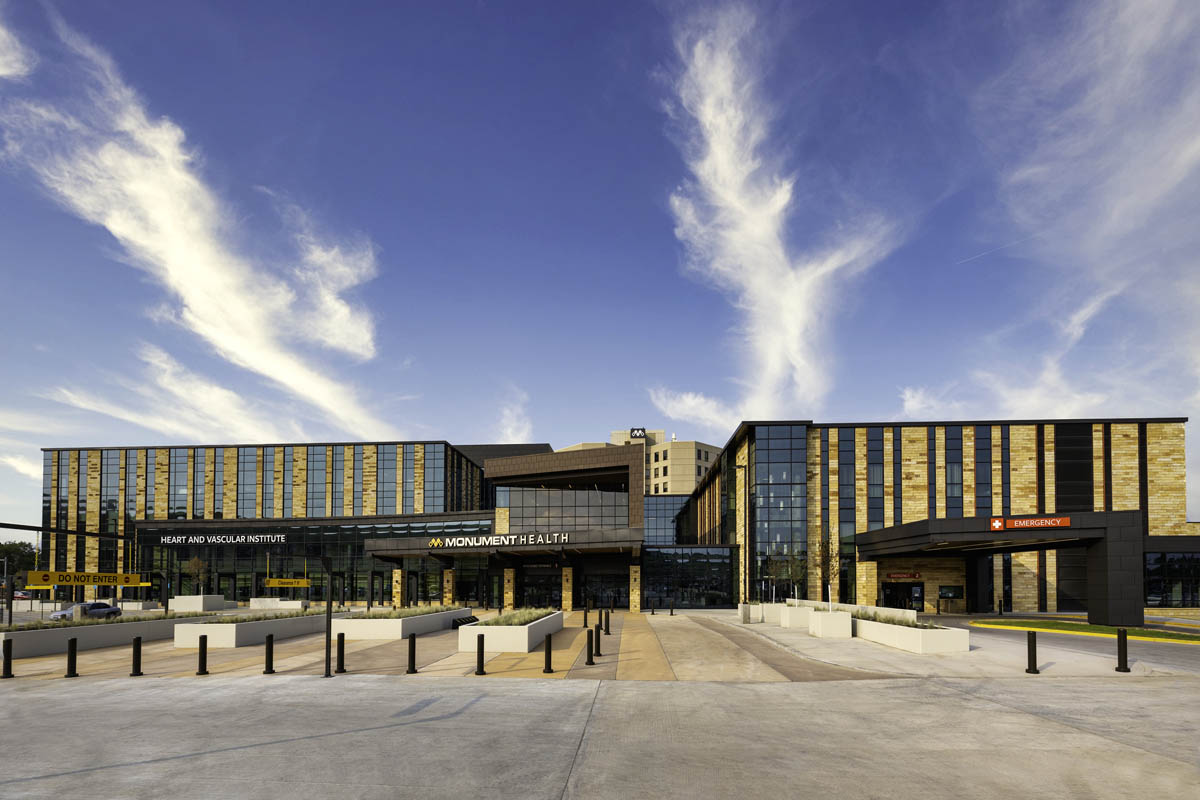 PROJECT SIZE: 339,764 sq ft
The last phase of the renovation and expansion was completed in the summer of 2020 featuring the new main entrance to the Rapid City Hospital. It also includes the Heart and Vascular Institute which will have integrated outpatient and clinic space just a short walk from the inpatient hospital. There are also two parking garages which have space for 1,300 vehicles, more than half of them covered to protect from snow and rain.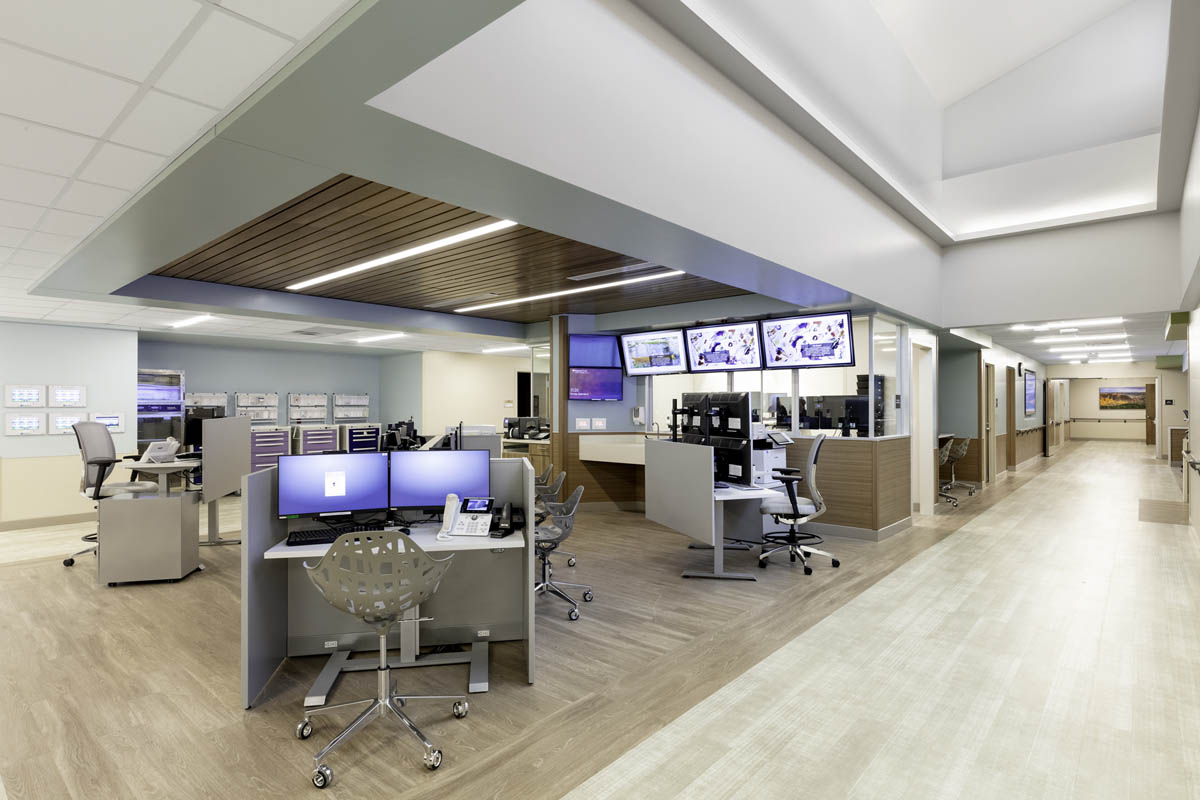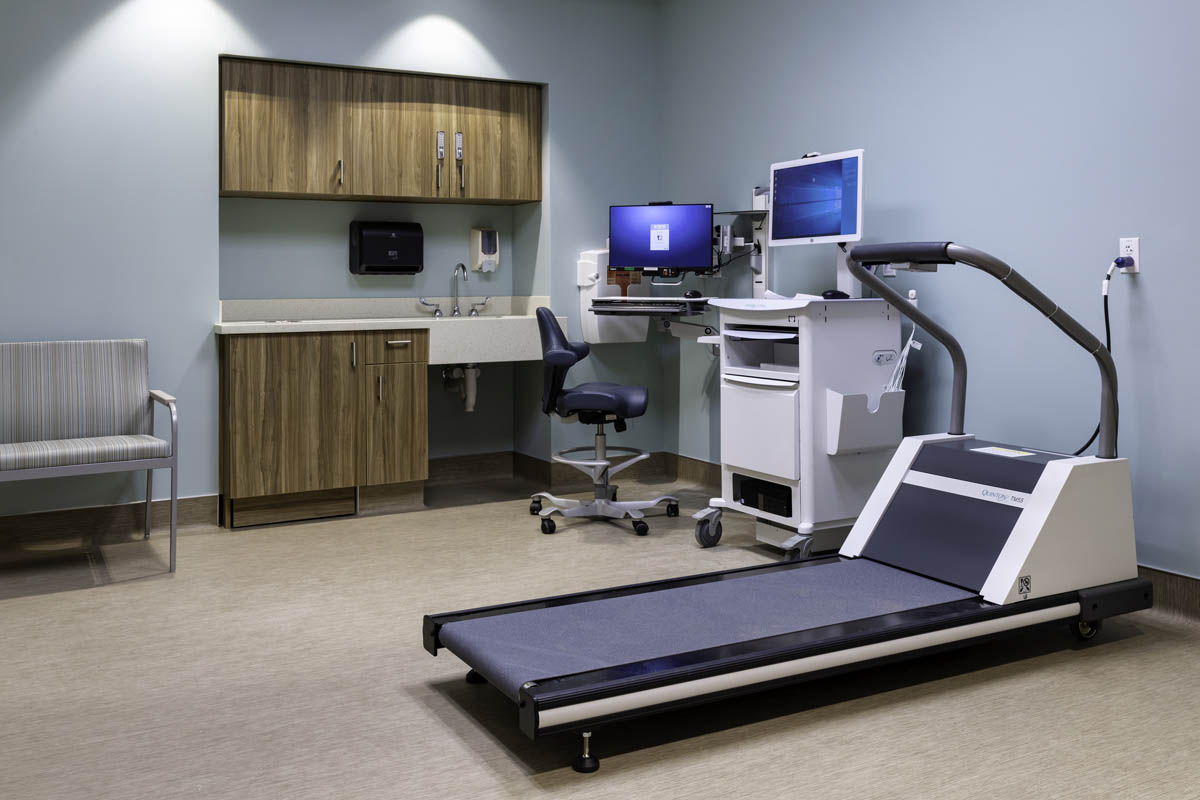 The 11-story, 339,764 SF expansion project featured new equipment to support the expansion including: (2) 1,000-ton Trane Chillers, Chilled Water/Condenser Water Pumps, (2) Cooling Towers with ABB Drives. MMC Contractors was the mechanical contractor on this design-assist project featuring plumbing, sheet metal and HVAC work.