Dairy Farmers of America (DFA) wanted to visually showcase their brand story throughout their new corporate world headquarters located in Kansas City, Kansas. In partnership with the architects at HOK, Dimensional Innovations helped pay homage to a rich history of farming, while also sharing a vision for future growth.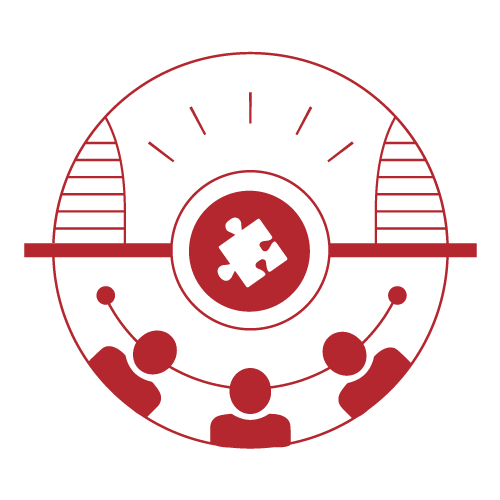 CLIENT: Dairy Farmers of America | LOCATION: Kansas City, Kansas
Partnering with the building architect, we designed and fabricated unique elements and signage within the visually stunning office, including a dramatic 29-foot-tall milk sculpture in the lobby that resembles milk being poured from the ceiling to the floor.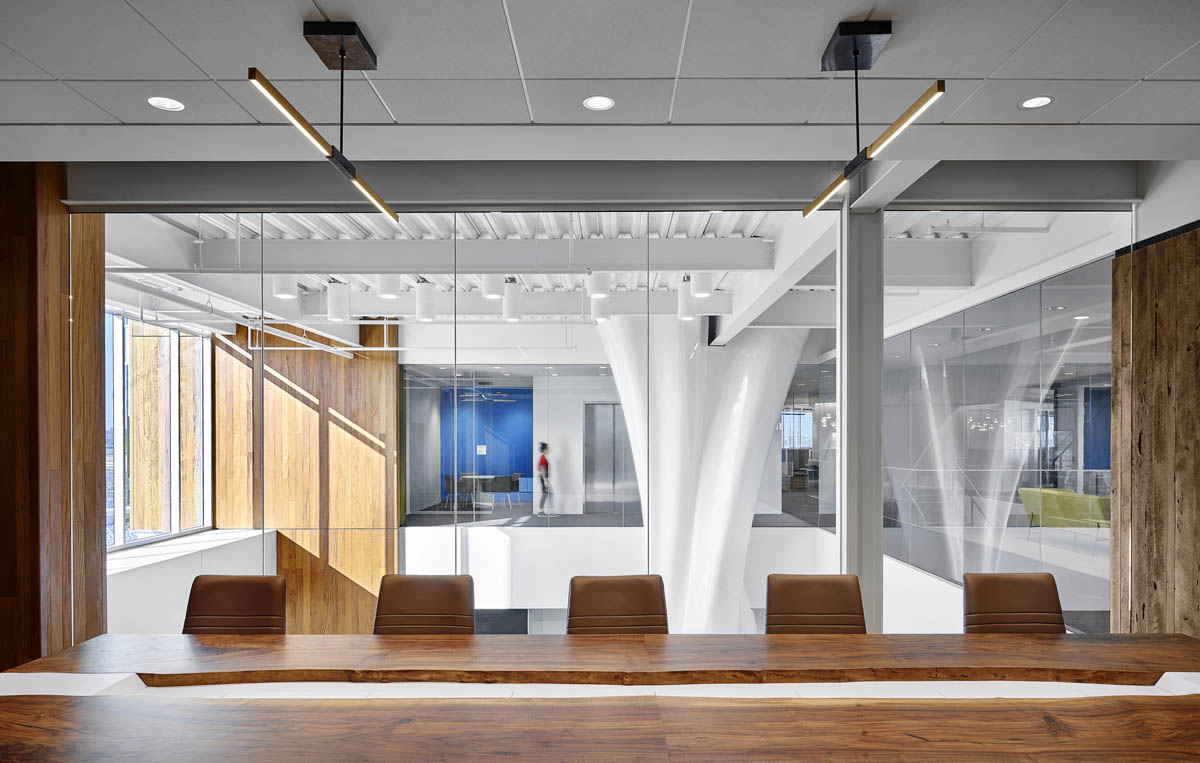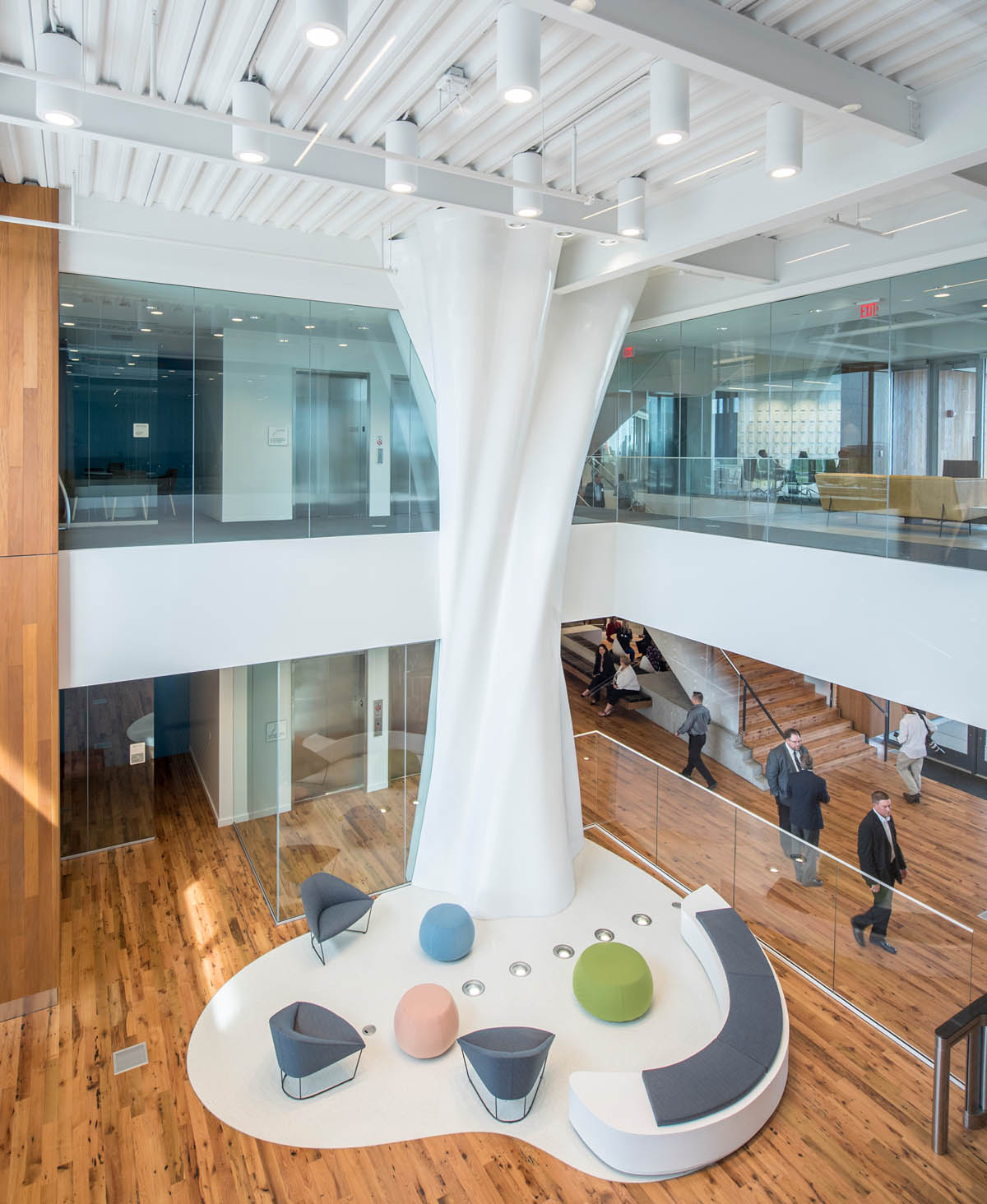 PROJECT SIZE: 110,000 sq ft
The space connects people to place through the use of familiar textures, relatable images, and everyday objects that resonate with both employees and visitors either through personal experience, emotion, or memory. The "legibility" of the office can be found in the ability to see and find others, understanding the layout of the space, and the degree to which workspaces and furnishings convey their intended use. Employees feel inspired and proud of their surrounding environment and visitors are impressed by the overall space and surprised and delighted by the unexpected design moments.
"This building is a testament to our family farmers… it's not a typical corporate space, but it absolutely functions like one."
— Rick Smith President and CEO
Dairy Farmers of America