Raiders AI Davis Memorial Torch
Commemorating the long-time franchise owner of the Las Vegas Raiders, the vision for the Al Davis Memorial Torch required an approach beyond traditional fabrication methods. With this challenge in mind, we proposed an unconventional idea: the torch, standing over nine stories tall, would become the world's tallest 3D printed structure.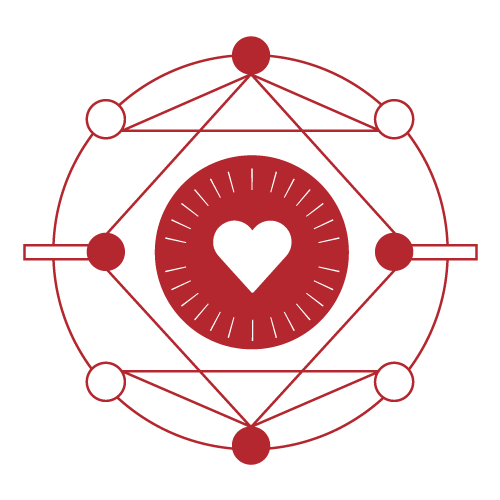 CLIENT: LAS VEGAS RAIDERS | LOCATION: LAS VEGAS, NEVADA
In 2019, our team acquired a 5' x 10' x 20' Large Scale Additive Manufacturing (LSAM) machine – one of three existing models created for large-scale 3D printing in the United States to begin the project. While other fabrication methods couldn't deliver to the torch's unique shape with precision and minimal waste, the LSAM was going to make this complex project possible.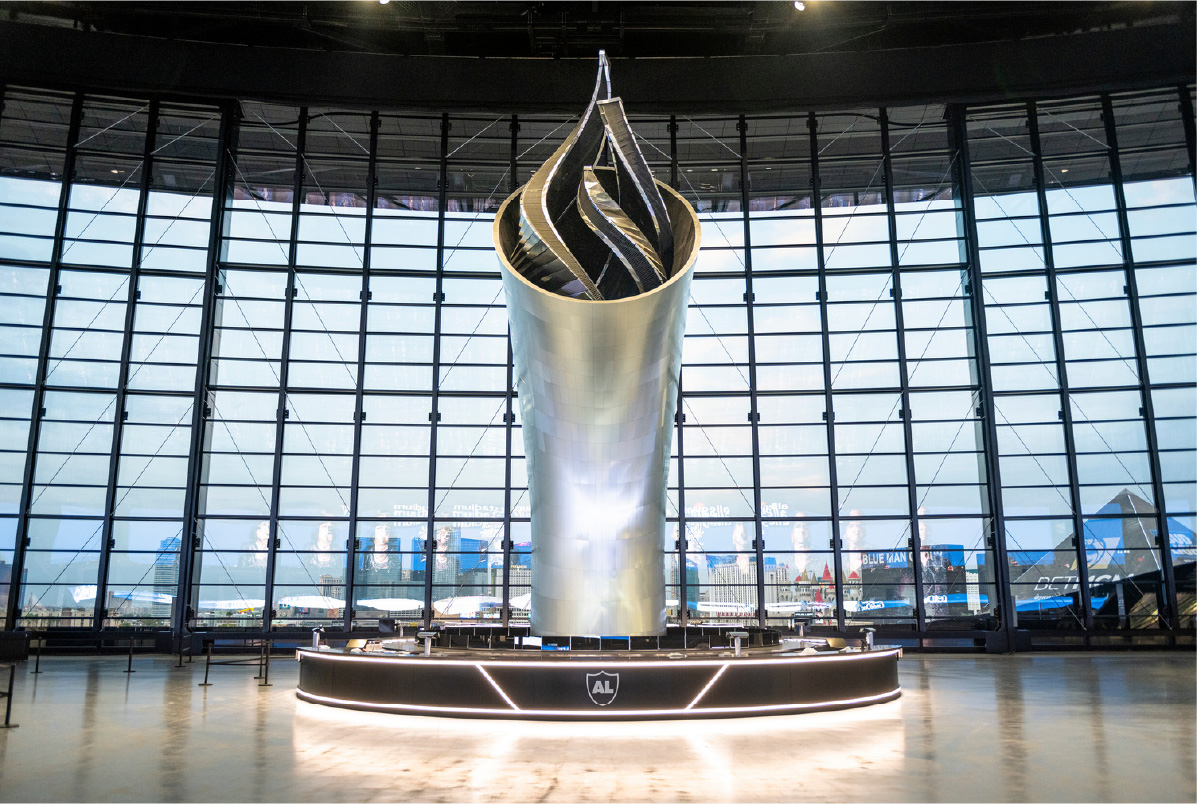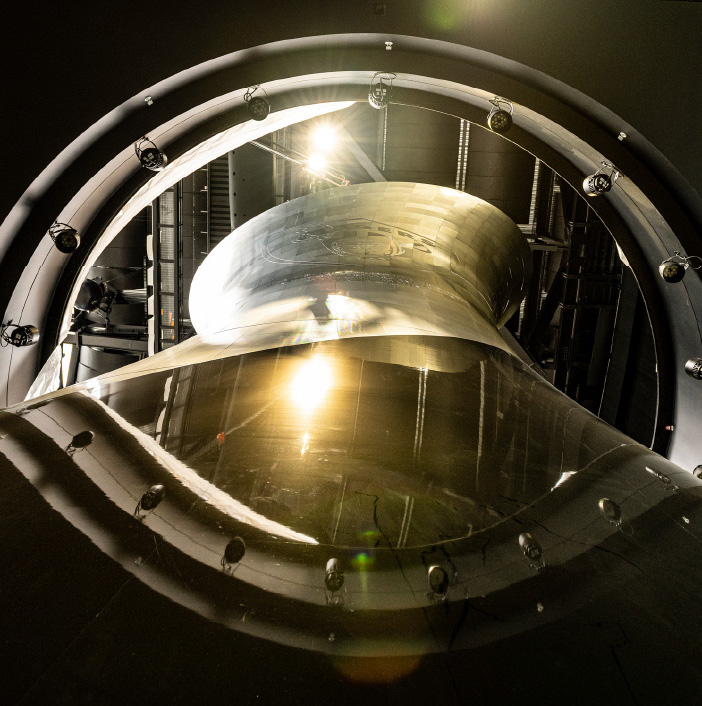 The Al Davis Memorial Torch is constructed of 225 3D-printed blocks made of carbon fiber, reinforced polycarbonate composite, each weighing approximately 350 lbs. Every block was machined by a five-axis router to a tolerance of approximately the width of a human hair. Additionally, 1,148 unique surface aluminum panels make up the reflective surface of the torch – each robotically painted for a custom finish and seamless reflectivity.
"The enormity of the torch, both physically and ideologically, will carry on the memory of Mr. Davis for years to come and we're proud to have played a part in that."
— TUCKER TROTTER CEO
Dimensional Innovations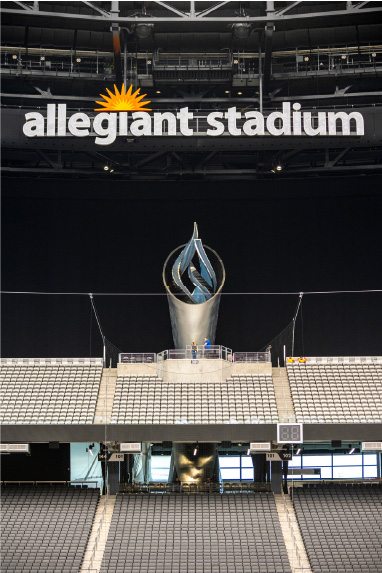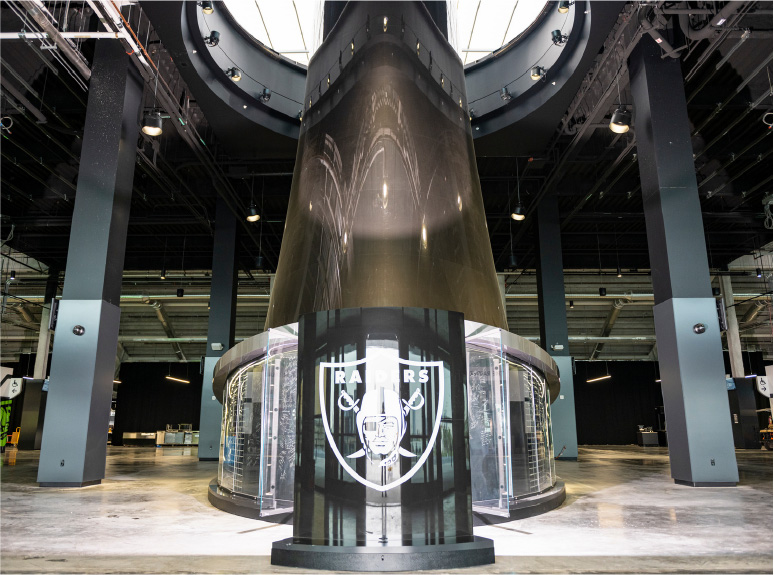 DI worked closely with Mark Davis, current owner of the Raiders and son of Al Davis, along with other leaders from the organization to ensure the torch paid homage to the influential owner. In addition to the Raiders, DI collaborated with Manica Architecture, stadium architect and original conceptual designer of the torch; Ultratech Aerospace; A. Zahner; Bob D. Campbell for the torch's structural engineering; Astound Group; and Purdue University in its design and creation. Eighteen DI employees have dedicated nearly 50,000 hours developing, creating and installing the structure.