The Loews KC Convention Center Hotel is under construction and expected to be completed by March of 2020.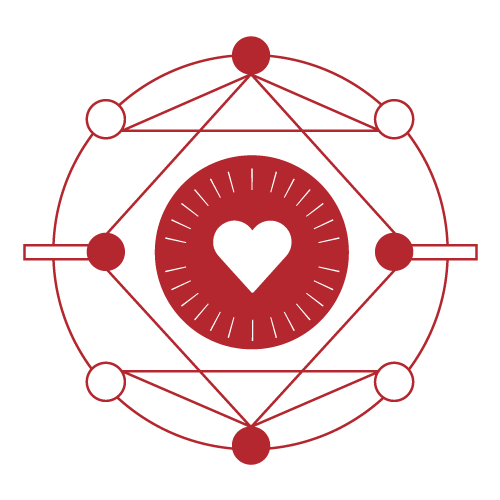 CLIENT: JE Dunn Construction | LOCATION: Kansas City, MO
Contract Value: $26,000,000
Completion Date: April 2020
This 800-room high-rise hotel tower includes meeting center space, a pool, spa and fitness center, retail space, kitchen, laundry facility, and restaurant space. The project also includes an elevated walkway to connect the hotel to Bartle Hall, as well as a parking garage.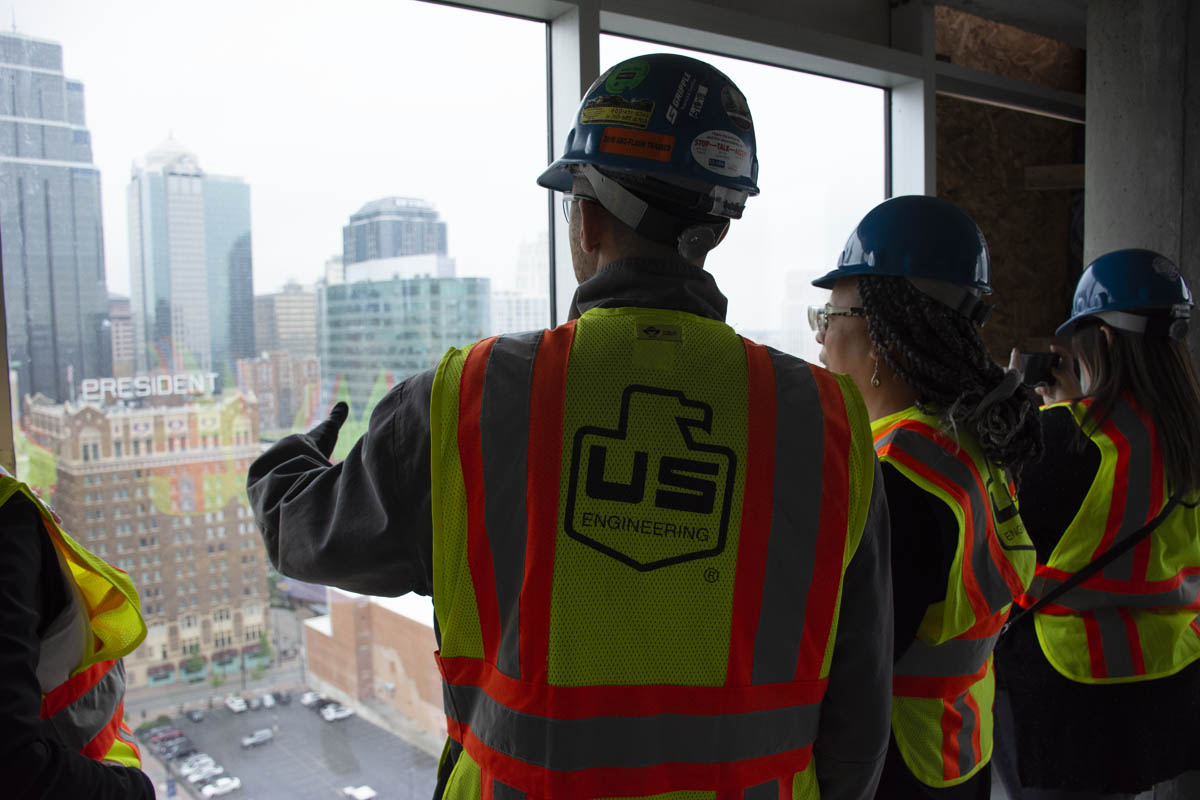 "The successful completion of the Loews Kansas City Convention Center Hotel has continued to bring great opportunities to our region. Being able to change the skyline of Kansas City, and for the building to be positioned in a place where it's architecture can be admired, is something U.S. Engineering is extremely proud to have contributed to."
— Seth Barnett
Project Manager (U.S. Engineering)