The retail market is becoming more convenient for shoppers with the influx of online purchases. But we know those products don't just fall from a cloud. Spanning the size of 22 football fields, this high-tech distribution center, which covers 110-acres of land, proves that Henderson Engineers can tackle your retail needs no matter how big the task.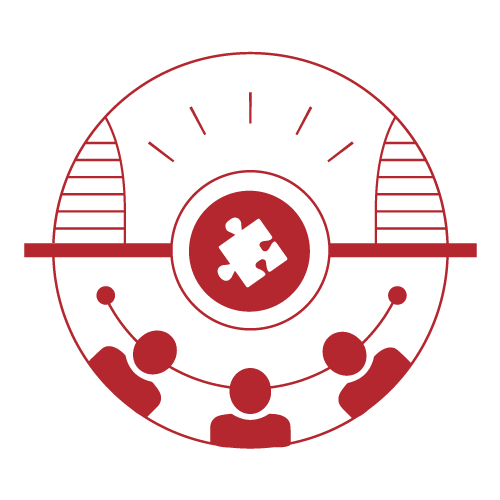 CLIENT: Lowe's Companies, Inc. | LOCATION: Coopertown, TN
Cost: $150,000,000
Project size: 1,082,000 SF
Completion Date: 2018
Services:
Electrical, Mechanical, Plumbing
Working closely with our industry partners, we were able to bring a new-age distribution space to life, the first of its kind for Lowe's. For this large-scale warehouse, our building systems were designed with the 600 employees in mind. With 1,800 plus tons of HVAC covering more than one million square feet, the temperature and humidity controls keep the space at optimal comfort levels for people, products, and packaging.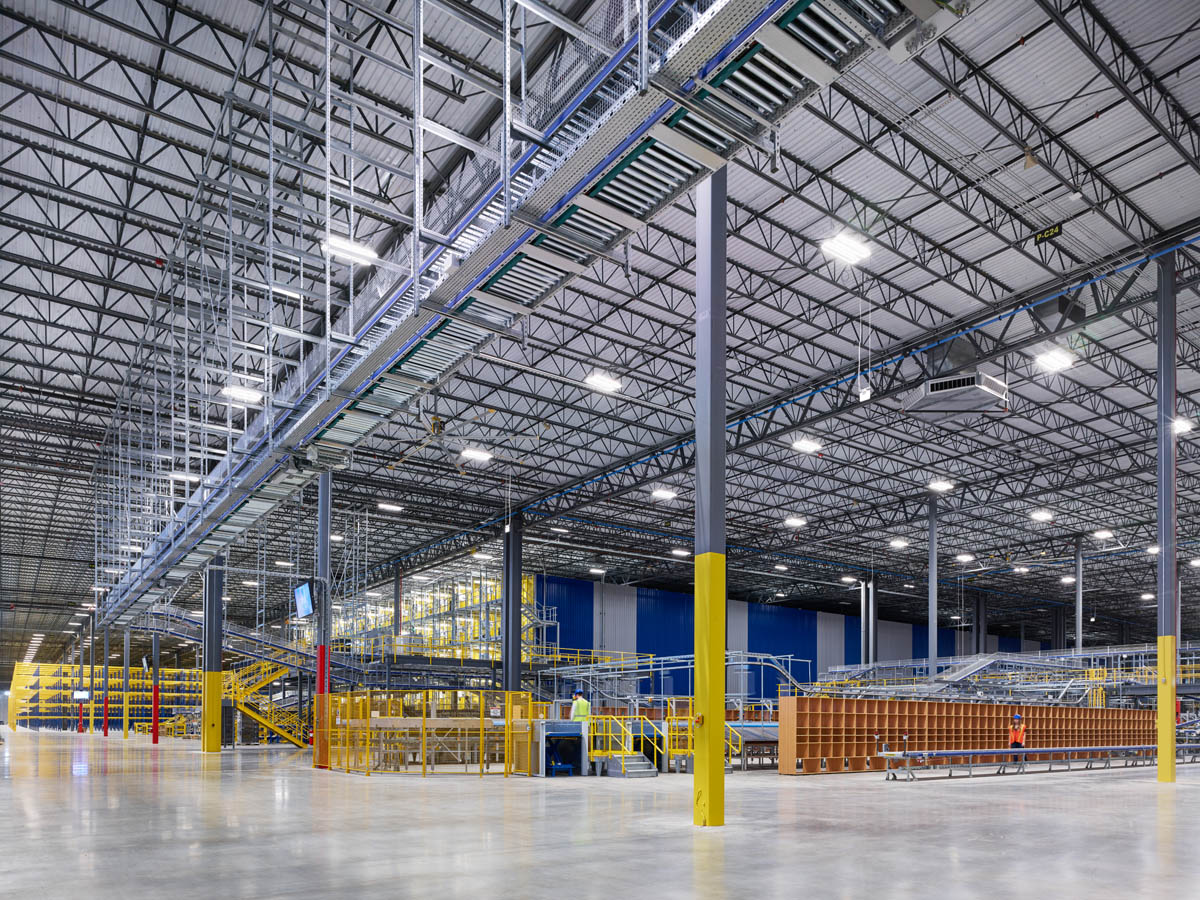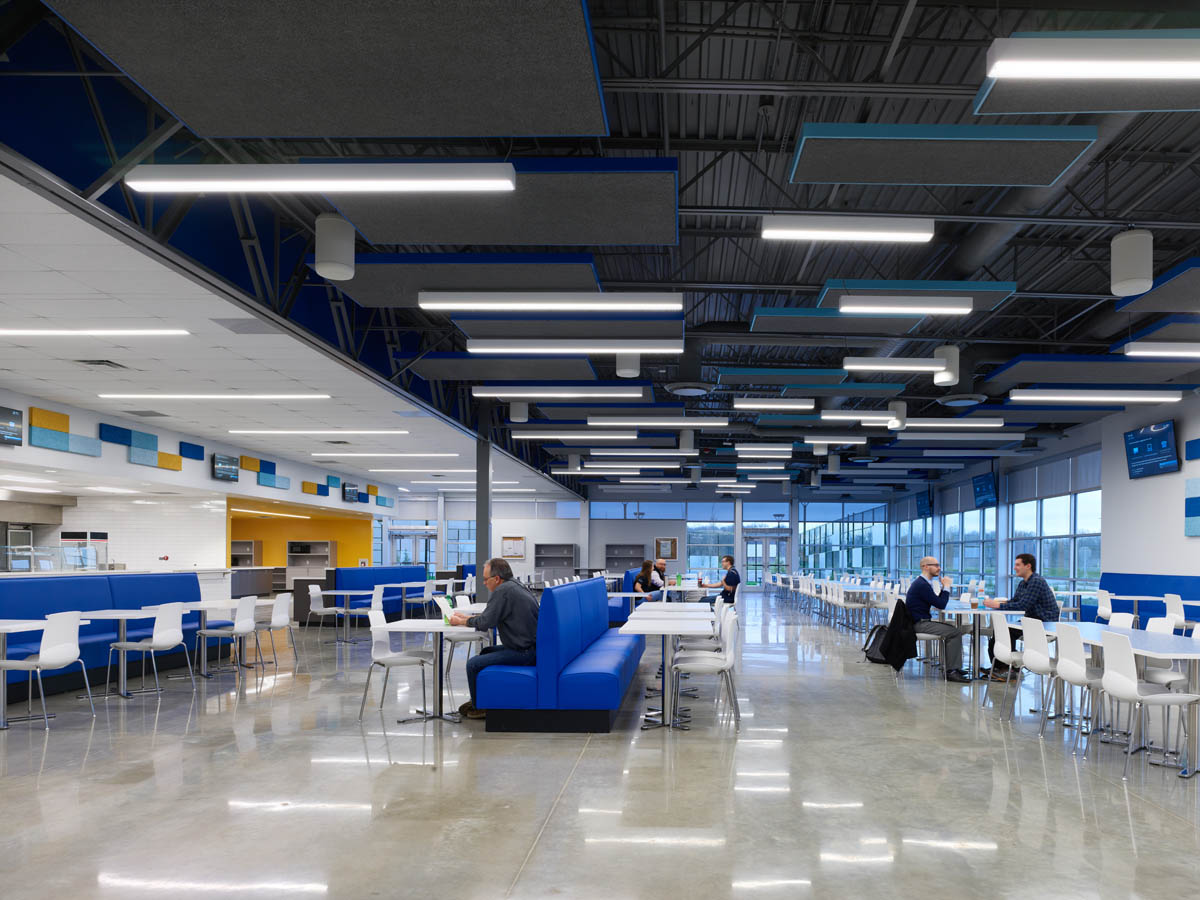 PROJECT SIZE: 1,082,000 sq ft
Using more than 220 miles of electrical wiring, our electrical systems were designed to meet the increasing demand of e-commerce orders. Partnering with our wholly-owned subsidiary, Henderson Building Solutions, we made sure all systems were running at peak levels with best practice commissioning for all mechanical systems, including 45 roof top units, domestic water, lighting controls, plus more, giving this project holistic engineering services.