The stadium is a multi-use venue built to accommodate MLS's Sporting Kansas City, rugby, and football games.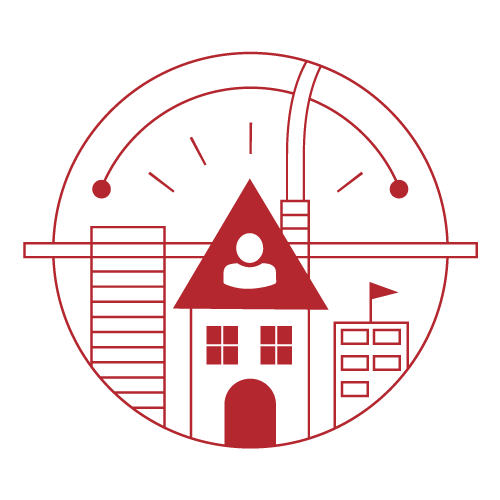 LOCATION: Kansas City, Kansas
The stadium encompasses 342,105 SF, with 37 luxury suites and a seating capacity of 18,500. The bluegrass natural turf playing field has a sub-air heating and moisture management system and a metal and polycarbonate canopy system, which allows year-round use and a quick turnaround time in field preparation after inclement weather.
Turner has had a permanent home in downtown Kansas City for over 30 years. We have a professional staff of 250+ living, working and playing in the KC Metro. Our goal is to provide long-term career opportunities for our greatest asset: our people.