The General Services Administration National Nuclear Security Administration project includes approximately 1.2 million sf of manufacturing space and 400,000 sf of office space.
The building mission is to manufacturer the non-nuclear components of nuclear weapons, and to refurbish the existing nuclear arsenal.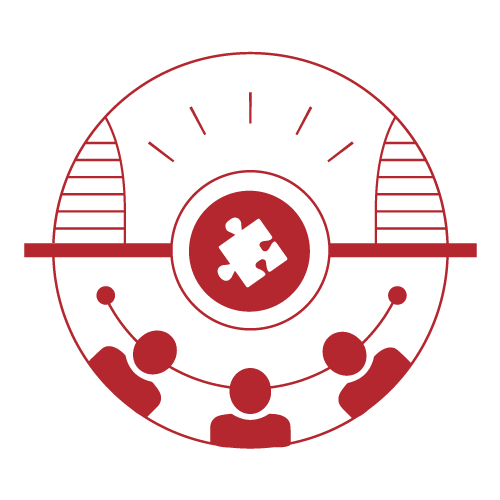 CLIENT: JE Dunn Construction | LOCATION: Kansas City, MO
Owner: Centerpoint/Zimmer Real Estate Services
Contract Value = $138 million;
Completion Date: June 2010 – May 2013
Awards:
The building reached a LEED® Gold certification and will ultimately save the government about $100 million per year in operational costs.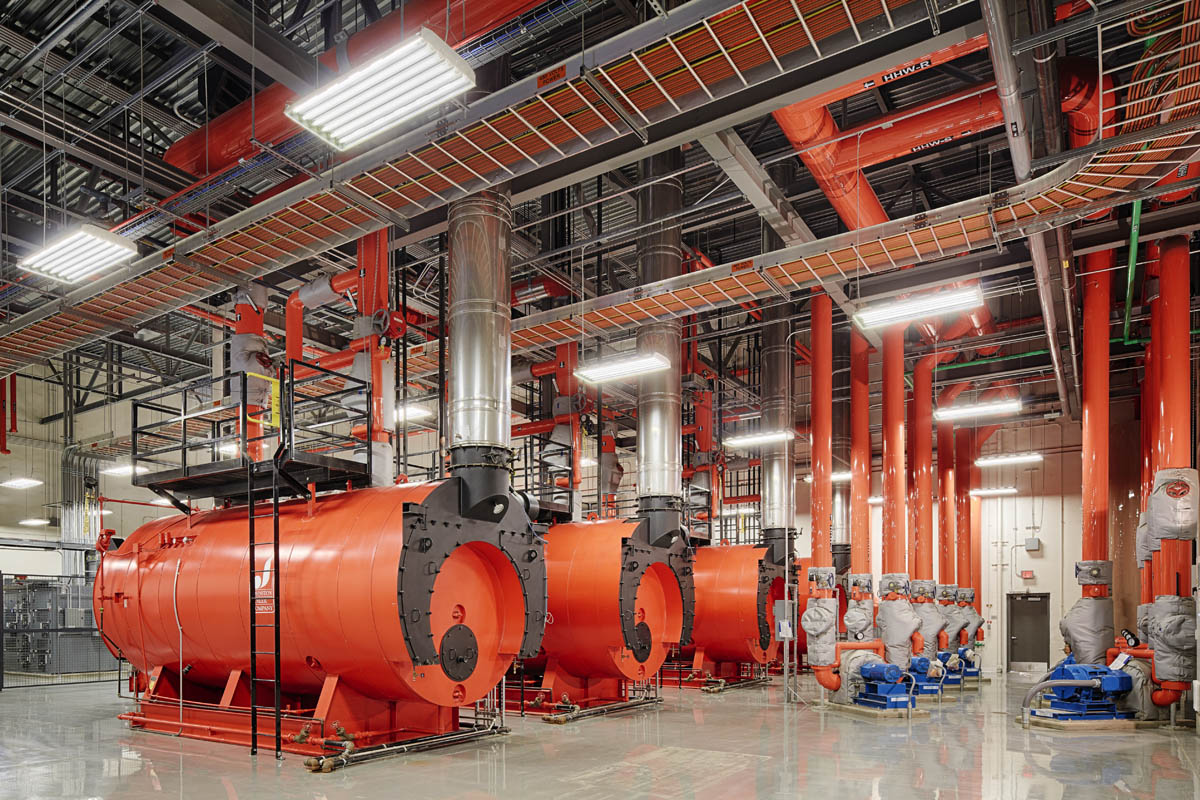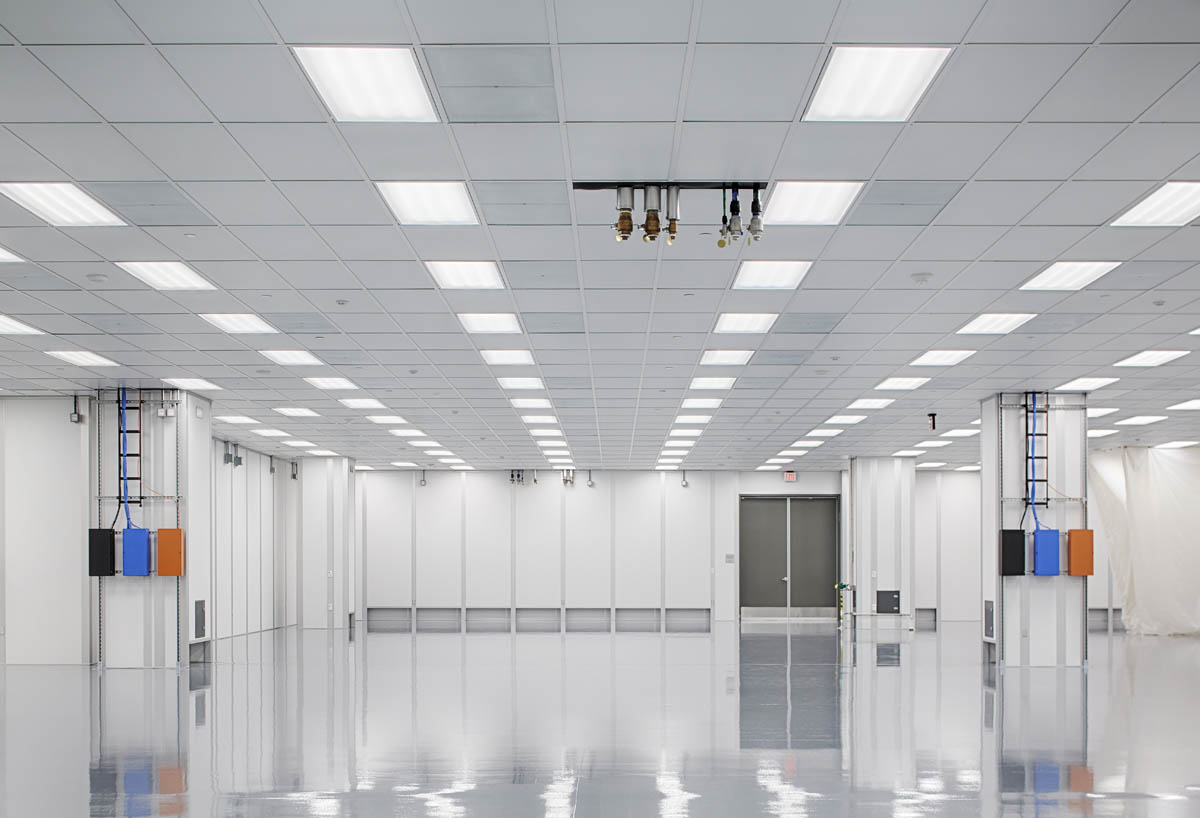 PROJECT SIZE:
1,200,000 SF Manufacturing Space
400,000 SF Office Space
The manufacturing areas include:
Machining and mechanical assembly
Electrical fabrication and assembly
Paint and heat treat processes
Chemical research and testing laboratories
Physical test cells and laboratories
Class 100, 10,000, & 100,000 clean rooms
Constant temperature rooms
Low humidity rooms