Terraced House is a natural retreat with million-dollar views. Perched proudly over Table Rock Lake near Branson, Mo., this family home takes full advantage of its vista, and the natural surroundings. It feels at home on the inclined site, and instills a sense of ease immediately upon arrival.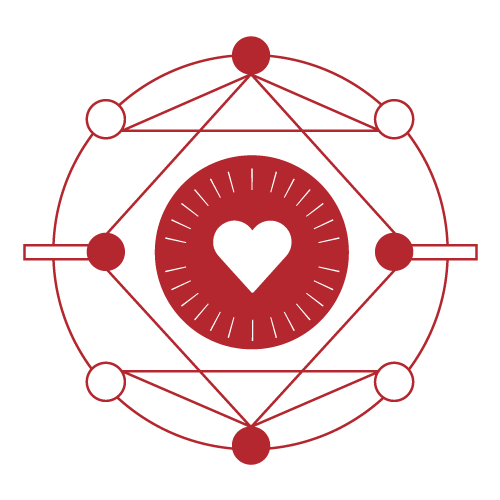 CLIENT: Matt & Samantha Ray | LOCATION: Ridgedale, Missouri
Exterior spaces spill off main living spaces, extending the interior out into the open and blurring the boundary between inside and out. These spaces are grounded, warm and protected. The interior is natural and warm, designed intentionally for generations of family members and friends to enjoy varied access to the serene surrounding. The open floor plan and home's position on the site ensures limitless views of the lake below.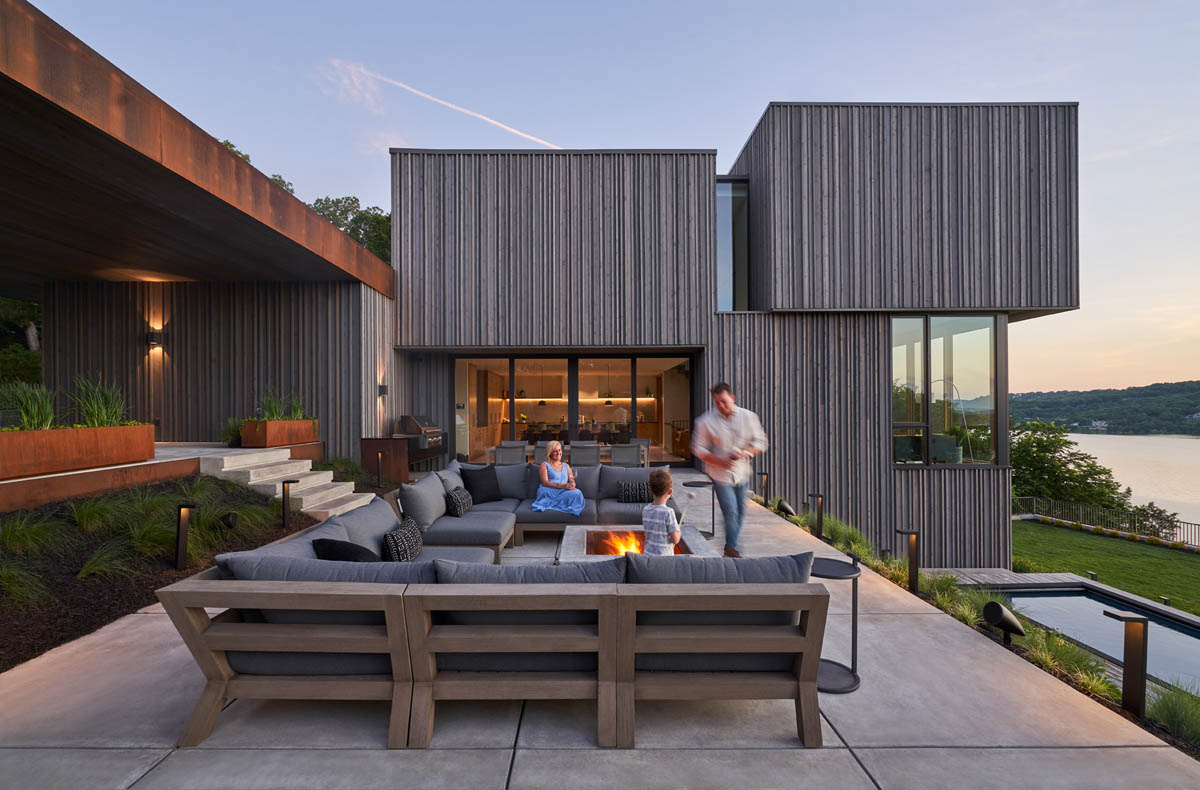 PROJECT Size: 2,700 SQ FT
Services: Architecture, Interior Design & Custom Fabrication
Completion date: November 2019
Awards:
AIA Kansas City Design Excellence Merit Award (Architecture category)
IIDA Mid-America Gold Award (Residential/Multi-family category)
"This has been such an amazing experience and we have absolutely loved living here!"