B'nai Jehudah's renovations create spiritual, functional spaces. Upon entering, you feel that you are in a spiritual space.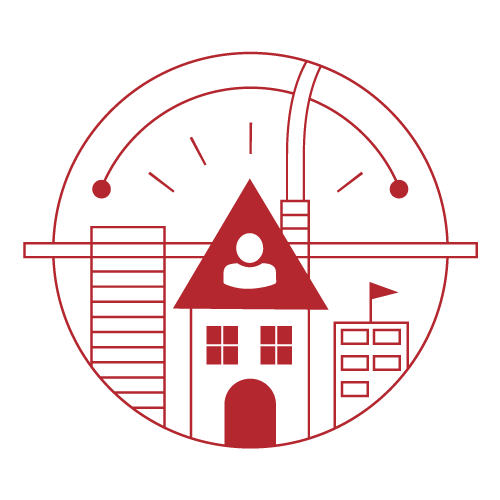 CLIENT: CONGREGATION B'NAI JEHUDHA | LOCATION: OVERLAND PARK, KANSAS
With oversight from the Building Committee and Board of Trustees, HOK completed a 66,000 sq. ft. renovation and a 2,500 sq. ft. addition to The Temple, Congregation B'nai Jehudah, one of the oldest Reform Jewish Congregations in the nation and the oldest Synagogue in the Kansas City metropolitan area. Founded in 1870 by a handful of pioneer families, it has historically had the largest number of members among local Jewish congregations.
When visitors enter the building they immediately encounter the impressive menorah that was once on the bema when B'nai Jehudah was located at 69th and Holmes. Instantly you know that you are in a Jewish house of worship.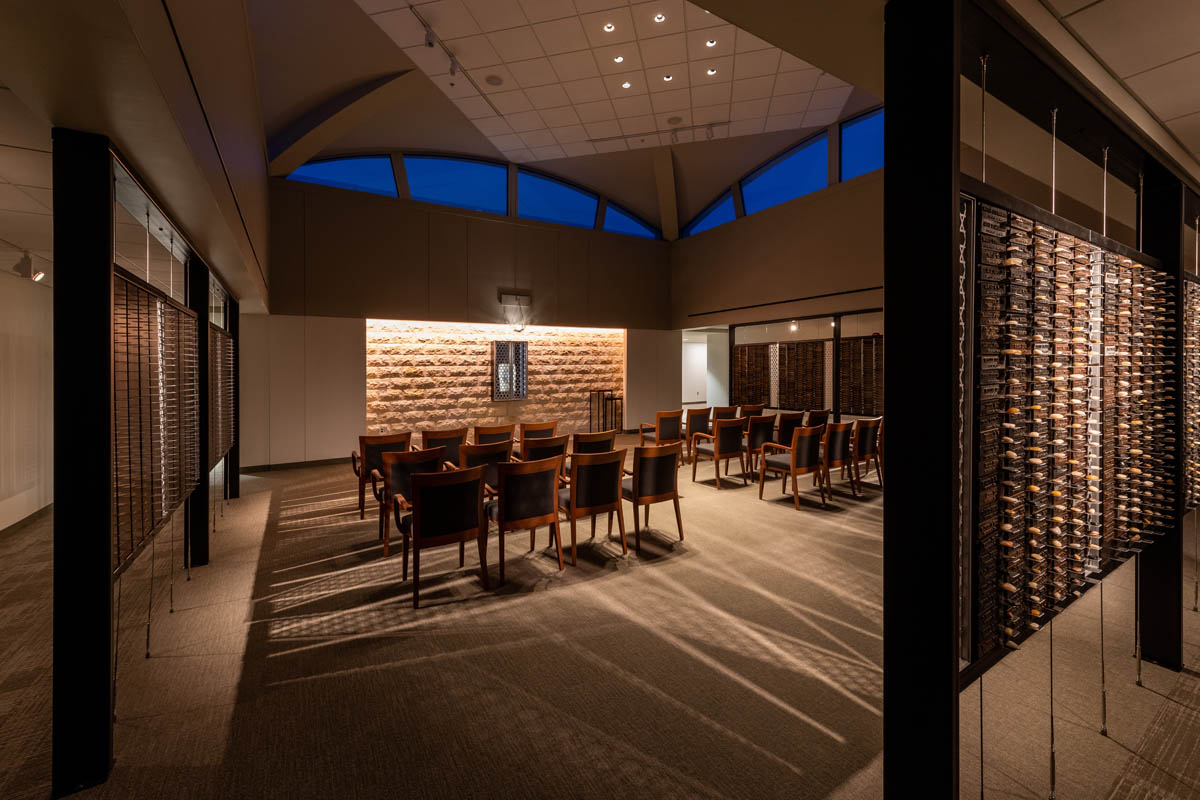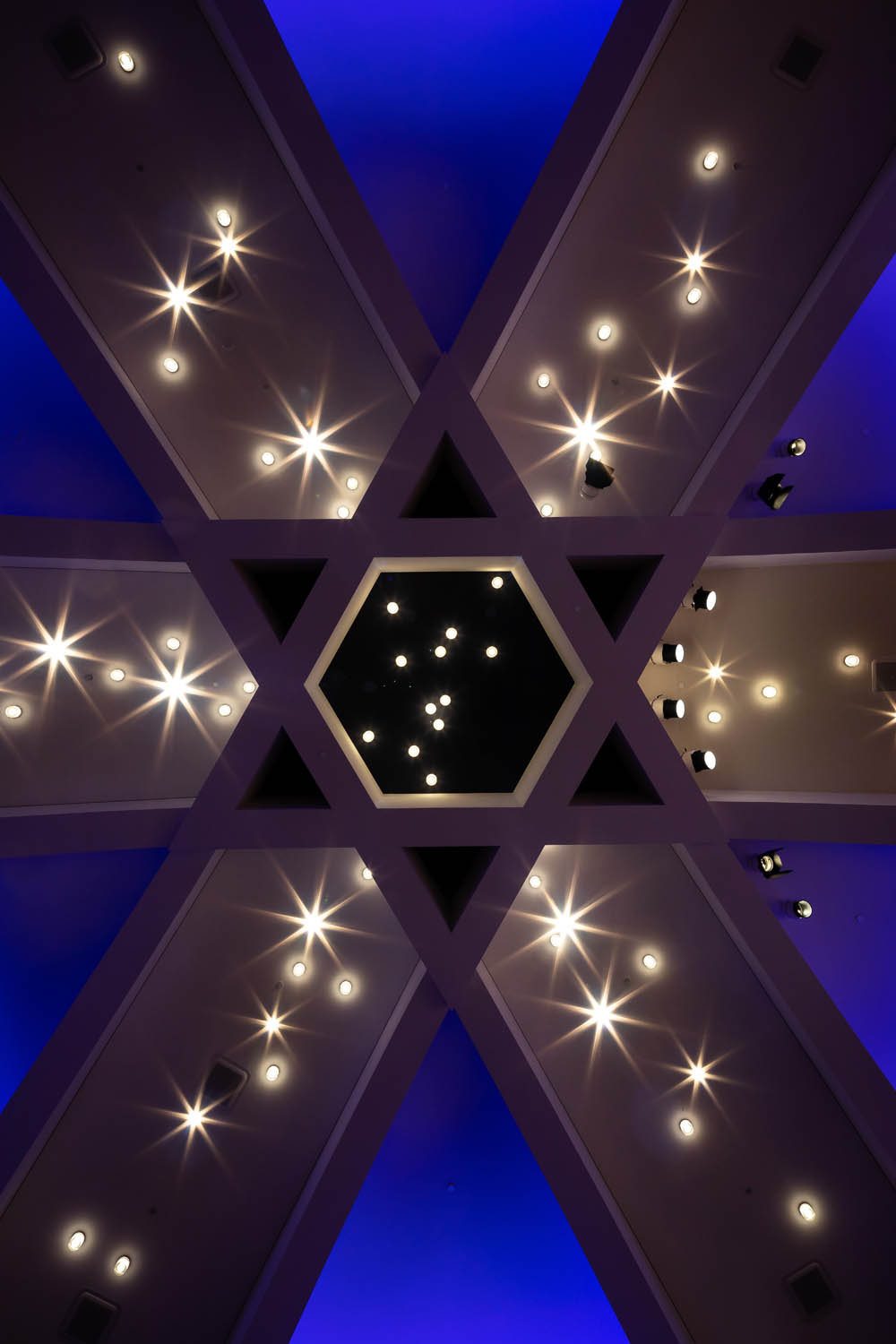 PROJECT SIZE:
66,000 SF Renovation | 2,500 SF addition
Completion: 2020
Cost: $13.5 Million
Services:
Architecture, Interior Design, Experience Design, Landscape Architecture, Construction Administration
References:
Senior Rabbi Arthur Nemitoff
Bill Carr, Building Chair Committee
B'nai Jehudah's chapel has been dramatically reimagined. The ark is now flanked by walls of Jerusalem stone; the interior of the Star of David in the ceiling is painted in a spiritual night blue with lighting in its center representing the 12 Tribes of Israel. Stained-glass windows now grace the walls near the ceiling, adding to the room's spirituality.
"I also can't say enough about our professional team — HOK Architects and McCownGordon Construction — who did superb work translating our goals, through their imagination and skills, into a building we can be proud of for many years to come."
— Bill Carr Building Committee Chair
Congregation B'nai Jehudah