HNTB served as architect of record on the new home for the Las Vegas Raiders. Designed in association with MANICA Architecture, the domed and air-conditioned stadium features seating for 62,500, but can be expanded to accommodate larger sports and entertainment events.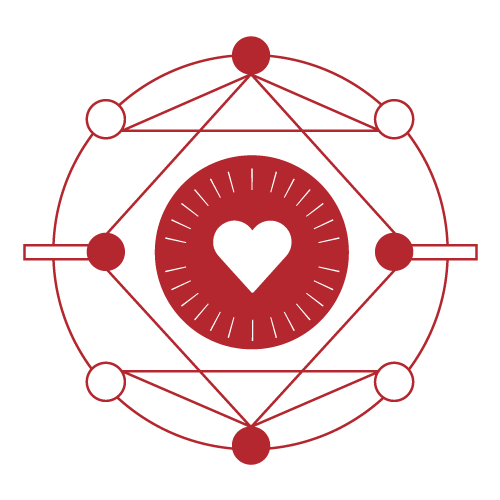 CLIENT: LAS VEGAS RAIDERS | LOCATION: LAS VEGAS, NEVADA
To fulfill its role as a multi-purpose destination, the design incorporates contemporary features and an intense focus on technologically enhanced facilities. Features include a retractable natural turf field and large operable walls that open to dazzling views of the neighboring Las Vegas Strip. A wide variety of open clubs, lounges and private suites throughout all levels offer an array of premium price points.
Completion Date: 2020